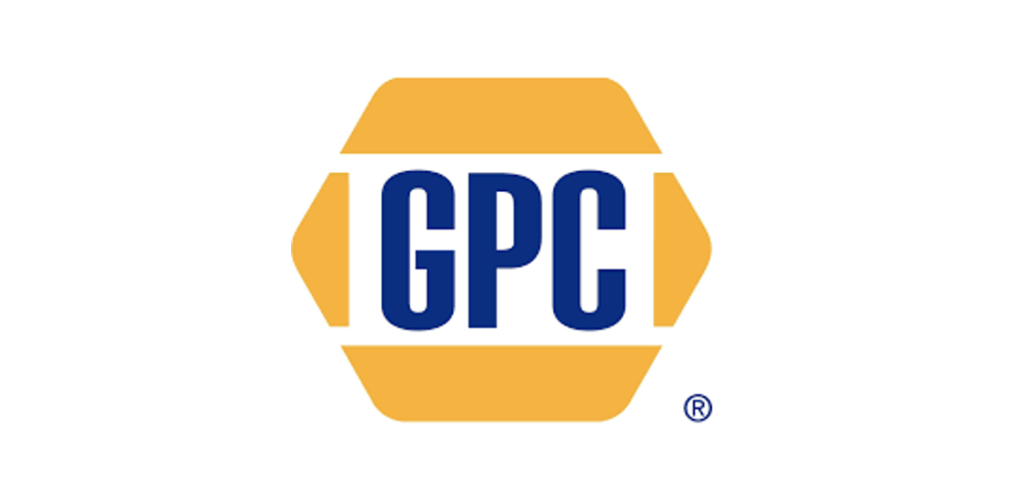 Genuine Parts Company announced an increase in the regular quarterly cash dividend for the 66th consecutive year.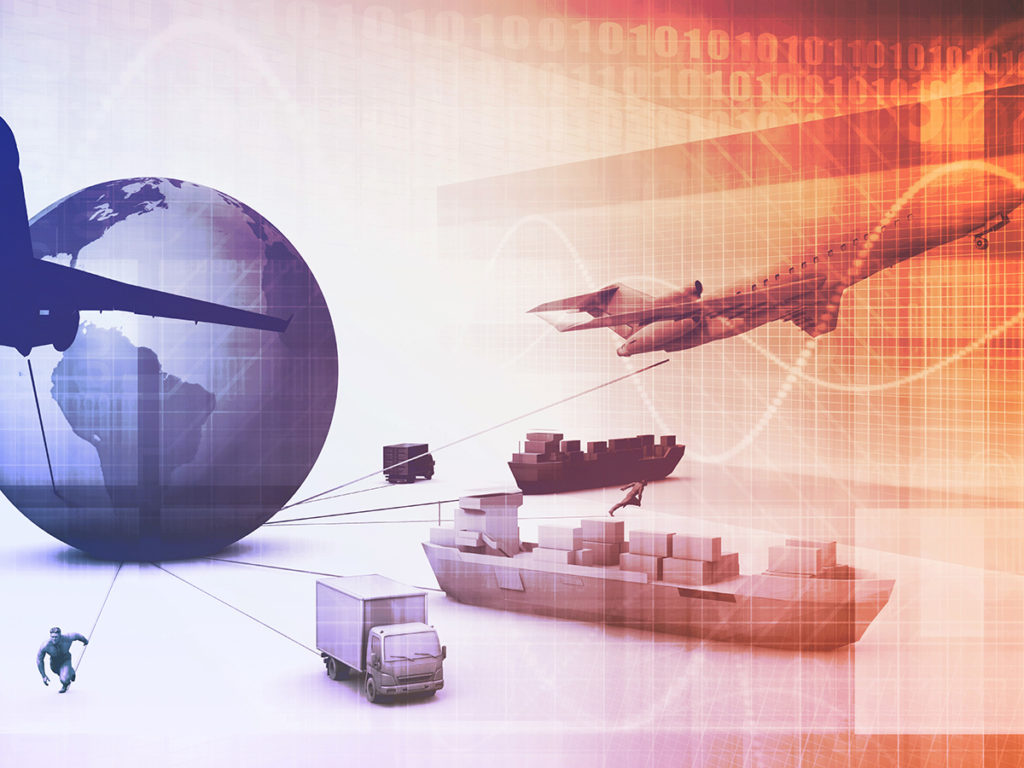 Companies must adapt by leveraging vision, understanding, clarity and agility to navigate the emerging business landscape and develop resilience against volatility.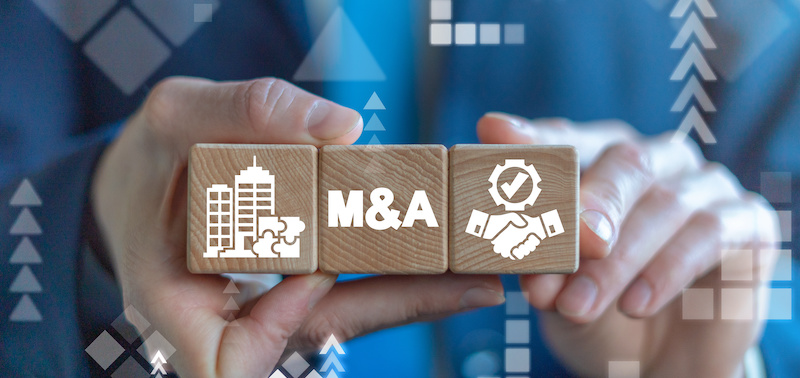 The company completed its acquisition of the Maryland-based fresh produce distributor in a deal that previously was announced in December.