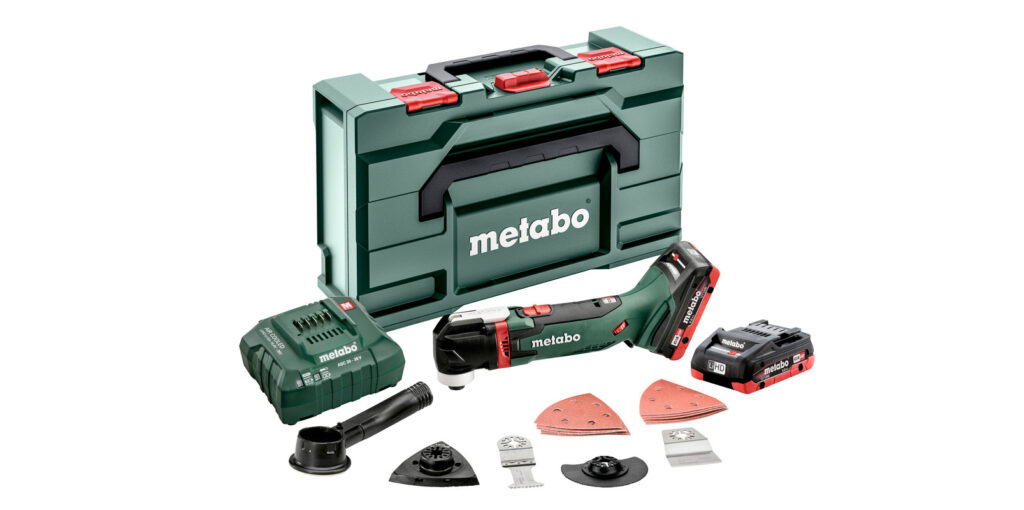 Both brands will operate their headquarters, factory service center and distribution functions from Braselton, GA.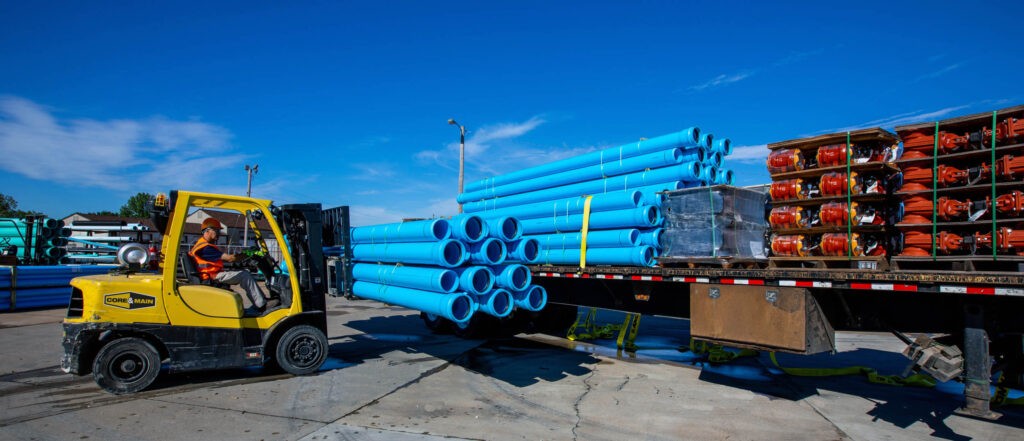 Core & Main is No. 10 on MDM's 2022 Top Industrial Distributors list.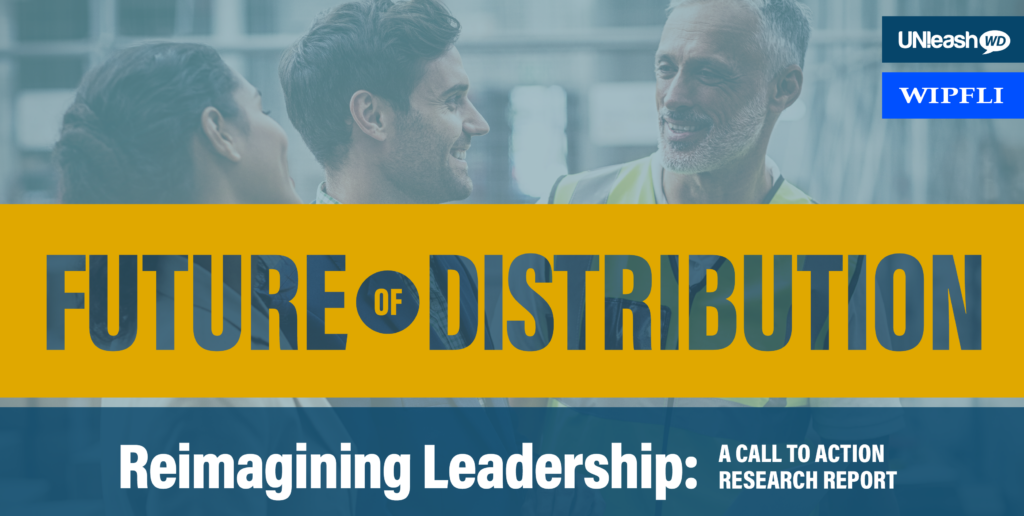 UnleashWD is unveiling a series of free new reports on the future of distribution, with the first one focusing on leadership. Get the details here.