On Oct. 3, global firm Hultafors Group AB announced it has acquired California-based Martinez Tool Co., which manufactures "Made in the USA" premium tools, according to a news release.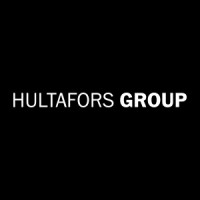 Martinez Tool Co.'s products include high-quality, customizable titanium hammers marketed on its website and via a select number of domestic and international dealers.
Financial terms of the deal were not announced. Martinez Tool Co. earned $6 million in revenue in 2021, with high double-digit growth and a profitability above Hultafors Group, the release stated.
Hultafors Group's said the strategy behind the deal is to to broaden its product portfolio and promote Martinez's "Made in the USA" premium brand.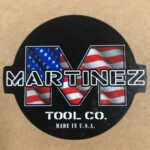 "We are deeply impressed by the innovation level and end user engagement of Martinez Tool Co that has quickly gained the brand recognition among professional end users who are only satisfied by best-in-class product performance and customer service experience," said Pete Chatel, president of Hultafors Group North America. "Our intention is to build on this strong heritage and continue to operate Martinez Tool Co as a separate brand in our existing portfolio."