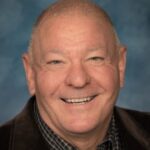 Raleigh, North Carolina-based supply chain consulting firm Tompkins Solutions announced March 7 it has appointed Steven Nickel as its Senior Director of Operations. In addition to leading the implementation team, Nickel will be responsible for developing policies and procedures that improve performance and drive productivity, according to a news release.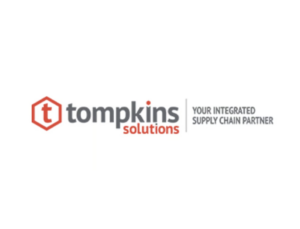 Nickel has over 30 years of experience in project management experience, most recently serving as senior project manager for Material Handling Systems, Inc.
"Steven's vast background effectively managing people and projects in construction and material handling will make him a great addition to the Tompkins team," Tompkins CEO David Latona said in the release. "We are thrilled to have him on board and help us continue to deliver world-class distribution and fulfillment solutions to our clients."
Nickels is the second addition to Tompkins' leadership team this year. In January, Billy Carter joined the company as Vice President of Sales.