On July 12, Richmond, Virginia-based global healthcare solutions company Owens & Minor announced that Carissa Rollins, chief information officer at Illumina, Inc., has been elected to its board of directors.
Rollins directs Illumina's global information systems and information technology strategy, has over three decades of enterprise technology experience and has held multiple executive leadership roles throughout the course of her career, Owens & Minor said. 
"Carissa's experience driving strategy for global information systems and information technology for industry-leading healthcare companies brings a unique new perspective to the Board," said Mark A. Beck, chair of the board at Owens & Minor. "Her track record of successfully leading and improving enterprise-level technology systems in complex business environments will be an invaluable asset."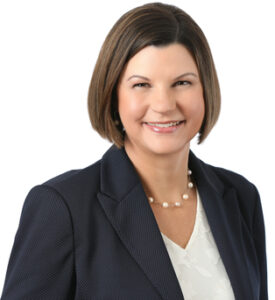 The company also announced that Mark F. McGettrick has stepped down from the board.
"On behalf of myself and the entire board, we thank Mark for his years of service as an outstanding director and committee chair," Beck commented further. "We're tremendously grateful for his insights and guidance over the past few years and appreciate his many valuable contributions to the success of Owens & Minor and the board."