It adds approximately $100 million in revenue to CED.
Rockingham brings 10 New England branch locations and over 100 associates to Sonepar.
The awards honor members and suppliers in the U.S., Canada and Mexico.
The report builds off of Turtle's first ESG report published in 2021.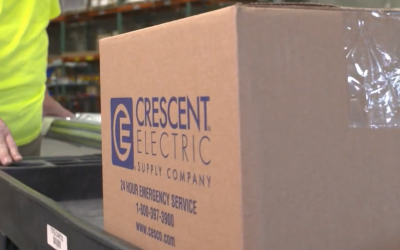 The Crescent Electric Supply leader tells us how employee engagement has kept the distributor pointed at its customer-based North Star.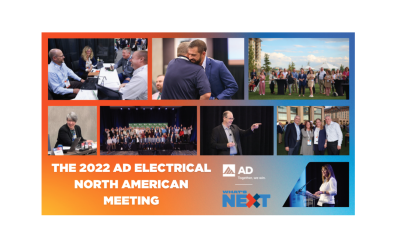 The theme for the Electrical North American Meeting and AD's 2022-2023 meeting season is 'What's Next,' AD said.
Schneider plans to install new technology at facilities in Kentucky and Nebraska to improve their efficiency.
Turtle aims to help Cadenza expand its manufacturing capacity for low-cost lithium-ion batteries.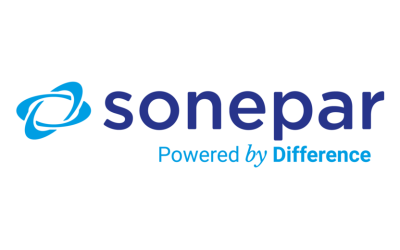 PEPCO adds 10 branch locations and an expected $300 million in 2022 revenue to Sonepar, while Basin River adds a single branch.
The distributor of electrical, data and security products celebrated its centennial with an eventful Sept. 7 that shared a 'New Wesco' vision going forward. Get the details here.
World Electric's parent company Sonepar USA ranked No. 2 among electrical, data and security distributors in MDM's 2022 Top Distributor list.
Darin Patrizi and Micah Carlton both bring over 20 years of relevant experience to their new roles at Summit.
The new position created to support the company's growth in the electrical market.