Wisconsin-based fastener distributor Packer Fastener says its new location in the Rockford, Illinois, region will open July 1.
"Once upon a time, Rockford, Illinois manufactured tons of screws, bolts, and fasteners earning it the nickname, Screw City," Packer announced on its LinkedIn page. "Now, Packer Fastener wants to bring back the title, only this time we'll have our full product offering of industrial supplies!"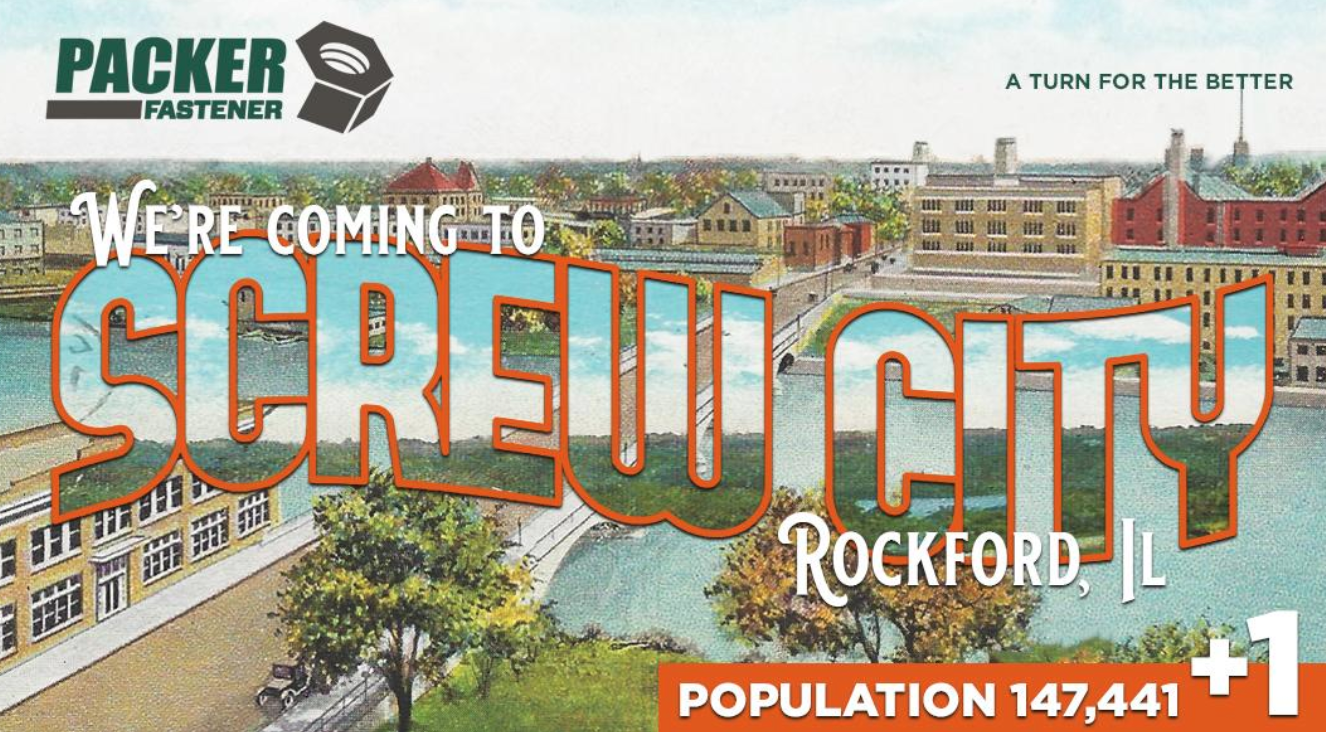 Founder and CEO Terry Albrecht said the facility will be about 10,000 square feet. The building is located at 5364 Mainsail Drive in Roscoe, Illinois. The location will be run by current Madison Assistant Branch Manager Matt Campbell, Albrecht said.
"In 2021, we added locations in Eau Claire and Chicago, bringing our total store count to eight, which has helped propel us to 50% YOY growth," Albrecht said. "The expansion into the Northern Illinois marketplace will continue to build out our Midwest footprint and allow us to bring additional value to our customers and prospects in that region, along with solidifying our distribution routes to maximize transportation capacity and reduce overall logistics costs."
He said the company's current customer base and market research indicates that Rockford and Packer will "make for a good match."