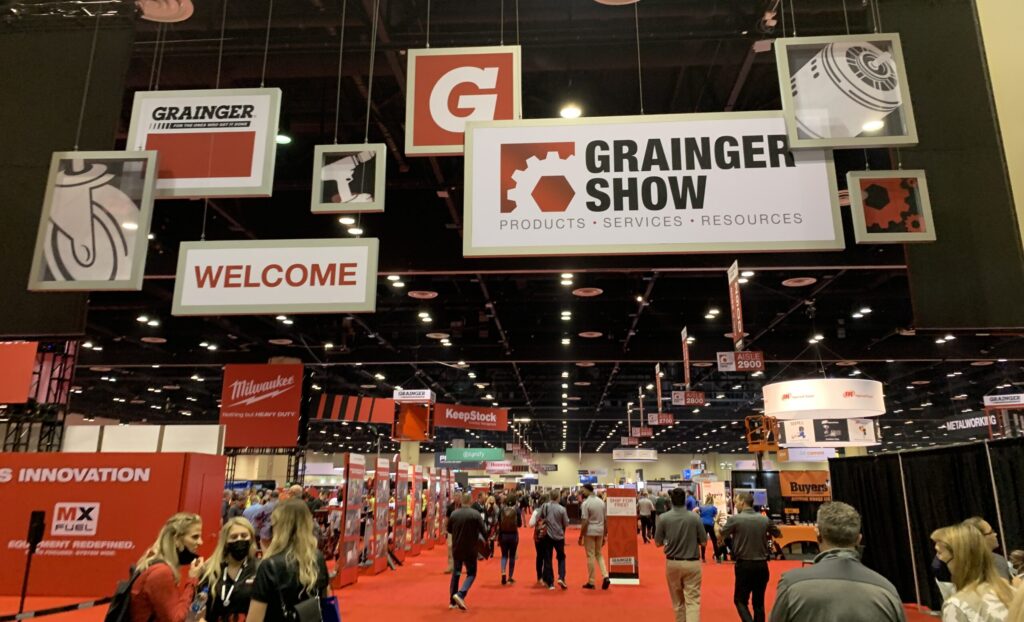 MDM dives into the numbers and commentary that the MRO products giant shared during its first quarter earnings report.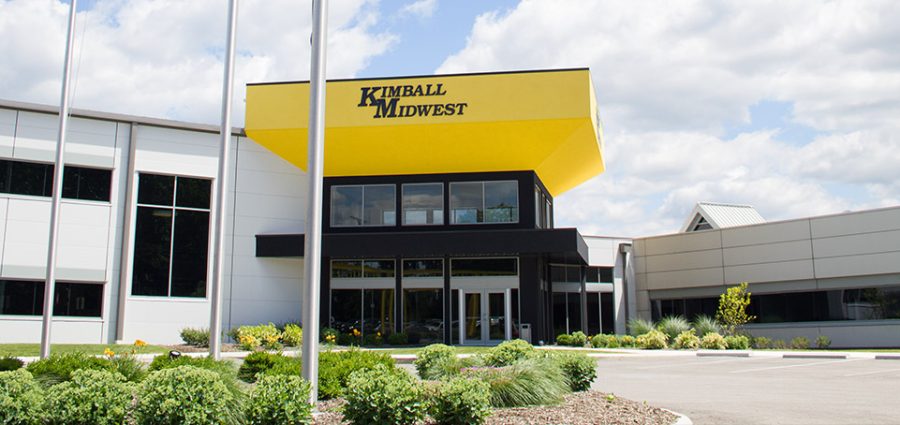 The Columbus-based industrial supplier has been named one of Central Ohio's Top Workplaces for 2022.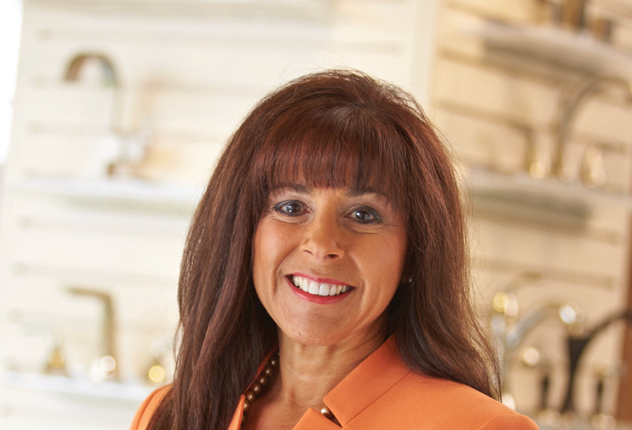 The American Supply Association's Alice A. Martin Woman of the Year Award was presented to Suzanne Chreene.