Bluon Inc, based in Irvine, California, recently announced that Danica Bunnett was promoted to chief operating officer.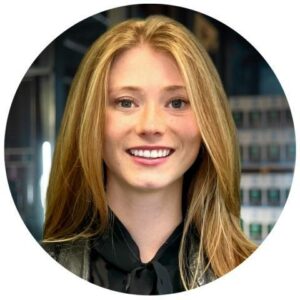 Bunnett has been with Bluon for more than four years and takes on the COO role as the company continues to experience growth for its HVAC support platform. The platform, which currently serves 60,000 of the nation's HVAC service technicians, is a mobile app that aggregates detailed technical information on more than 40,000 unique HVAC models.
"Danica is an amazing human and partner," said Peter Capuciati, chairman and CEO of Bluon. "She energizes the company and has shown herself to be a dynamic innovator who is proficient at leading both seasoned teams and young millennial professionals in a tech startup. She is helping to redefine what it means to be an executive in the HVAC space through her fearless leadership that has garnered the respect and admiration of her colleagues."
Bunnett is an alumna of Stanford University and brings an engineering and technical background to her new role.