MRO distributor Motion Industries, Inc., has promoted Jon Tart to vice president of the company's Southeast Group, the company announced.
The company promoted Tart from his position as Baltimore Division vice president. He started working at Motion in 1996, and since then has worked as branch manager of two branches, division sales manager, area vice president of corporate accounts for the Northeast and the Southeast, and Baltimore division manager.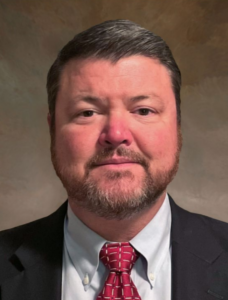 Tart is expected to report to Kevin Storer, executive vice president of branch operations.
"Jon's impressive background and his ability to leverage his vast experience and competitive nature will ensure success in the years ahead," said Storer. "I look forward to seeing him successfully lead the Southeast Group to new heights."