On May 23, Piscataway, New Jersey-based Ferraro Foods — one of the largest specialty distributors of food and foodservice supplies to Italian restaurants and pizzerias in the U.S. — announced a major expansion of its Long Island distribution business.
Ferraro said it plans to add a 230,000-square-foot warehouse and distribution center at 80 Wilshire Blvd in Edgewood, N.Y., positioning the company to "greatly increase its share of the world's largest, most concentrated local pizza market."
The new facility will be located near major highways at the geographical center of Long Island, which accounts for the largest sales volume of specialty Italian foods in the country, Ferraro said.
The new center is five times larger than Ferraro's current Melville, N.Y. distribution center. The new center will replace the current one when occupied later this year, the company said.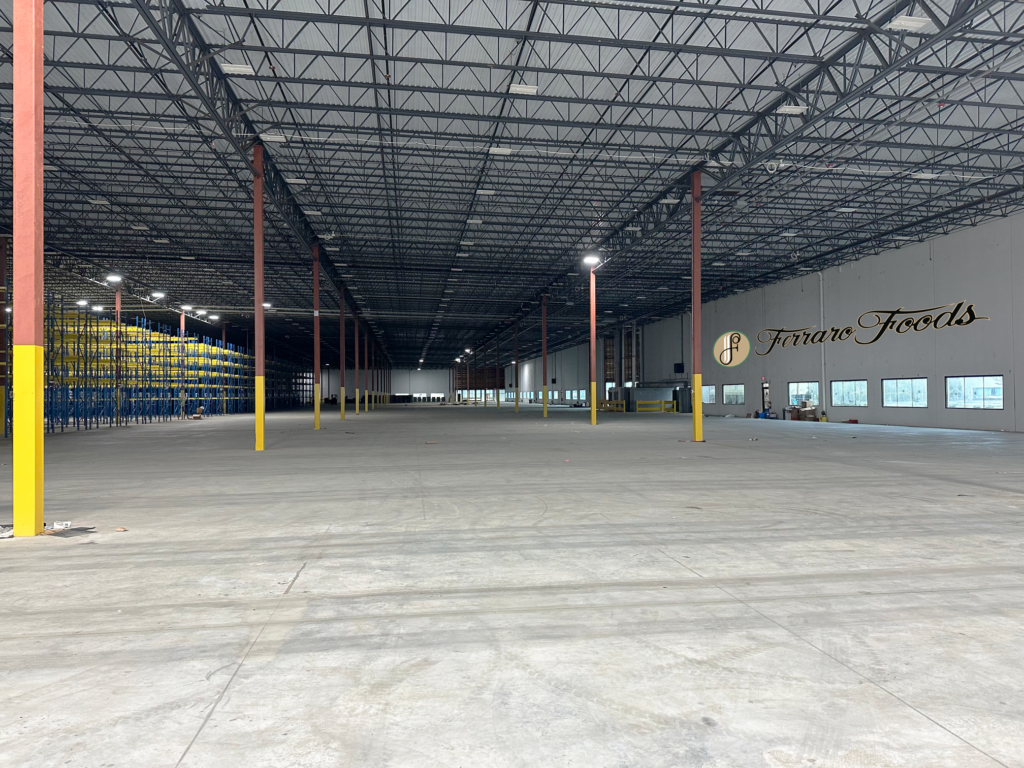 "Long Island is a crucial market for Ferraro and our growth plans, representing thousands of current and potential customers," said Dan Hill, CEO of Ferraro Foods. "With exponentially more capacity, this move signals our long-term commitment to aggressively increase market share and our employment footprint in the most significant location for pizzerias on the planet."
Hill joined Ferraro Foods in January after serving four years as CEO of Würth Industry North America.
Ferraro rolled out an expanded product line to its customers earlier this year, including specialty Ferraro Foods branded offerings designed to "meet evolving tastes in the Italian restaurant and pizzeria space," the company said.
"With a clear growth trajectory and access to capital, Ferraro is on a mission to dominate the specialty Italian foods market, building on our reputation for customer service excellence and high quality, dependable product availability with on-time delivery," Hill said.