Download this Issue in PDF: Feb. 25, 2013
This is the PDF of this issue of Modern Distribution Management.
Table of Contents:
Shifting Competitive Landscape Series: Global Competition on a Local Level
Commentary: Shifting Landscape, Shifting Relationships
MDM Interview: Building Materials Sector - Disintermediation & Channel Conflict
Are you a subscriber? Simply log-in to view this issue.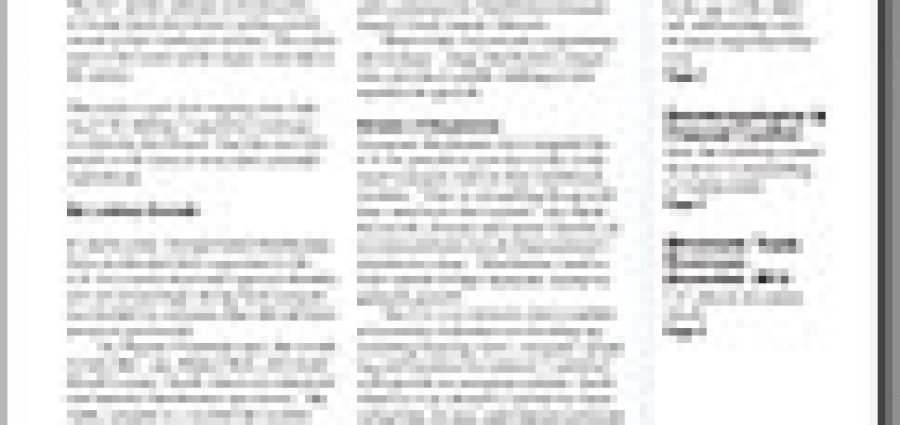 To continue reading this article you must be a paid subscriber.
Sign Up for the MDM Update Newsletter
The MDM update newsletter is your best source for news and trends in the wholesale distribution industry.