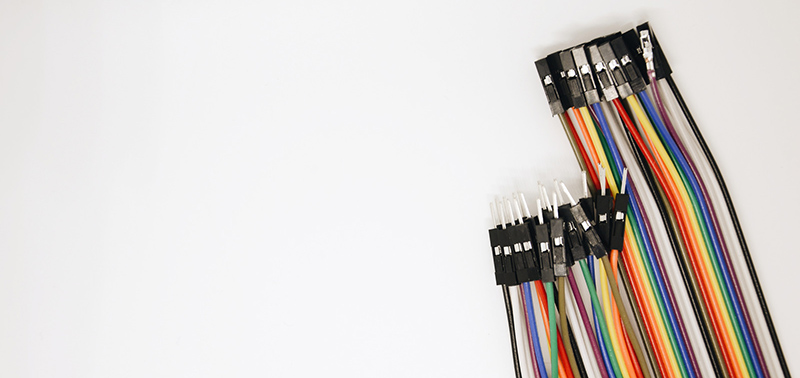 Brian Fitzgerald, Jeff Smith and John Donohue will service three different geographic regions.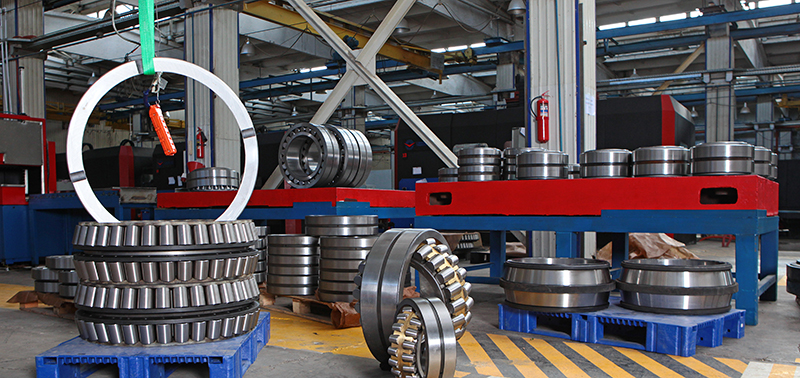 Sales for the fourth quarter were $87.9 million, a 19% increase year-over-year.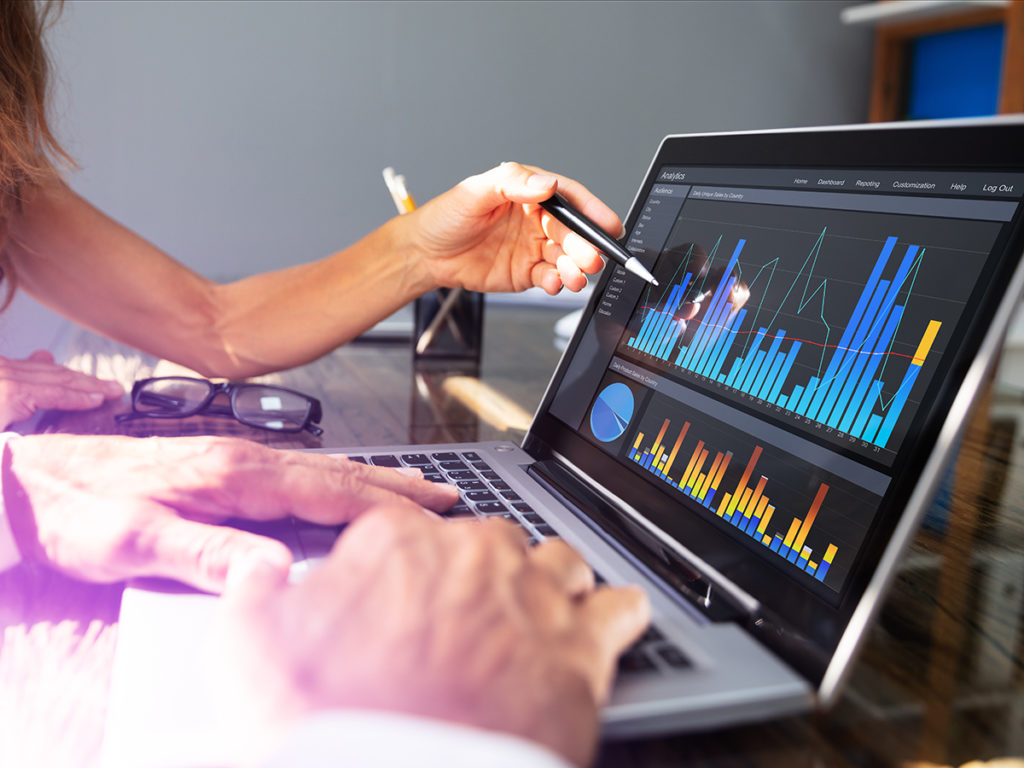 Insecurities about data quality, adequate budget, existing success and company bandwidth are common roadblocks to implementing a robust analytics program for distributors. ActVantages Senthil Gunasekaran analyzes the mindset behind these potential obstacles and what can happen when distributors work to move past them.