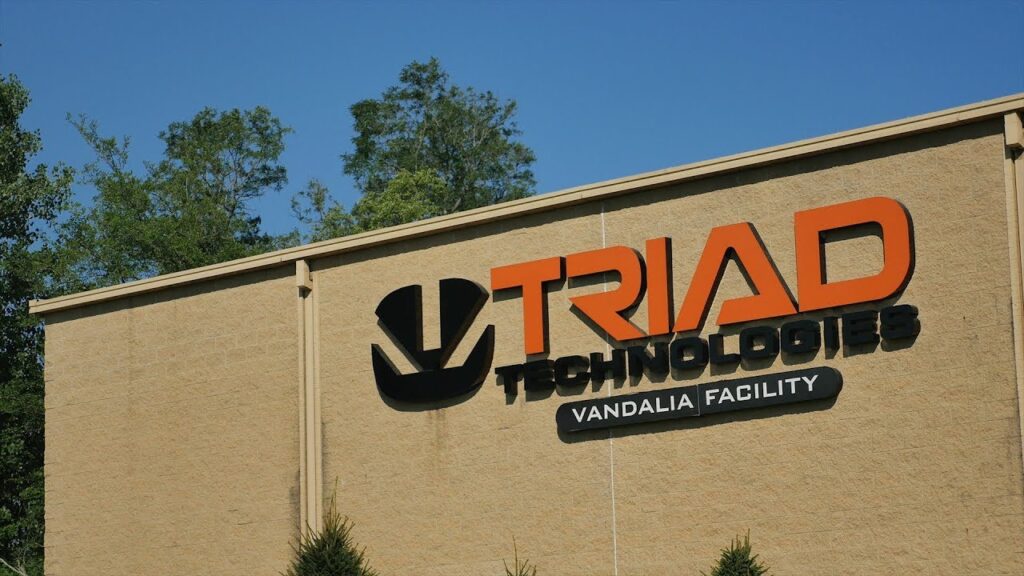 The acquisition of Industrial Service Products expands Ohio-based Triad's presence in Illinois.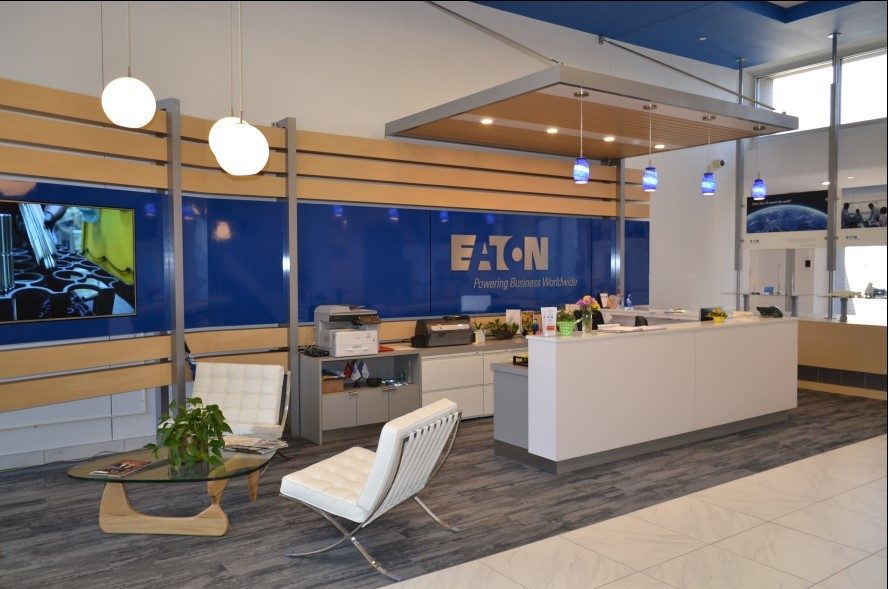 Mike Yelton will succeed Brian Brickhouse as President of Americas Region, Electrical Sector, and Pete Denk will succeed Joao Faria as President of the company's Vehicle Group.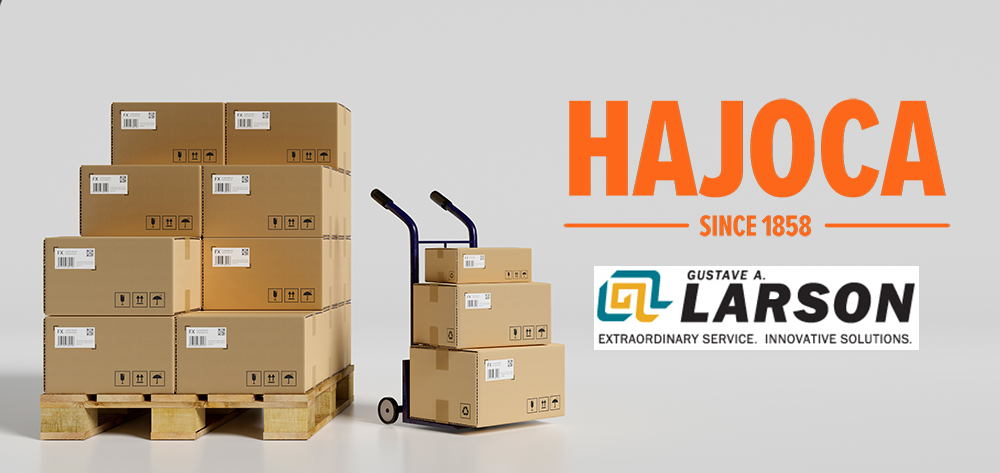 It follows Hajoca's May 2022 launch of its HVAC unit and looks to significantly bolster the company's offerings outside of plumbing, heating and industrial supplies.