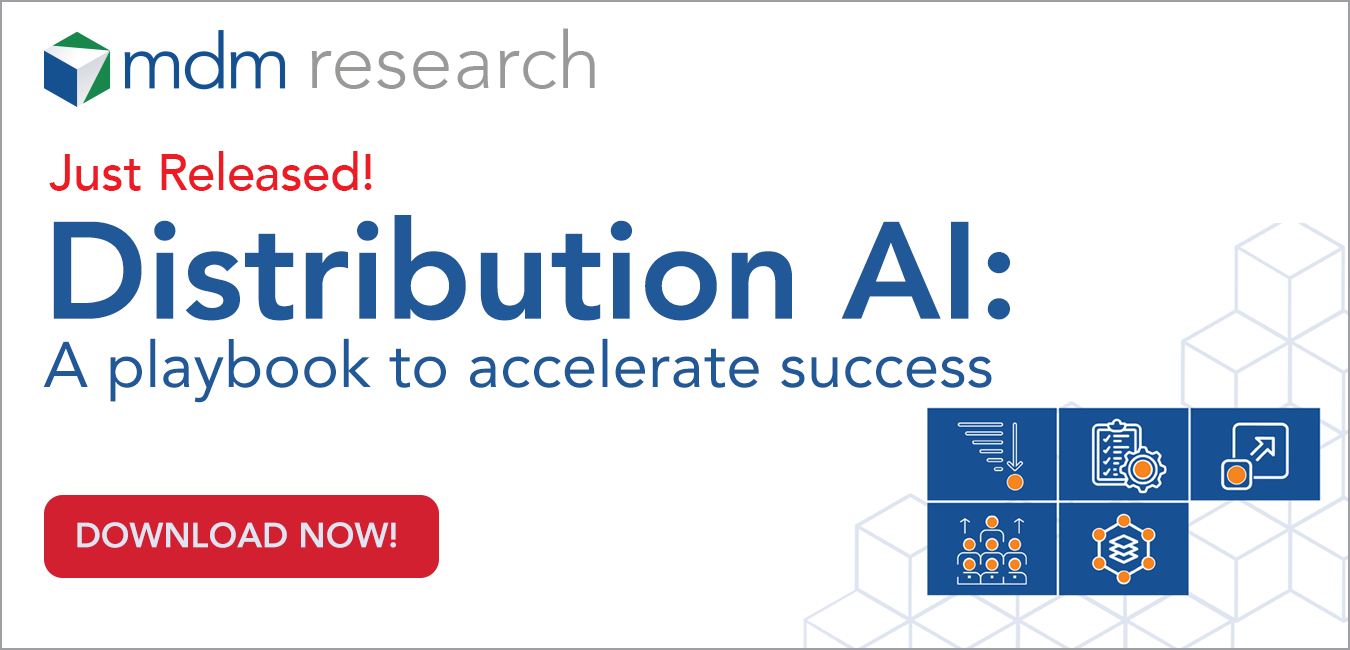 In a world inundated with AI hype, it's easy to get lost in the promises and buzzwords. That's why we're excited to present our latest research report, "Distribution AI: A playbook to accelerate success." This isn't just another report; it's your comprehensive guide to navigating the real-world application of artificial intelligence in the distribution industry.

Our research journey spanned several months, during which we conducted in-depth interviews with AI experts and distribution executives who are at the forefront of innovation. What emerged are the five key behaviors that are defining success with AI today.

But here's the real value: for each behavior, we've broken down 2 to 3 actionable building blocks you can implement within your organization. These are the practical steps that will drive tangible results and set you on the path to AI success.

Whether you're a seasoned distribution executive or just beginning to explore AI's potential, this report has something for you. We're also providing a valuable worksheet that will allow you to assess your AI maturity and chart your progress.

Are you ready to cut through the AI noise and get down to practical strategies that work? Download the report now and join the ranks of successful distribution executives who are thriving with AI. It's time to turn AI potential into reality.
Sponsored by: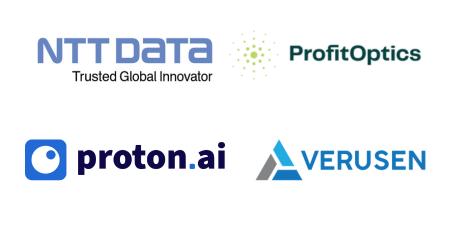 Download the Playbook and Register for the October 5 Webcast:
By providing your email, you agree to receive announcements from us and our partners for our newsletter, events, surveys, and partner resources, according to MDM's Terms & Conditions. You can withdraw consent at any time.