Texas distribution center allows distributor to practice what they preach on automation excellence.
RB operates two marine distribution and fabrication facilities, located in New Orleans and San Diego.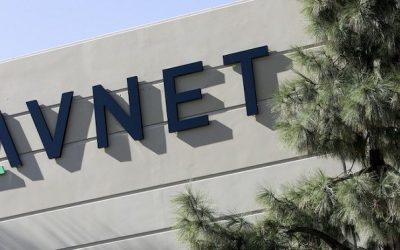 Year to date, sales increased 2.5% to $9.4 billion for the Phoenix, Arizona-based electronics distribution giant Avnet.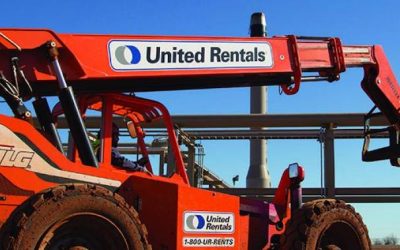 United Rentals also reported that sales for the fourth quarter of 2020 fell 10.1% compared to the same period of 2019.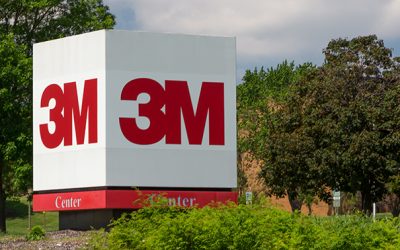 Though revenue was flat, the diversified manufacturer posted double-digit profit growth in a year dominated by COVID-19 and pandemic-related product sales.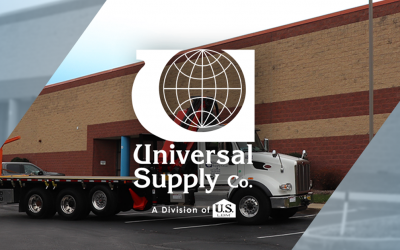 Building materials distributor debuts roofing and siding locale in the city of New Castle.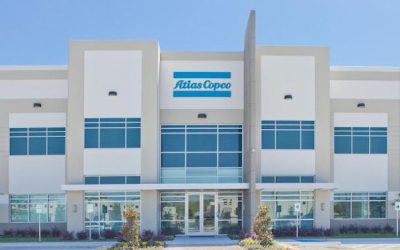 Swedish industrial manufacturer adds supplier of compressed air equipment and related services to its portfolio.
Employee education is a retention tool that leads to internal advancement and provides a direct benefit for the distributors who invest in it, says Texas A&M's Kourtney Gruner.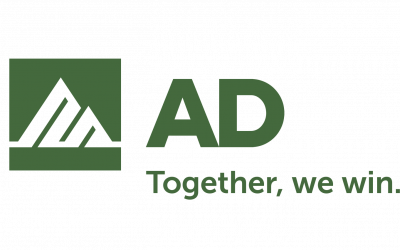 Rob Dewar, current president of the Industrial & Safety-Canada Division, is being promoted to president of AD Canada.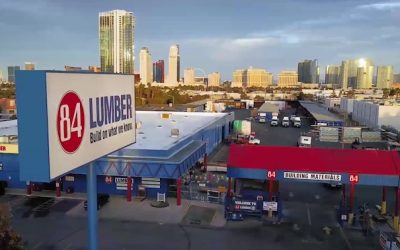 Building materials company joins efforts with Andersen to service the metro D.C. market.
Our first quarterly data issue of 2021 is packed with benchmark information from the fourth quarter of 2020 to help guide your decision-making. It includes sector-specific commentary from distributors in the industrial, electrical, HVAC/plumbing, building products, gases/welding, pipes, valves and fittings markets. You will also find the latest pricing trends and financial metrics and trading multiples.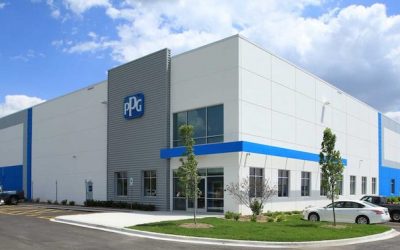 However, the manufacturer closed the year on a positive note with fourth-quarter sales up 2.3%.