Latest In Facilities Maintenance (MRO)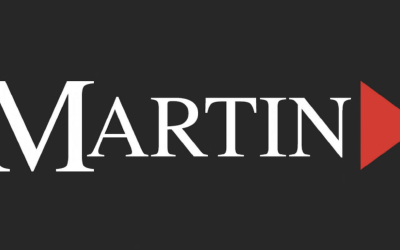 Marc Strandquist has joined the industrial distributor as EVP of its Fastening Solutions Division.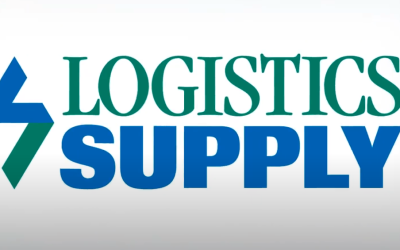 The industrial supplies redistributing platform announced three key changes to its sales team for the new year.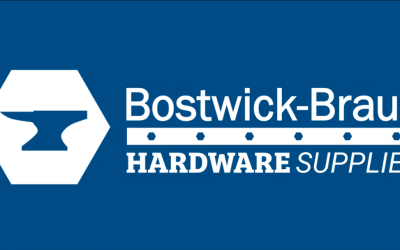 The hardware products distributor has added a former Hillman Group and Elgin Fastener executive to lead its Industrial Business.
See who will succeed John Howard in the role at the end of January.
Jeff Whittemore joins Grainger after spending nine years with Ulta Beauty.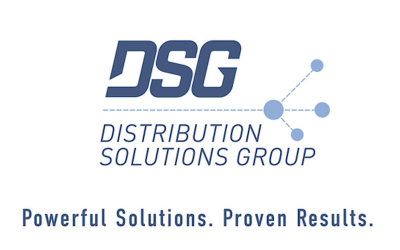 Bob Zamarripa was OneSource Distributors' Chairman and CEO until 2013 and has served on numerous other boards of leading industrial distributors and manufacturers.
Kimball selected Newtown, Connecticut for its strategic location.
Applied continued its investment in the automation industry with its fourth acquisition in that market since 2019.
The new DC significantly expands the company'sfootprint in Canada, while its margin and profit dipped in 3Q despite higher sales.
Sales growth at Motion Industries narrowly outpaced that of 2Q, with organic sales driving the majority of it, alongside a continued boost from Kaman Distribution Group.
Tamera Fenske joins the company after a 22-year career at 3M, where she most recently served as SVP of manufacturing and supply chain.
Distributor excels in difficult environment with streamlined technology and new 3D printing capabilities.
Construction and industrial sales decreased 1.1% in the fiscal first quarter.