The days leading up to Labor Day weekend were jam-packed with news of acquisitions, staffing announcements and other developments. Here's a recap.
Sellers can use the new service to store and distribute their inventory within Amazon's fulfillment network.
It's the second acquisition in the past year for New Yorker Electronics, which added Texas-based Omni-Pro Electronics last October.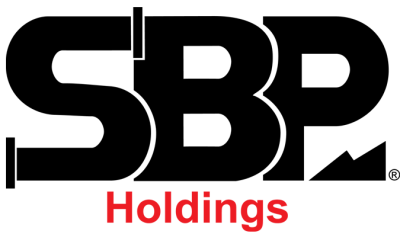 SBP has added Catawba Industrial Rubber Company and Coastal Hose & Rubber, which operate from Charlotte and Wilmington, North Carolina.
Sales were up at least 20% year-over-year in all four of the company's key product categories, though gross margin took a dip.
MDM reported more than two-dozen mergers and acquisitions during the month of August. Read about them all here.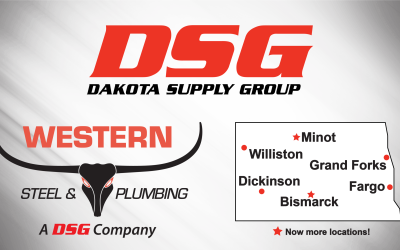 DSG expanded its footprint in North Dakota with the acquisition.
Exiger noted that the SaaS supply chain management market is expected to grow to $19.8 billion by 2025.
The Salt Lake City-based company has promoted two of its former sales representatives.
A new report calculates that U.S.-based industrial distributors could stand to benefit considerably over the next decade from increased MRO demand driven by the domestication of manufacturing production and foreign investment.
Core & Main is No. 10 on MDM's 2022 Top Industrial Distributors list.
BPS Supply Group has acquired fellow pipe distributor Producers Supply Company.
Crist is a specialty fabricator of critical fluid process components and assemblies with a focus on the semiconductor end market.
Alpine's single location will be consolidated into Holston's facility in Carrolton.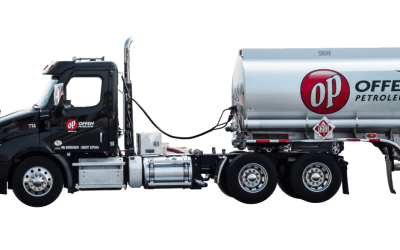 Offen said the acquisition further strengthens its ability to distribute major oil company-branded motor fuel to independent retailers.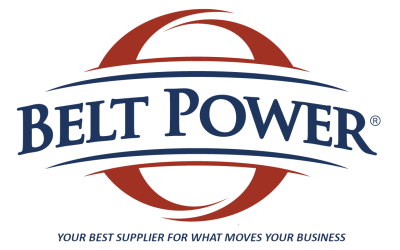 Belt Power has grown significantly since Shorehill's original 2014 investment, expanding from three branch locations to 12.
SRS is a new corporate member for the association that aims to empower women as they develop careers in the trucking industry.