The market appears to be experiencing a quicker turnaround from the pandemic-induced downturn than originally expected.
Consumer behavior is playing a role in speeding economic recovery.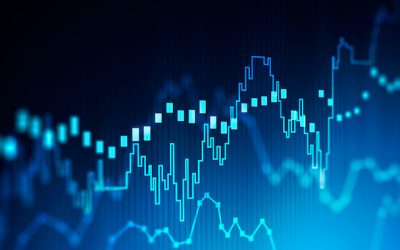 Research & Analytics
Increase of manufactured durable goods is the fifth in a row following the double-digit growth in May, high-single-digit growth in June, double-digit growth in July and low-single-digit growth in August — all of which had been preceded by two decreases during the height of the coronavirus crisis.