Second quarter growth exceeds low-double digit outlook, but supply chains and the labor market are concerns.
MDM editors Elizabeth Galentine and Eric Smith shared an early look at this year's MDM Top Distributors results during a June 17 webcast.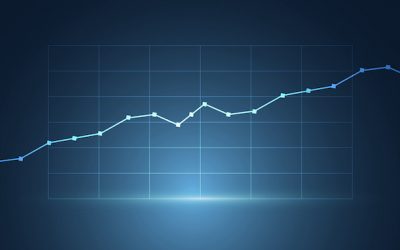 Latest Chicago Fed National Activity Index (CFNAI) shows that all four broad categories of indicators used to construct the index made positive contributions in August, but three categories declined from July.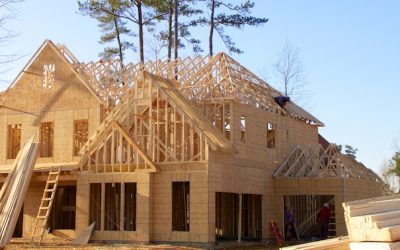 And housing starts are up compared to year-ago period and the previous month, according to the latest residential construction report from the U.S. Census Bureau and the U.S. Department of Housing and Urban Development.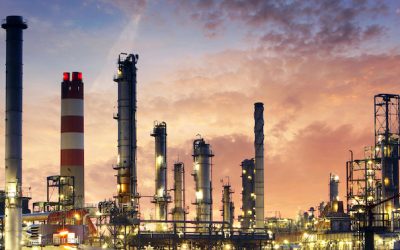 According to the Industrial Production and Capacity Utilization Report, industrial production increased just 0.4% during the month due to weather-related disruptions.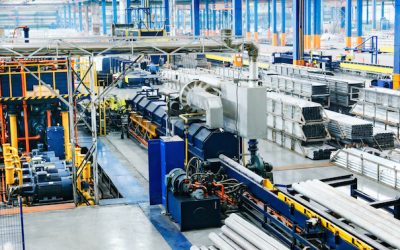 But new orders placed in July marked a 5.6% decrease from the previous month of June, according to the most recent U.S. Manufacturing Technology Orders report.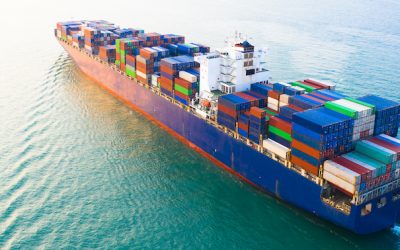 Wholesale trade shows improvement from same month in 2020 and was also up from the previous month of June, according to the latest report from the U.S. Census Bureau.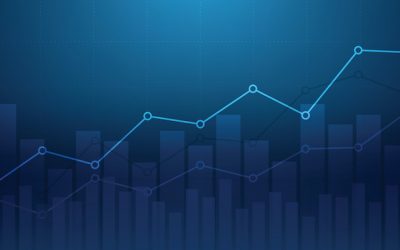 U.S. Census Bureau's final report on new orders for manufactured goods shows improvement for 14 of the last 15 months.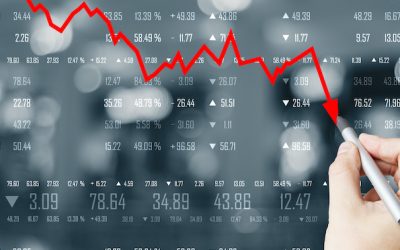 Year-over-year, the goods and services deficit decreased $3.2 billion, or 4.3%, from June.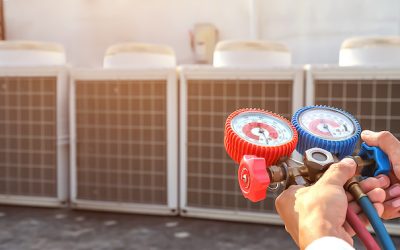 The average annual sales growth for the 12 months through July was 17.2%, which was flat when compared to June, according to HARDI Distributors latest report.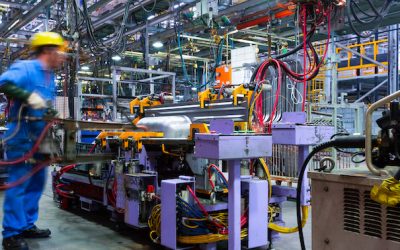 The August Manufacturing PMI registered 59.9%, which was an increase of 0.4 percentage point from the July reading of 59.5%.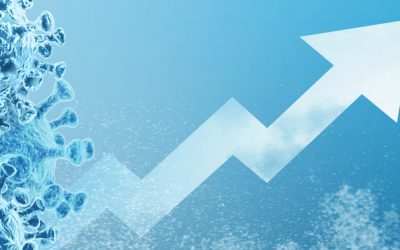 A surge in COVID-19 cases means the pandemic is far from over, but the latest round of economic reports is further proof that the recovery also shows no sign of slowing.