How one HVACR distributor transformed its business against the backdrop of the COVID-19 pandemic.
In general, taking a long-term perspective on challenging times in life yields more positive memories than negative ones. It brings us life lessons that we can apply to make our future brighter.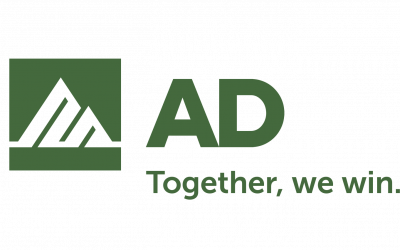 Former Snap-on exec will lead the buying group's Industrial and Safety–U.S. and Safety Network divisions.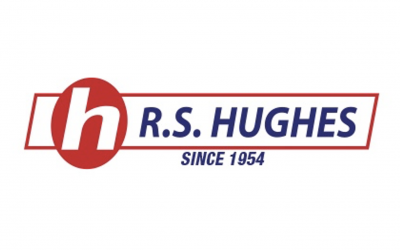 Bill Matthews replaces Pete Biocini, "who passed away after a brief illness in November," the company said in an email.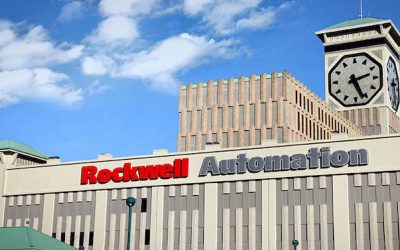 Industrial automation and digital transformation provider names Scott Genereux and Brian Shepherd to the company's executive leadership team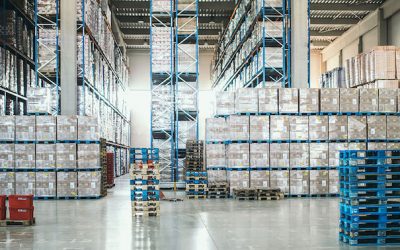 Andy Boyle will report to Kevin Short, ORS Nasco's president and CEO.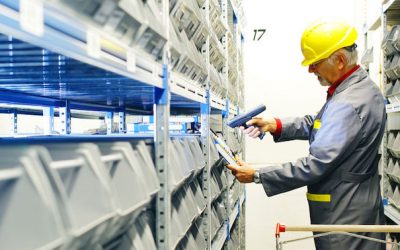 Parent company of Global Industrial names Claudia Hughes to SVP and chief sales officer, reporting to CEO Barry Litwin.
Our first quarterly data issue of 2021 is packed with benchmark information from the fourth quarter of 2020 to help guide your decision-making. It includes sector-specific commentary from distributors in the industrial, electrical, HVAC/plumbing, building products, gases/welding, pipes, valves and fittings markets. You will also find the latest pricing trends and financial metrics and trading multiples.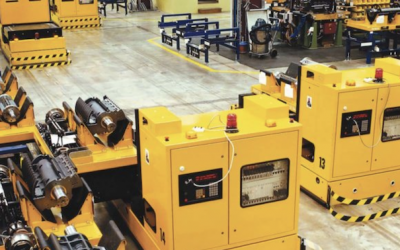 Industrial distributor appoints Scott Durand as president and Melissa Book as CFO.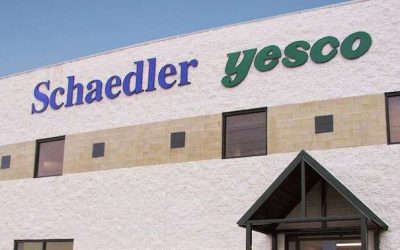 Changes throughout the electrical distributor designed to help company "focus on growth and customer expectations."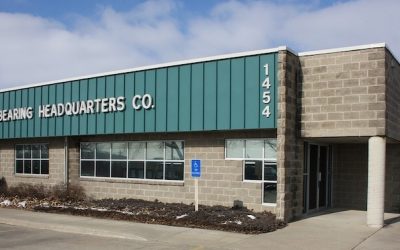 Industrial distributor names four executive appointments, including a new president and CEO.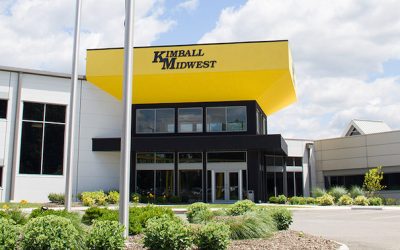 Company adds three senior leaders, including a CFO, chief business development officer and general sales manager.