The distribution president and owner dishes on a host of topics.
Pandemic highlights the need for steady hands in the C-suite, as company leaders were tasked with numerous duties beyond just growing the business.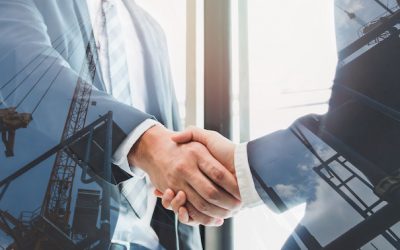 Keatley's promotion followed the planned retirement of Adrian Blocker, who will stay on through mid-October to serve as a senior advisor.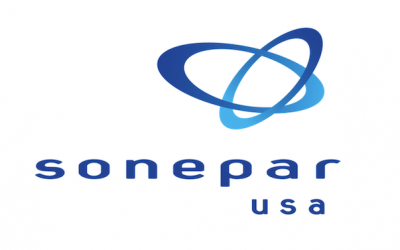 Currently VP of sales and marketing for Quality Electric Distribution, Jansen will take over as president on Sept. 1.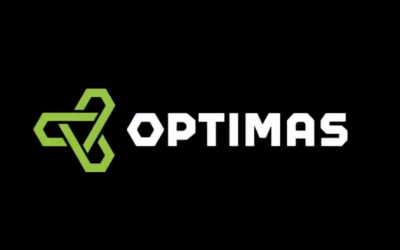 Optimas also announced that Optimas International President Mike Tuffy has also joined its board of directors.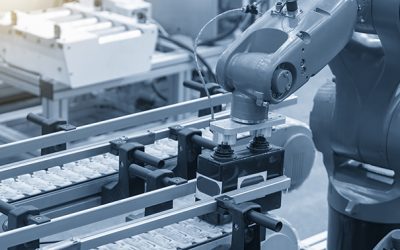 Parker's board of directors also promoted Jennifer A. Parmentier and Berend Bracht to new leadership positions.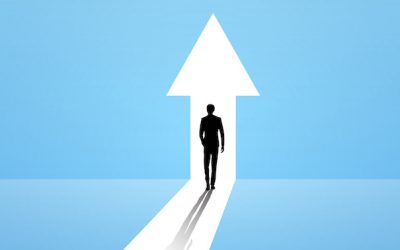 Bunnett's promotion is the result of continued growth for Bluon's HVAC support platform.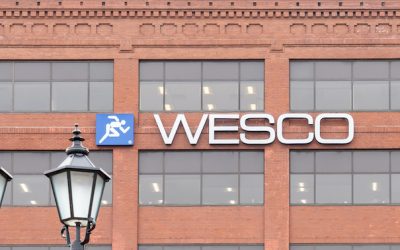 WESCO also announced that Lynn M. Utter has decided to retire from the board of directors after more than 15 years of service.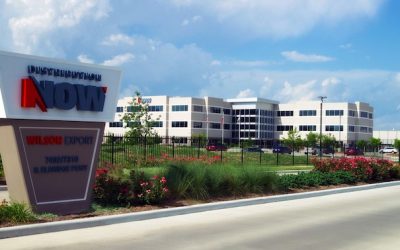 Reed's term on NOW Inc.'s board of directors will expire at the company's annual stockholders' meeting next year.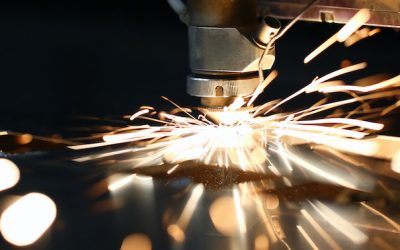 Among other roles, Clayton led a global sourcing initiative to increase growth and productivity of Boeing's global supply chain.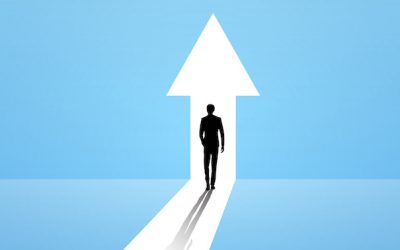 Backinger served as Castor Concepts' director of sales, among other positions at the company, prior to his recent promotion.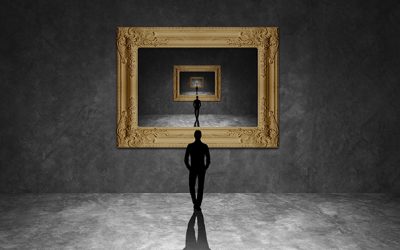 As a leader, we don't actually have much control over the people we lead. However, we have complete control over ourselves.