The market appears to be experiencing a quicker turnaround from the pandemic-induced downturn than originally expected.
Consumer behavior is playing a role in speeding economic recovery.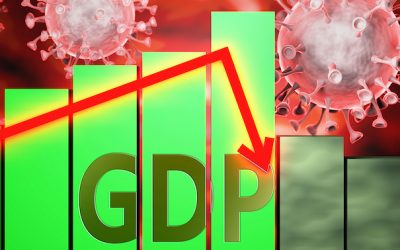 Research & Analytics
Overall growth in real GDP slowed in the second quarter from the first quarter of 2020, according to the U.S. Bureau of Economic Analysis.