Second quarter growth exceeds low-double digit outlook, but supply chains and the labor market are concerns.
MDM editors Elizabeth Galentine and Eric Smith shared an early look at this year's MDM Top Distributors results during a June 17 webcast.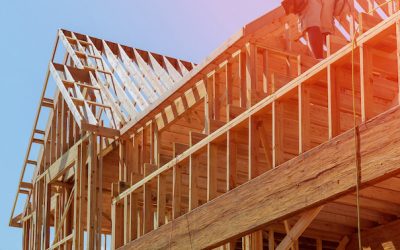 And housing starts are up compared to year-ago period and the previous month, according to the latest residential construction report from the U.S. Census Bureau and the U.S. Department of Housing and Urban Development.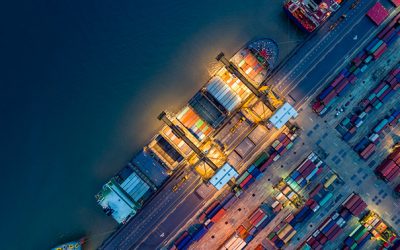 The U.S. Census Bureau reported the combined value of distributive trade sales and manufacturers' shipments and inventories for May increased by 28.7% from the same month in 2020.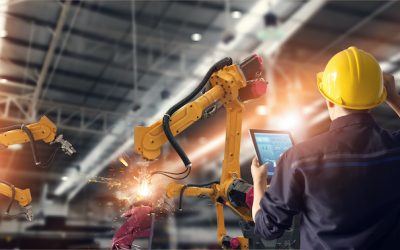 In 2Q, total industrial production rose at an annual rate of 5.5%, according to the Federal Reserve's latest Industrial Production and Capacity Utilization Report.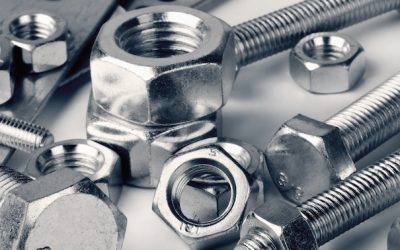 The seasonally adjusted Fastener Distributor Index (FDI) for June was 55.8, down from 61.8 in March due to global supply chain issues.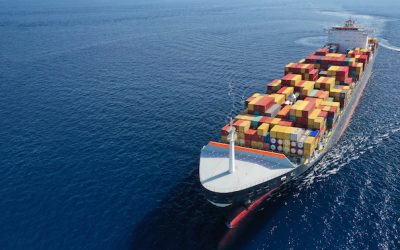 Wholesale trade showed a marked improvement from the same month in 2020, and was also up slightly from April.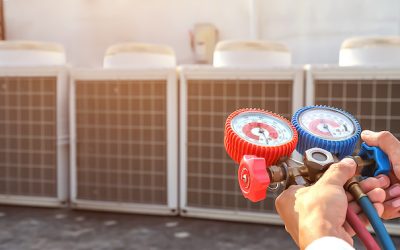 The 17.6% average annual sales growth for the 12 months through set a new record for HARDI distributors.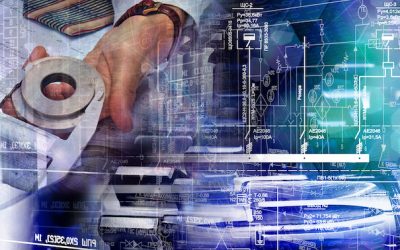 The increase in May followed on the heels of a 0.7% decrease in April, according to the Census Bureau.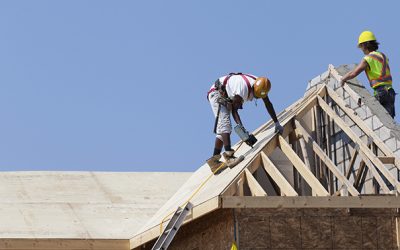 During the first five months, construction spending totaled $594.8 billion, which is 4.6% above the same period in 2020, according to the U.S. Census Bureau.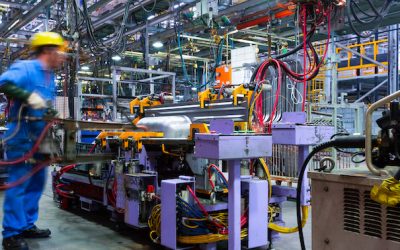 The June Manufacturing PMI registered 60.6%, which was just below the May reading of 61.2%, according to Manufacturing ISM Report On Business.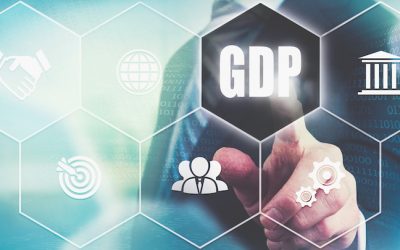 The increase in real GDP in 1Q reflected increases in personal consumption expenditures (PCE), nonresidential fixed investment, federal government spending, residential fixed investment, and state and local government spending.