The world's largest plumbing products distributor saw 21.4% growth in the May-July period.
It marks the sixth acquisition of the year for Core & Main.
Steve Edwards will work to develop and expand a marketing and communication strategy to create awareness of PHCP/PVF career opportunities.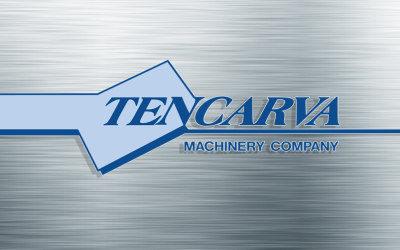 It marks the first acquisition for Tencarva since it was privately-acquired in November 2021.
New markets and overhauled operations are producing major dividends at leading distributors DXP Enterprises, NOW Inc. and MRC Global.
The PVF products distributor saw its best adjusted EBITDA margin since 2014 amid double-digit growth in each of its end-market sectors.
In a new MDM Podcast, Ferguson's Denise Vaughn talks about how the company conducts operations with a lighter footprint while creating positive impact for its stakeholders.
The acquisition expands the companys reach in South Carolina.
The distributor and manufacturer will be known as Midland Industries.
Company reports weakness in second quarter, as sales rise just 0.3 percent.
Ameron was formerly part of National Oilwell Varco; purchase expands Northwests product portfolio.
Deal adds locations in Phoenix and Albuquerque.
Deal strengthens Van Leewuens commercial network, allows greater access to German markets.