Modern Distributor Summits for 2022
Intellectual sharing is the cornerstone of all MDM events. We bring together industry leaders and functional experts to not only educate but also share their specific successes and failures at our Modern Distributor Summits. You'll learn from seasoned practitioners as they examine the latest trends, market dynamics, best practices and successful tactics so you can build winning strategies and avoid common pitfalls. Throughout every event we give you direct access to our speakers to explore and discuss issues pertinent to you and your business. Sign up for our newsletter or check back here to stay informed on our event series.
VIRTUAL Sales Transformation Bootcamp
Session One: May 26th, 2:00 – 4:00pm ET, virtual
Session Two: June 16th, 2:00 – 4:00pm ET, virtual
Session Three: June 23rd, 2:00 – 4:00pm ET, virtual
All sessions will be recorded.
In 2022, sales transformation has become an essential change management effort that many leaders have put off for other priorities. Don't neglect it any longer. The bottom line is that there are new, proven business models that are reducing sales costs and driving revenue growth much more efficiently.
Set yourself, and your team, up for success when you
learn the science and data behind proven sales
growth models.

SHIFT 2022: The Future of Distribution
September 26-27, 2022
Omni Interlocken, Broomfield, CO

Important update: We're combining our 6th annual Sales Transformation Summit, previously scheduled for June, with our Fall Digital Summit. Because a hybrid, digitally-enabled sales model is the new paradigm for success. Stay tuned for venue and new date details.
SHIFT 2022 is the only event that brings together the top minds in wholesale distribution strategy and execution to share best-in-class insights, experience and lessons learned in transitioning traditional field sales models to more powerful hybrid roles. With dedicated keynotes, breakouts and networking across sales process, digital and data analytics tracks.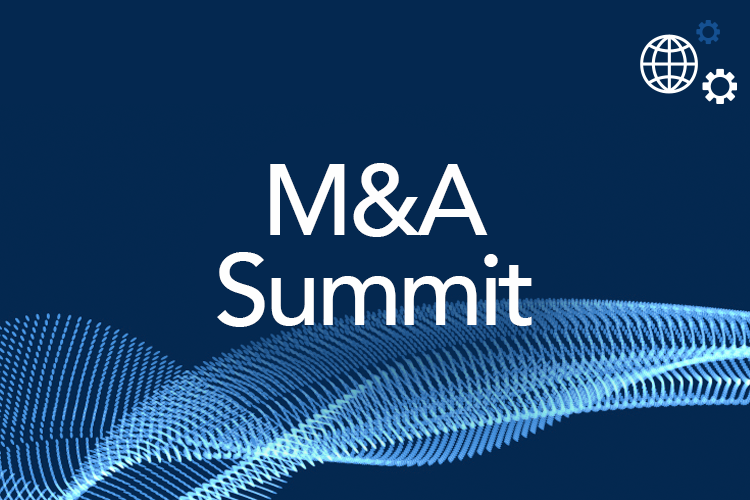 M&A Summit
Virtual 2022 TBD
A virtual event focused exclusively on M&A, this summit brings together the most seasoned M&A practitioners to examine the latest trends, market dynamics and tactics to give you a roadmap through the M&A process. You will discover power strategies to help you avoid mistakes, perform great due diligence and maximize your company value. Whether you are a wholesale distribution executive with either sell-side or buy-side strategies or a supplier using independent distribution as a primary channel, this event will help you negotiate more profitable deals and increase your revenue.
Sign up for MDM Update or follow us on social media to stay informed.