On Aug. 16, Dallas-based manufacturers representation agency The Lawless Group announced its acquisition of Kansas City, Kansas-based Hobart Associates. Financial details were not disclosed. Hobart Associates represents manufacturers' brands of products in the North Central region of the United States. 
Facilities in Kansas include offices, a training center and warehouse space totaling over 60,000 square feet. This expands the Lawless Group warehousing program to eight locations nationwide. The North Central Region serves Iowa, Kansas, Minnesota, Missouri, Nebraska, North and South Dakota.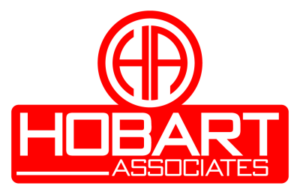 Tom Northcott will lead the Lawless Group North Central Region as President, the company said. Northcott has 30 years of experience leading major brands with expertise across several areas of distribution including all ISA and STAFDA markets, hardware, automotive, farm and agriculture.
Previously, Northcott was the Regional Vice President of Sales for the Central Region for WernerCo.
"I have admired what Lawless has been doing for some time and am excited to have the opportunity to lead the North Central team," said Northcott. "I look forward to working with our manufacturer and distributor partners to exceed their expectations."