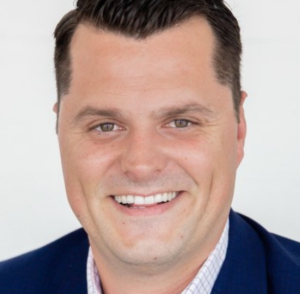 Jordan Lomheim will succeed Wes Smith, who is transitioning into an advisor role, as Rexel USA's newest Senior Vice President and Chief Strategy Officer, the company announced in early June.
Smith, the electrical products distributor's prior Chief Strategy and Growth Officer, will become the Senior Advisor to the Rexel USA CEO as he prepares to retire in June of 2024. 
In this role, Smith will continue to have a significant impact on Rexel USA's business as he will maintain a key role in Strategy and M&A efforts as well as industry leadership, which includes him fulfilling his five-year commitment to the National Association of Electrical Distributors.
He will be focused on leading the company's corporate strategy and growth initiatives, including leading its M&A efforts.
Lomheim most recently served as a Director of Corporate Strategy and M&A at Celanese Corporation where he was an M&A leader, created business intelligence and analytical capabilities, and developed business strategies. 
Prior to that role, Lomheim held corporate strategy positions at Kimberly Clark and JCPenney.
On May 30, Rexel USA's Paris-based parent company Rexel announced it would acquire HVAC distributor Wasco, which is based in the Netherlands. The move will diversify the company portfolio.