Minneapolis-based Sonepar subsidiary Viking Electric has named Virginia "Gin" DeVries as the electrical distributor and services provider's new Commodity Sales Specialist. 
In this role, DeVries will work closely with the sales team to identify, quote, and manage large-scale commodity opportunities. She will also work with the company's marketing and materials team to drive the growth of commodities.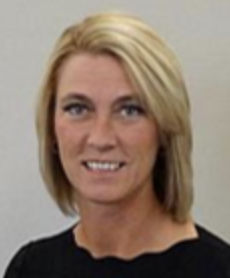 DeVries brings 15 years of industry experience to Viking Electric, and working relationships with many of the company's existing customers and supply partners, company officials said in a Sept. 20 news release. 
"Gin has established strong credibility in the industry and will use her experience to lead commodities sales growth across Viking Electric," said Brett Wilson, Viking Electric's Vice President of Sales.