Privately-held distributor Summit Electric Supply announced Sept. 6 that it has hired Darin Patrizi and Micah Carlton as the company's new chief financial officer and chief human resource officer, respectively. Both will report directly to Summit President and CEO Ed Gerber.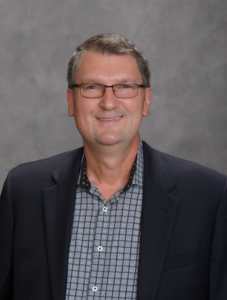 Patrizi will have responsibility for the strategic financial leadership of Summit and all aspects of the finance and accounting organization. Prior to joining Summit, Patrizi served as CFO at Potandon Produce, a distributor of fresh produce based in Dallas, Texas. Before that, he spent 24 years with PepsiCo, providing financial leadership to Frito Lay and Pepsi business units across the retail and foodservice channels. Patrizi will be based out of Summit's Irving, Texas, service center.
Carlton will have responsibility for Summit's strategic leadership of human resources, talent development and culture. He brings over 20 years of leadership experience in human resources with a successful track record of increasing responsibility. Prior to joining Summit, Carlton spent the past 10 years with TT Electronics, a global manufacturer of electronics and components to the aerospace, healthcare and automotive industries. 
"We are thrilled to have both Darin and Micah join our team," Gerber said in a news release. "Together they bring a unique set of skills, knowledge and experience and a proven track record that will strengthen and complement our leadership team. They know what success looks like and what it takes to get there. There is no doubt that Darin and Micah will be major contributors, helping Summit scale to more than double our current size."
Founded in 1977 and headquartered in Albuquerque, New Mexico, Summit was just outside of MDM's 2022 Top Electrical Distributors list. The company operates service centers in 24 U.S. markets and also has international sales and EP&C divisions located in Houston, plus an industrial marine division located in New Orleans.