Dwayne Roberts has joined Summit Electric Supply as its new vice president of operations, the company announced.
Roberts, who will report to President and CEO Ed Gerber, is expected to lead inventory management & procurement, pricing & profitability, service center & customer service operations, logistics & fleet management, and the company's quality & safety programs.
"We are thrilled to have Dwayne join our team," said Gerber. "He brings over 20 years of deep operational experience and has an impressive track record of increasing responsibility and career-long success."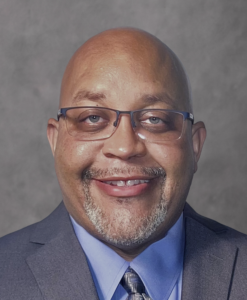 Roberts joined Graybar more than 20 years ago and eventually worked there as a district accountant of a $430 million region. He later was promoted to director of operations for the $600 million California region.
In 2017, Roberts was promoted to director of operations for Graybar's $700 million Texas region. His responsibilities
included managing a 300-plus-person operations team, which spanned two regional distribution centers and 18 branch locations.