On July 6, Montreal-based Targray — a materials provider for the solar, battery, biofuels, energy and agriculture sectors — announced the appointment of Sajindra Jayasena as its chief information officer.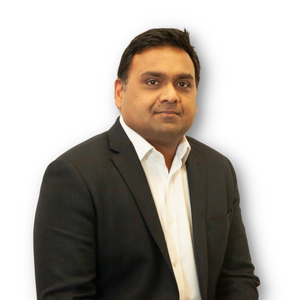 Jayasena will work closely with Targray teams in the Americas, Asia and Europe in the areas of strategic platforms, automation, artificial intelligence, machine learning and cyber security. He will also serve on Targray's Senior Management Team, providing advice on key business strategies across all sectors.
Jayasena comes to Targray from leading global commodities trading software provider Amphora, where he served as group chief technology officer.