On July 20, Parts Town company Encompass Supply Chain Solutions announced the opening of a new service warehouse in Lawrenceville, Georgia.
In a news release, Encompass said the 65,000-square-foot facility is designed to help manufacturers, retailers and warranty administrators "dramatically extend product lifecycle and value through board and depot repair in categories including consumer electronics, mobile devices, gaming, power tools, home appliances, as well as many other consumer product categories."
"Expanding to our new facility positions us to manage the high demand we are seeing, provide an even better experience and continue to drive value to manufacturers, retailers and warranty administrators," said Robert Coolidge, President of Encompass.
In April 2022, OEM parts and technology distributor Parts Town acquired Encompass, a distributor of OEM parts for home products including residential appliances, HVAC, consumer electronics and related products.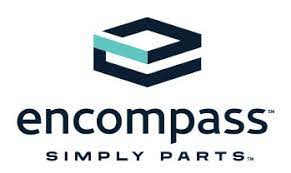 Encompass maintains six other facilities and has close to 250 team members and more than 200 manufacturer relationships.
"We supported a major manufacturer in their launching of a new product line by developing an advance exchange program," said Coolidge. "Not only did the program greatly improve their customer experience, but part of our process included capturing and sharing detailed failure analysis data. This data spearheaded design changes which decreased the initial failure rate by more than 60%."