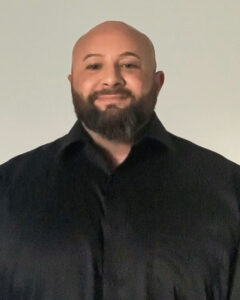 Cutting tools manufacturer Sandvik Coromant announced Nov. 15 it has appointed Nick Falgiatano as Marketing Manager, Sales Area Americas. In his new role, effective Dec. 1, Falgiatano will be accountable for establishing and reaching the strategic objectives of Sales Area Americas, according to a news release. Falgiatano currently serves as U.S. Central Regional Sales Manager with Sandvik Coromant.
Falgiatano also will be responsible for ensuring the use of appropriate marketing channels and efficient methods to promote Sandvik Coromant's growth strategy. He will be responsible for the Sandvik Coromant Centers in Sales Area Americas, securing certification and maximum utilization for the centers. In addition, Falgiatano will execute launches of new Sandvik Coromant offers.
Falgiatano has been with Sandvik Coromant for 10 years as a sales engineer and, most recently, as a regional sales manager based in the Chicago market. He has a bachelor's degree in business management and leadership, as well as a master's degree in organizational leadership and management. Falgiatano has made substantial contributions to the company and the U.S. Central Management team over the years.
"We look forward to welcoming Nick into our Marketing Management team, where he will bring his sales perspective to the role," said Virginie Geoffrion, Head of Field Marketing at Sandvik Coromant. "In this new position, Nick will develop our Sales Area Americas Marketing team with a new, fresh perspective based on his customer knowledge."
Falgiatano will relocate to Mebane, North Carolina, in 2023 to be based out of the U.S. headquarters. He will report to Geoffrion and will be a member of the Marketing Management team, as well as the Sales Area America Management team.