Download this Issue in PDF: August 25, 2014
This is the PDF of this issue of Modern Distribution Management.
Table of Contents:
The Changing Role of the Sales Manager
Commentary: The Trouble with Rebates
Interview: Operations as a 'Lever for Innovation;
U.S. Economy: Out of 'Surviving' and on to 'Thriving'
MDM Industrial Inflation Index: July 2014
Monthly Wholesale Trade Data: June 2014
News Digest
Are you a subscriber? Simply log-in to view this issue.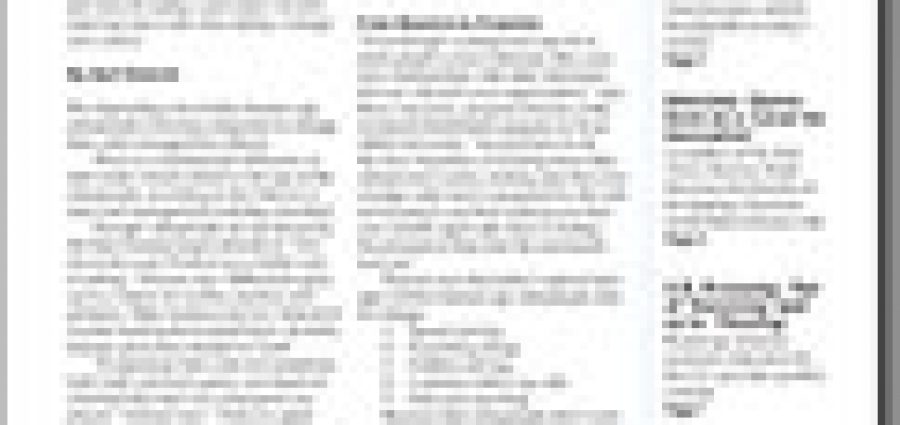 To continue reading this article you must be a paid subscriber.
Sign Up for the MDM Update Newsletter
The MDM update newsletter is your best source for news and trends in the wholesale distribution industry.