Download this Issue in PDF: July 10, 2015
This is the PDF of this issue of Modern Distribution Management.
Table of Contents:
Preventing Predictable Disruptions
Commentary: Refocus on the Foundation
Predictable Supply Chain Disruptions Abound
Breakout Year May Never Come
The Cost of Not Providing E-Commerce
Offshoring Debate Continues in Wake of Productivity Study
Market Analysis: Plastics Consumption in North America
News Digest
Are you a subscriber? Simply log-in to view this issue.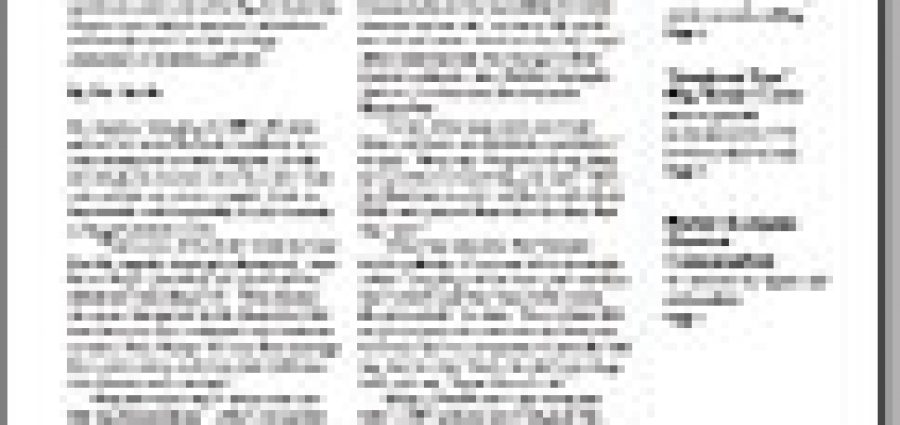 To continue reading this article you must be a paid subscriber.
Sign Up for the MDM Update Newsletter
The MDM update newsletter is your best source for news and trends in the wholesale distribution industry.