After following a yo-yo pattern in the wake of the Great Recession, distributor performance appears to have leveled off. The following analysis by Al Bates, director of research for Profit Planning Group and principal of the Distribution Performance Project, examines key profit drivers in wholesale distribution across 31 lines of trade. This article includes historical data from the past five years and trends in 2014, the latest year for which full data is available.
This article includes:
Distributor ROA by line of trade, year & segment
Sales growth & gross margin for distributors
Inventory turnover & days sales outstanding for distributors
Subscribers should log in below to read this article.
Not a subscriber? Subscribe below or learn more. Subscribers also have access to the following related articles:
MDM-Baird Distribution Survey: Grinding to a Halt
MDM Interview: Beyond Change Management
Top Trends for 2016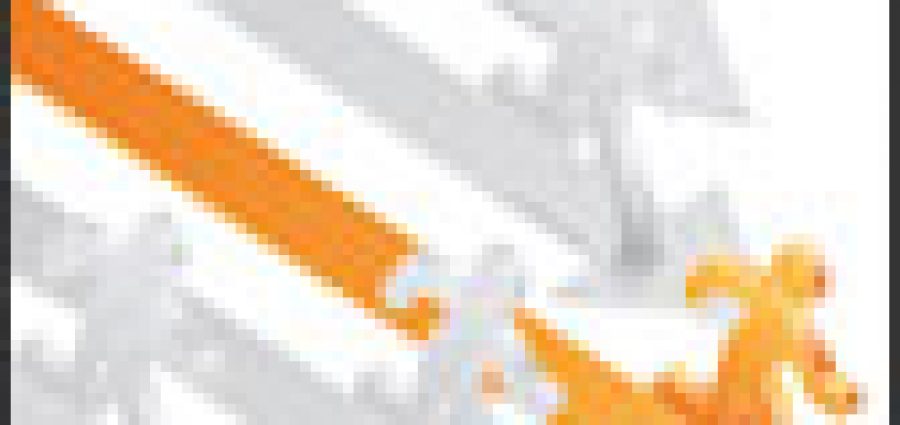 To continue reading this article you must be a paid subscriber.
Sign Up for the MDM Update Newsletter
The MDM update newsletter is your best source for news and trends in the wholesale distribution industry.