MDM Interview: SBP Holdings Won't Be Chasing Oil Rigs
This article is part of MDM's 2017 Distribution Trends Special Issue.
Challenging conditions in oil and gas markets continue to present some hurdles for hose and rigging equipment distributor SBP Holdings, but a balanced growth strategy over the years has made a "rock solid" company, according to President & CEO Don Fritzinger. Fritzinger recently spoke with Editor Jenel Stelton-Holtmeier about the company's approach to changing markets and M&A.
Subscribers should log in below to read this article.
Not a subscriber? Subscribe below or learn more. The full 2017 Distribution Trends Special Issue is available to download in PDF format to MDM Premium subscribers.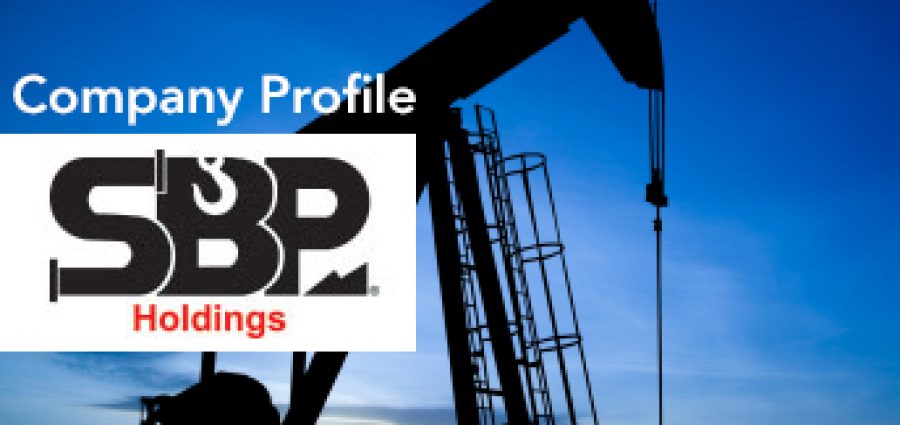 To continue reading this article you must be a paid subscriber.
Sign Up for the MDM Update Newsletter
The MDM update newsletter is your best source for news and trends in the wholesale distribution industry.