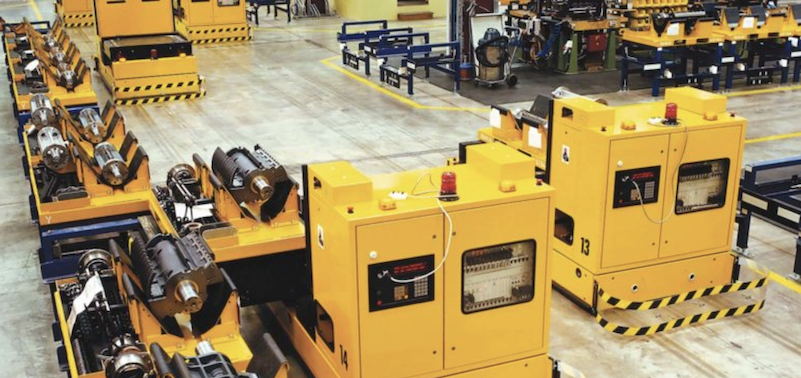 Industrial distributor appoints Scott Durand as president and Melissa Book as CFO.
Indian River Consulting Group's (IRCG) weekly Pandemic Revenue Index for the work week of Jan. 11 to Jan. 15 increased 4.6%, reverting to normal growth after weeks in the double digits.
However, the manufacturer closed the year on a positive note with fourth-quarter sales up 2.3%.