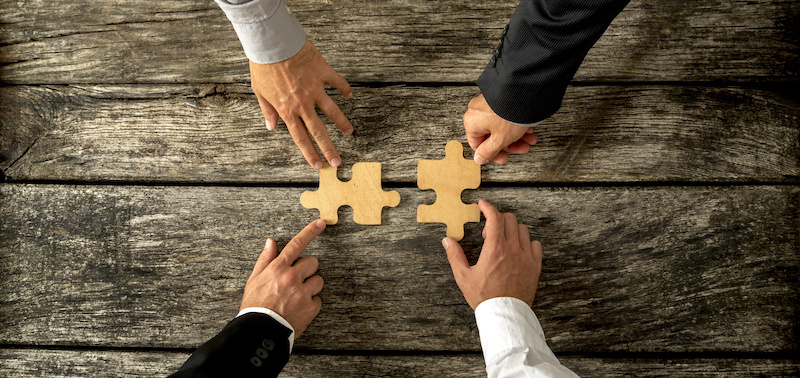 Ohio Transmission Corporation acquired Diversified Pump, the company's third announced acquisition over the past week.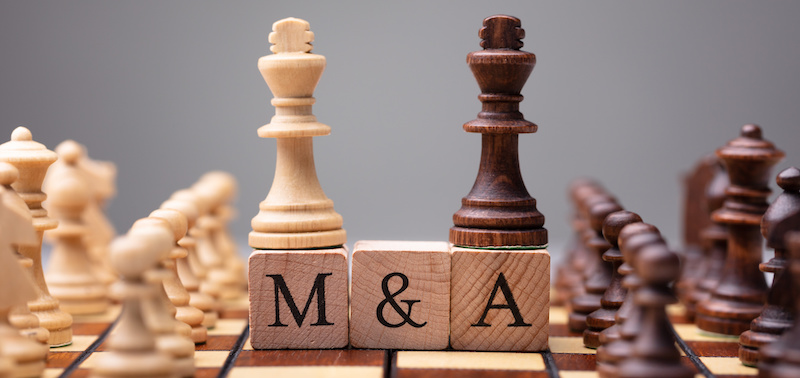 The Pearlman Group, a portfolio company of The Stephens Group, LLC, announced it has acquired Georgia-based Vector Tools.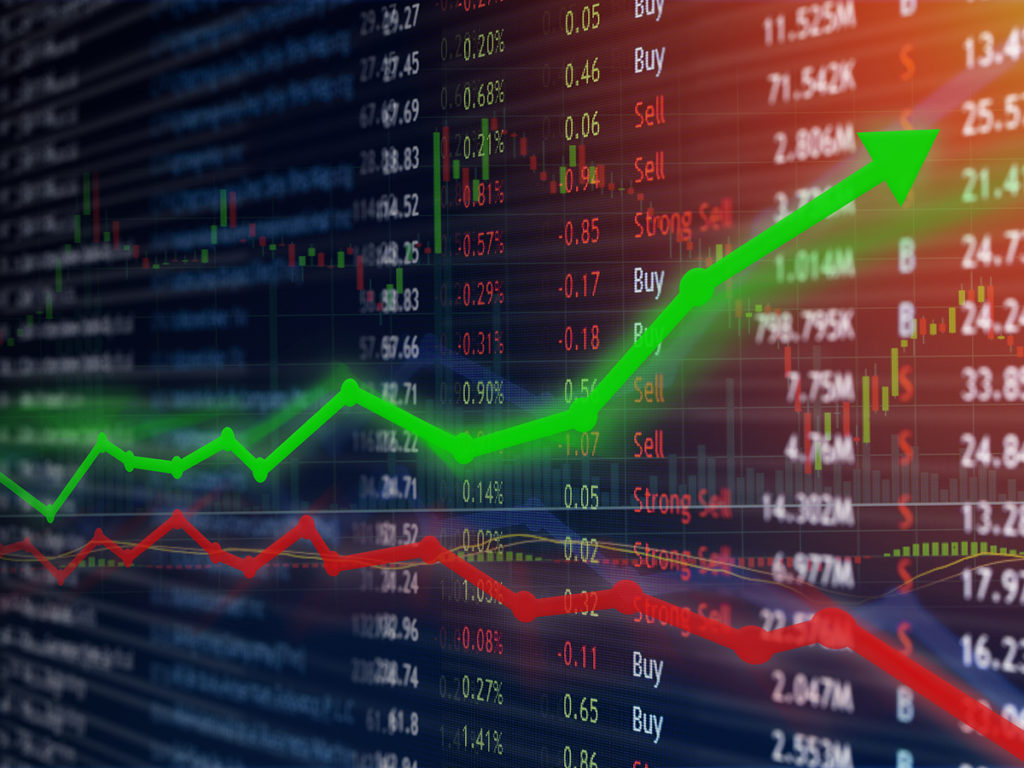 The company's board of directors approved plans to re-buy up to $600 million of common stock through a share repurchase program.