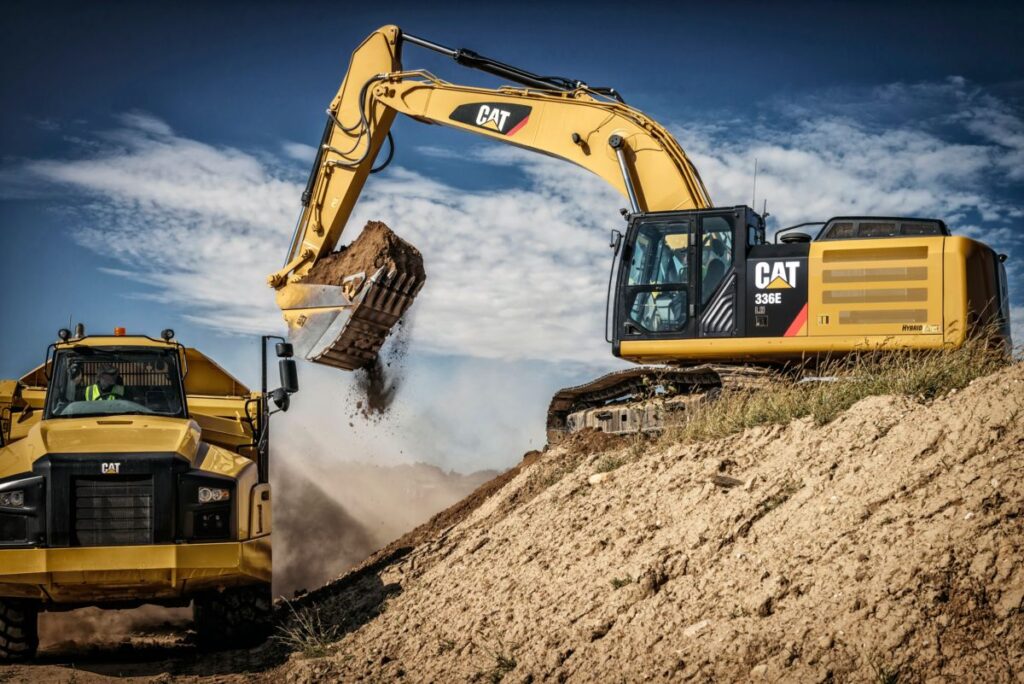 The construction and mining equipment company says it will begin transitioning its headquarters to the city of Irving in 2022.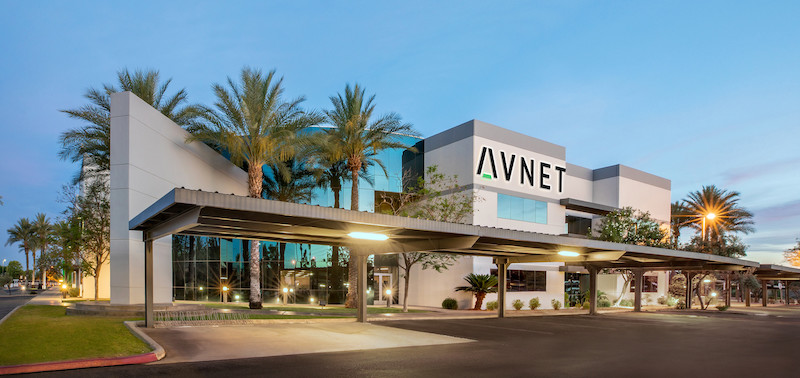 The SciTech Institute is an organization focused on enhancing and promoting the value and importance of STEM education.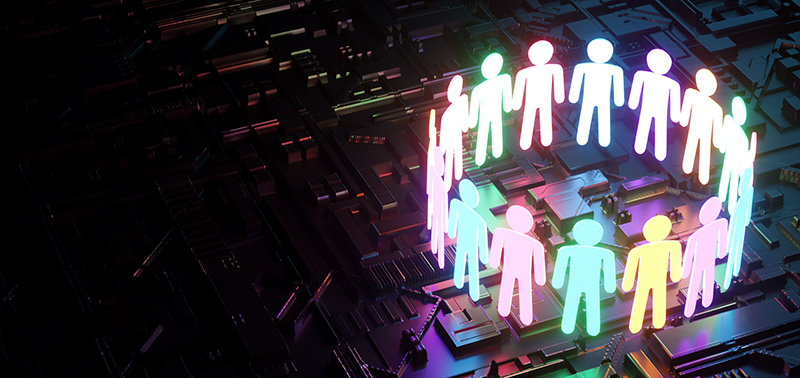 Maintaining an effective working environment is crucial, even when workers are not within reach of each other, TSG's Steven Osprey explains.