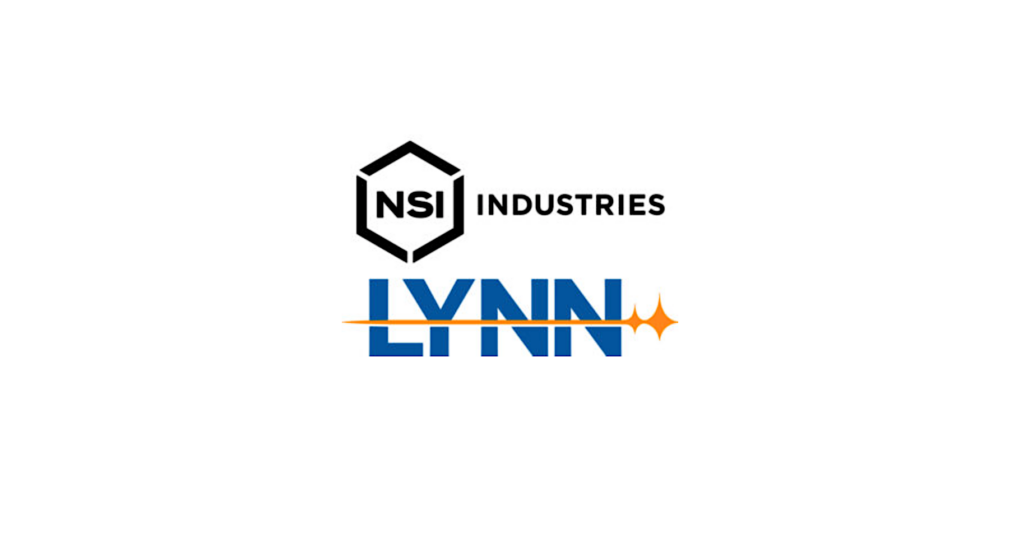 The North Carolina-based electrical and HVAC provider acquired the manufacturer and supplier of custom fiber optic and copper assemblies.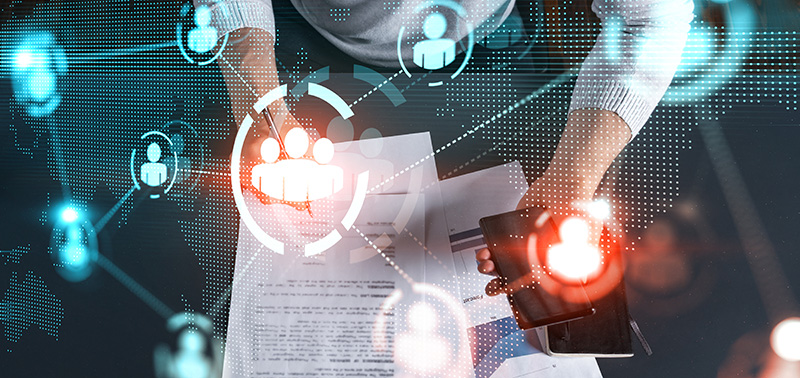 Hybrid selling requires sales reps to do more than guide a prospect through a spec sheet or web content. Reps can also help prospects understand the scope of their needs and align features and benefits to customer wants and needs.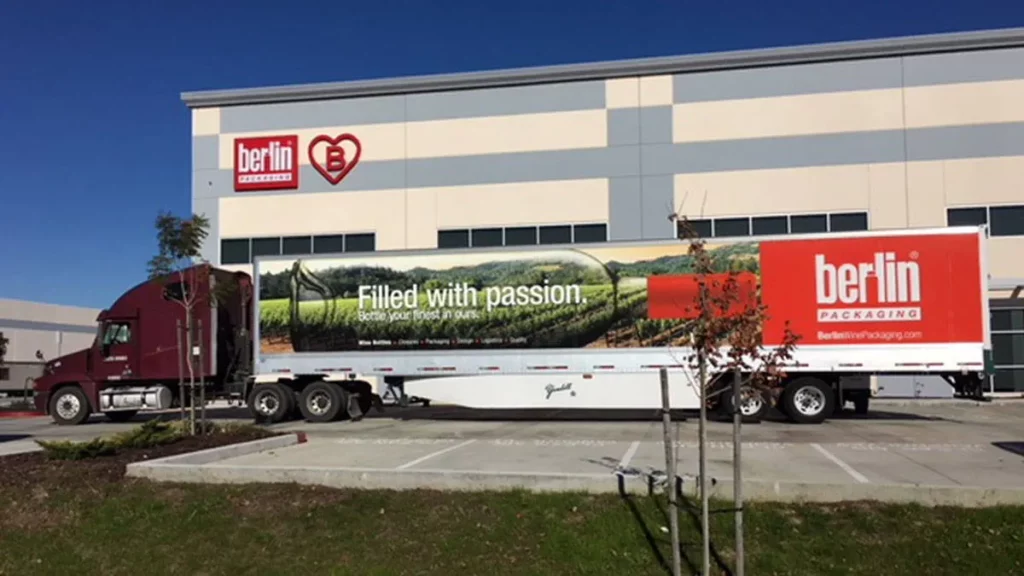 Berlin says Andler Packaging serves a variety of markets, with expertise in the rapidly growing pharmaceutical and nutraceutical industries.