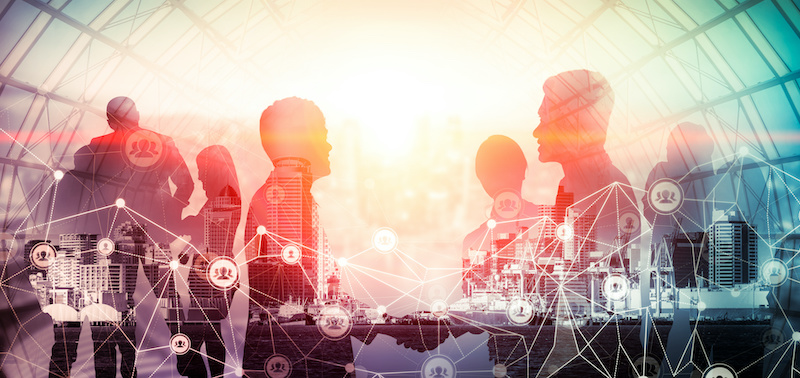 The Power Transmission Distributors Association will convene for its 2022 Industry Summit in Nashville Oct. 27-29.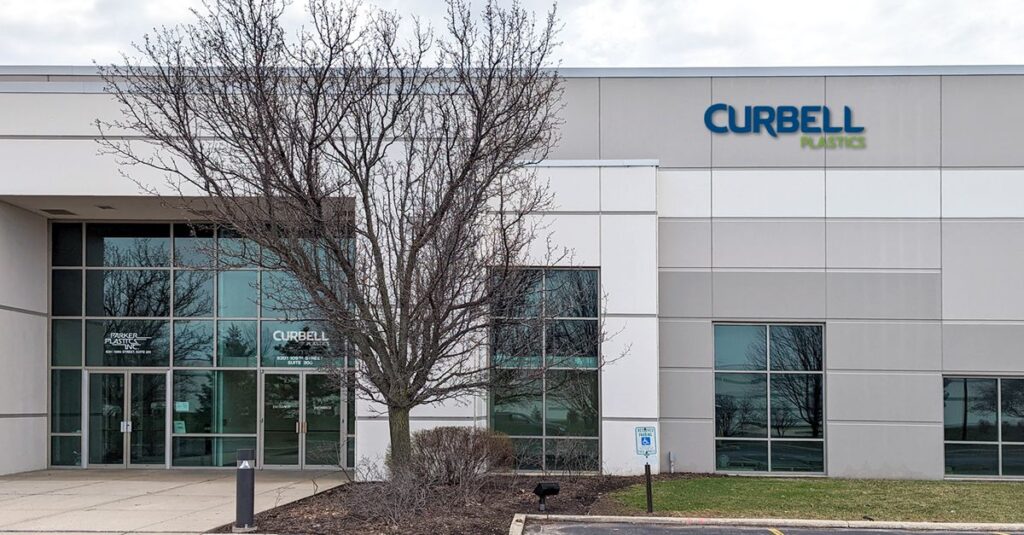 Peter DelGado, senior director of sales and customer service, was promoted to vice president of the board of directors for the International Association of Plastics Distribution.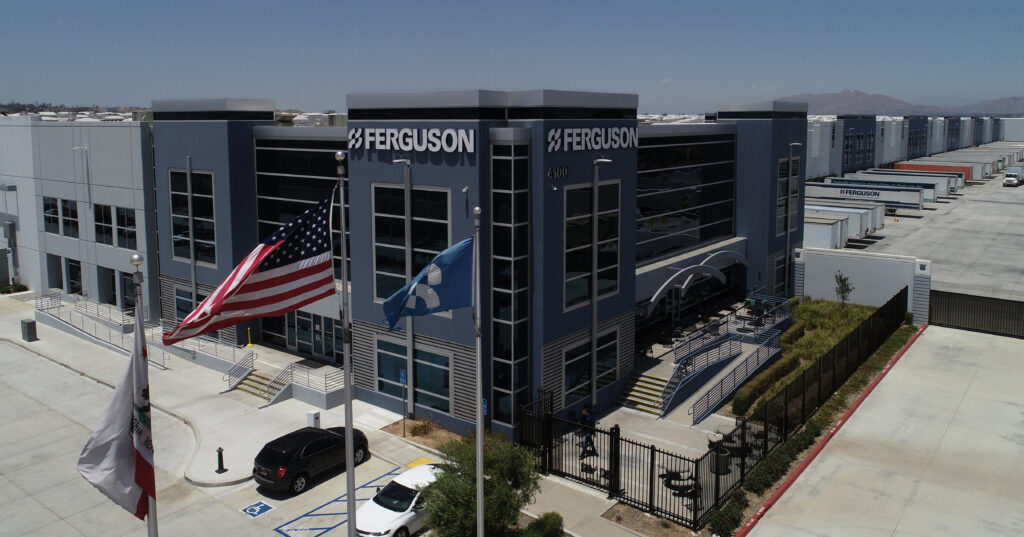 In a new MDM Podcast, Ferguson's Denise Vaughn talks about how the company conducts operations with a lighter footprint while creating positive impact for its stakeholders.