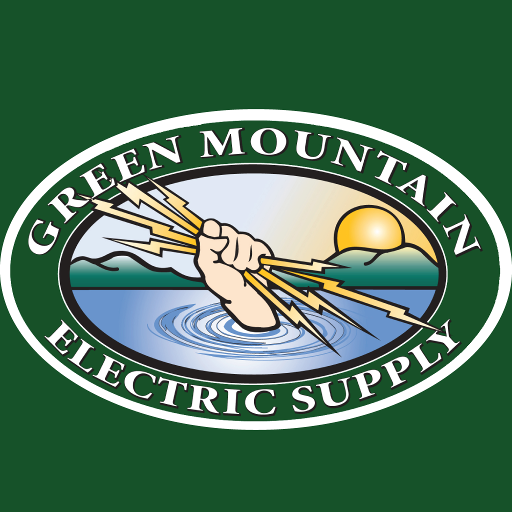 Green Mountain expands to 18 locations with its acquisition of Scott Electric Supply.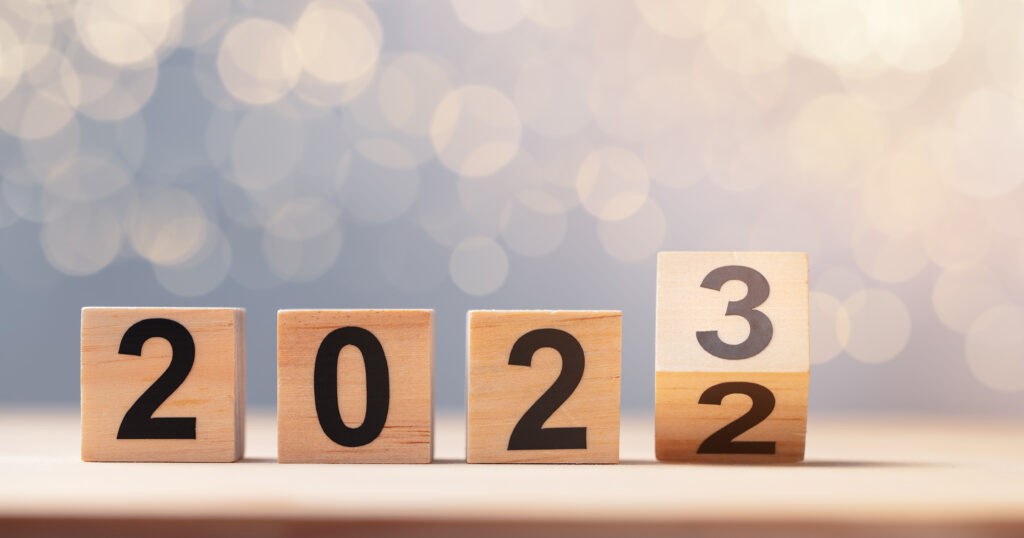 Tom Gale takes an appreciative look forward to 2023, highlighting some exciting things we have in store for the year ahead.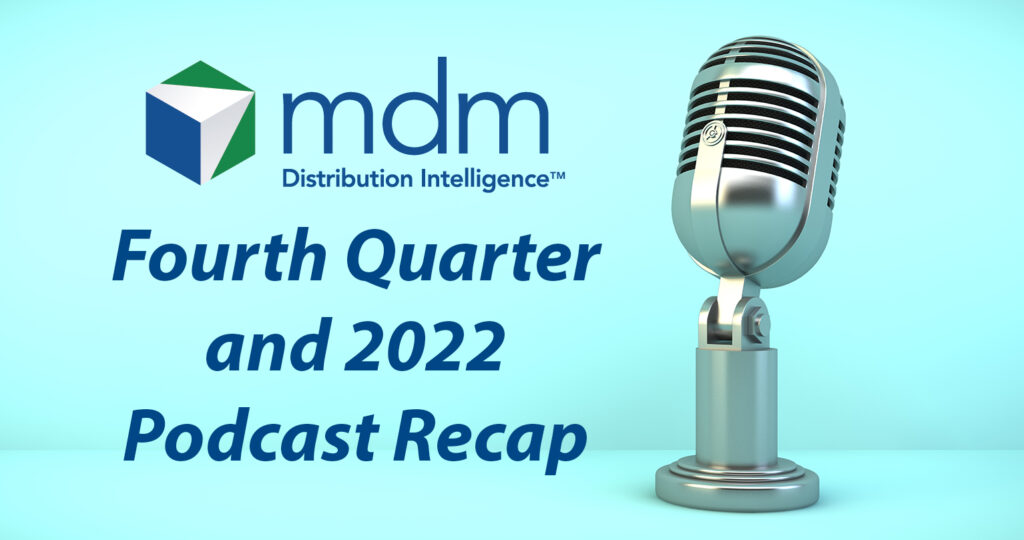 During the last three months of the year, many podcast guests focused on what was learned in 2022 — and how distribution leaders can be ready for what's next in 2023.