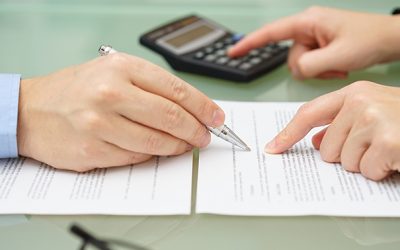 The marketplace has changed drastically, and the standard cost-plus margin approach is unlikely to cover distributors' bases across the board.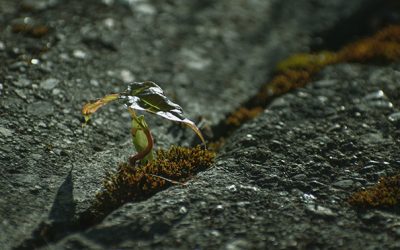 Distributors who have developed these qualities and built resilience into their organization are ready to adapt their strategy for the next normal.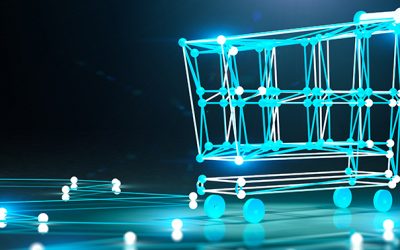 In the past, distributors would often sacrifice margins to gain market share and drive the topline. However, such tactics negate a strategic pricing process, rendering it nearly nonexistent. Without process, your people must make pricing decisions in a vacuum. As hard as they might try to compensate for and cope with inefficiencies, and as effective as their efforts might be in the short-term, you can't expect them to sustain healthy margins in the long run.