Breaking news in Wholesale Distribution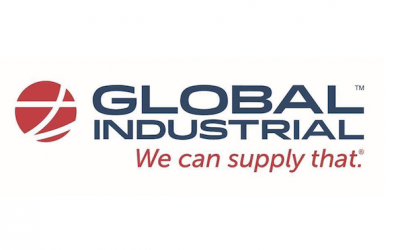 Global Industrial — a Systemax Inc. subsidiary and MRO distributor — this week announced a refresh for its tagline to better convey company's mission.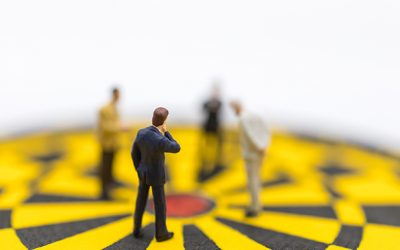 How one HVACR distributor transformed its business against the backdrop of the COVID-19 pandemic.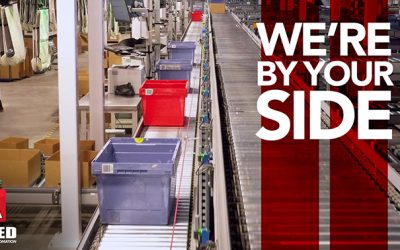 Texas distribution center allows distributor to practice what they preach on automation excellence.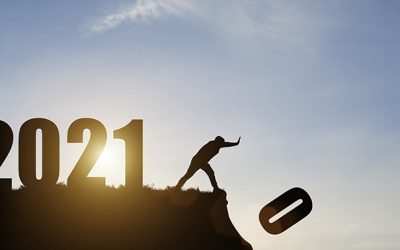 Distributors know we are not out of the woods yet, and they are planning accordingly.
Two case studies showcase how distributors are succeeding with technology upgrades and new organizational plans that put their businesses in a strong position entering 2021. Learn how the latest automation technology is improving performance and altering employee perspectives at Allied Electronics, and take a page from the benefits of advanced planning found at ACR Supply.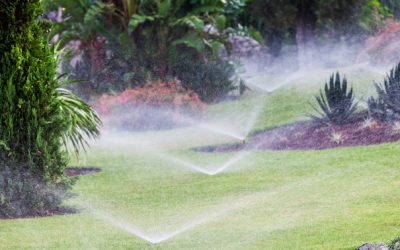 Texas-based landscape distributor Heritage adds family-owned Wolf Creek Co. to its growing portfolio.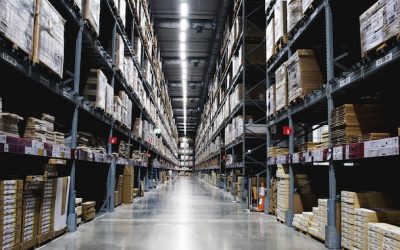 Wholesale trade shows slight decline from same month in 2019 but up slightly from the previous month of October, according to the latest report from the U.S. Census Bureau.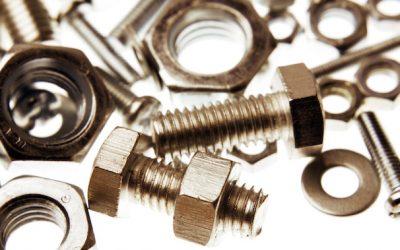 The seasonally adjusted Fastener Distributor Index (FDI) for December was 62.6, up from 54.5 in November.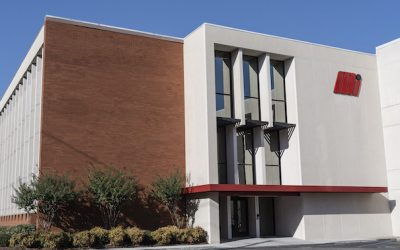 The $11.2 million 104,000-square-foot building will house Motion's area fluid power shop, hose and rubber shop and engineering department.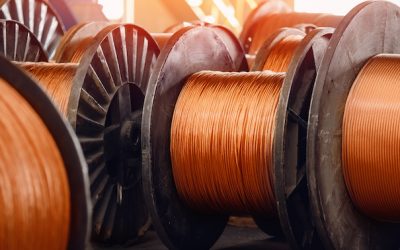 Company unloads Mississippi-based distributor for $20 million in order to reduce debt.