Breaking news in Wholesale Distribution
MDM's inaugural class of Women in Distribution Award winners make for a powerful group of leaders whose company initiatives and industry outreach are a boon to the profession. Read their stories in the April 10 issue.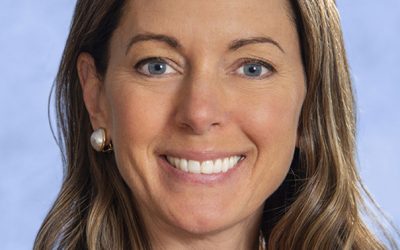 Carrie Kessel learned the distribution business by osmosis, as she grew up doing everything from mowing the lawn to counting inventory to filing documents.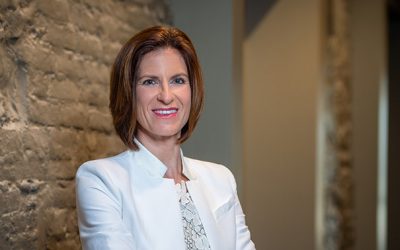 Jennifer Murphy's advice to women just starting out in the distributor industry is to continually cultivate their networking opportunities.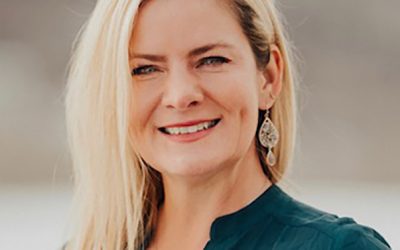 Jessica Yurgaitis follows in the footsteps of her grandmother and great-grandmother at one of the largest industrial suppliers in the Intermountain West.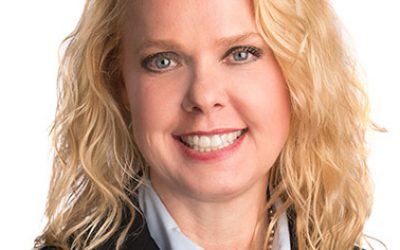 Joyce Lansdale was instrumental to the creation of VICKIE, an acronym for "Voices Inspiring Change, Knowledge, Innovation and Empowerment," Vallen's employee resource group designed to recruit strong, diverse candidates into leadership.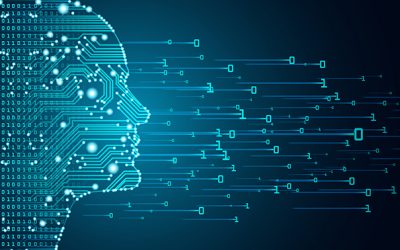 The future we're headed toward has no sympathy for resource constraints, resistance to change or incompatible legacy systems.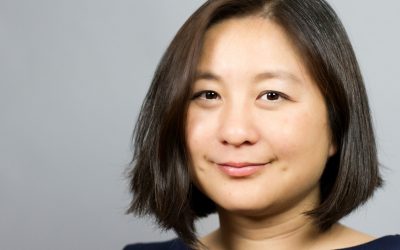 Rose Chen is driving new growth opportunities by promoting cross-collaboration with emerging technology partners across artificial intelligence, Internet of Things (IoT), and digital technologies.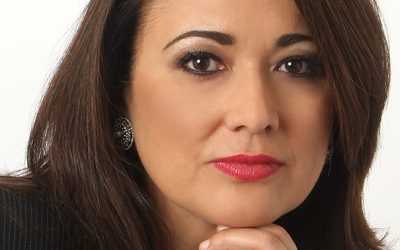 Rosana Chaidez crafts NB Handy's Future Leaders program whereby the company hires college graduates each year to develop them into sales or operations leaders within the company.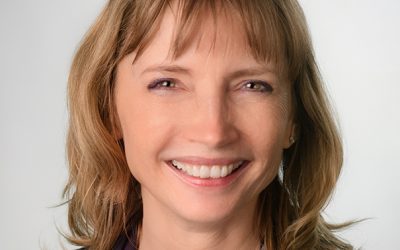 Robyn Pollina rose through the ranks from accountant to CEO, ensuring along the way that company culture and giving back to communities are core values for the employee-owned business.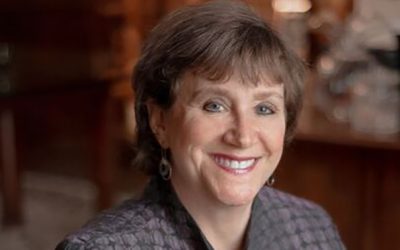 Nancy Goedecke and her three siblings are the third-generation owners of Mayer and, along with their spouses, make up what is now known as the G3 (Generation 3) Group.