Breaking news in Wholesale Distribution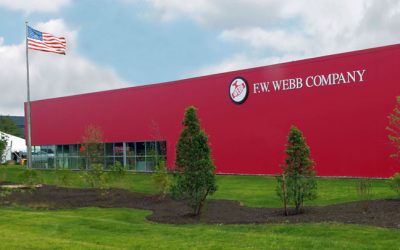 The plumbing distributor has opened its largest location in the area; the new store will also offer fire protection fabrication services.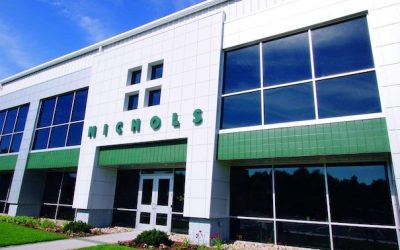 Hal Grossman is being promoted to president on Aug. 1 and longtime COO Kevin Rahrig will retire on Dec. 24.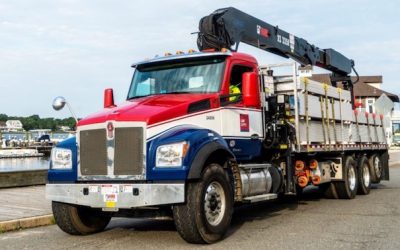 The transaction, announced earlier this month, "supports L&W Supply's overall growth strategy," according to the company's president.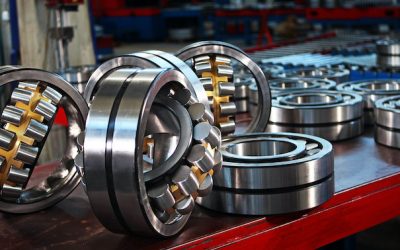 RBC is paying $2.9 billion to acquire the international manufacturer of highly engineered precision bearings and components for the industrial, defense and aerospace industries.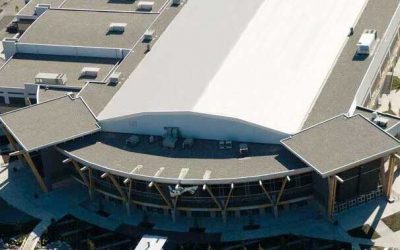 Company's profit for the second quarter also spiked, growing 31.7% to $99.3 million.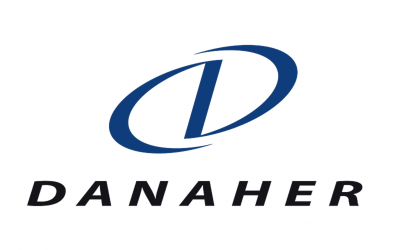 The manufacturer reported a strong second quarter, as profit almost doubled to $1.7 billion.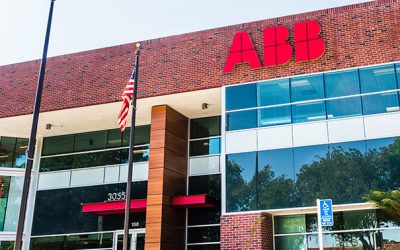 The Swiss company also reported that its profit grew to $752 million from $319 million in the period.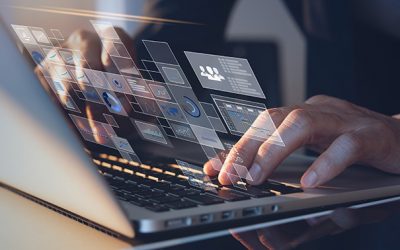 Second quarter growth exceeds low-double digit outlook, but supply chains and the labor market are concerns.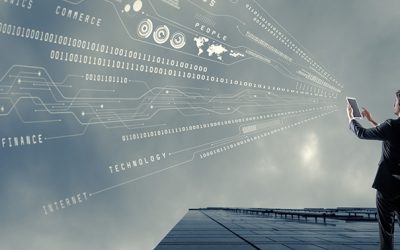 Despite the challenges around inflation and supply chain, many distributors are focused on improving talent management.
The second quarter's data issue brings similar results from the start of 2021: Optimistic growth numbers coupled with some troubling signs in inventory and inflation. Read the July 25 MDM Premium for complete details on how 2Q21 went down and where distributors are focused for the remainder of the year.