Breaking news in Wholesale Distribution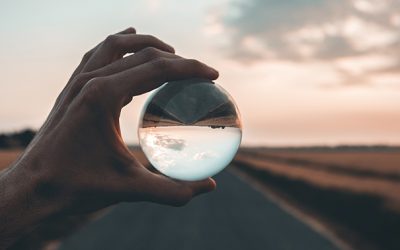 Distributors, manufacturers and industry representatives alike are pinning their expectations for the year primarily on the speed of the vaccine rollout. With that in mind, they are largely bullish on the second half of the year.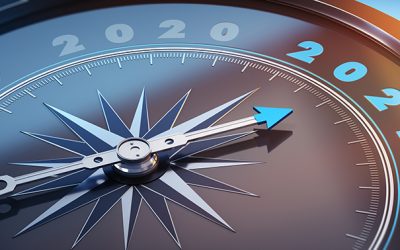 These are the latest indicators on revenue and pricing based on fourth-quarter 2020 results and distributor and manufacturer expectations for first-quarter and full-year 2021. Distributors are optimistic about future business performance.
Our first quarterly data issue of 2021 is packed with benchmark information from the fourth quarter of 2020 to help guide your decision-making. It includes sector-specific commentary from distributors in the industrial, electrical, HVAC/plumbing, building products, gases/welding, pipes, valves and fittings markets. You will also find the latest pricing trends and financial metrics and trading multiples.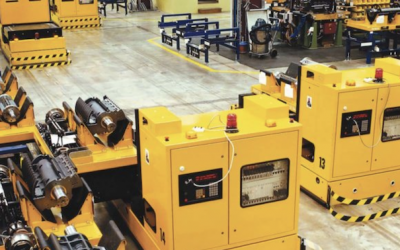 Industrial distributor appoints Scott Durand as president and Melissa Book as CFO.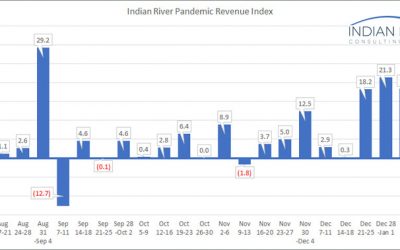 Indian River Consulting Group's (IRCG) weekly Pandemic Revenue Index for the work week of Jan. 11 to Jan. 15 increased 4.6%, reverting to normal growth after weeks in the double digits.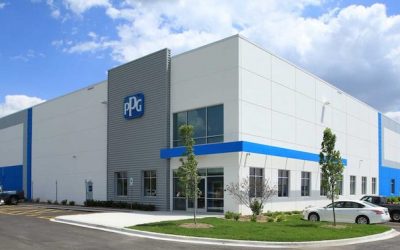 However, the manufacturer closed the year on a positive note with fourth-quarter sales up 2.3%.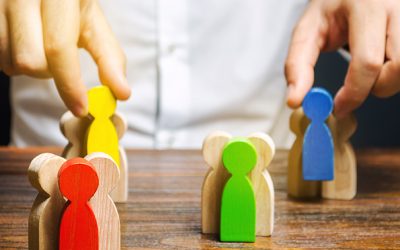 With the benefit of today's data tools, visualization software and reporting tools, customer stratification is more valuable than ever.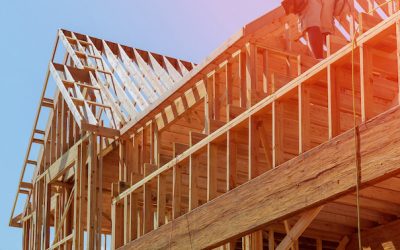 Housing starts also up — in the low double digits — compared to year-ago period and the previous month, according to the latest residential construction report from the U.S. Census Bureau and the U.S. Department of Housing and Urban Development.
Hisco president: "This acquisition enables us to further expand our signature 'fast, friendly service' to customers throughout North America."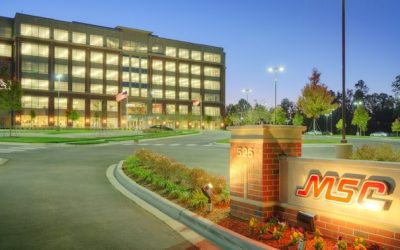 With these cost-cutting moves, the industrial distributor aims to save $15 million to $18 million annually beginning in fiscal 2022.