Breaking news in Wholesale Distribution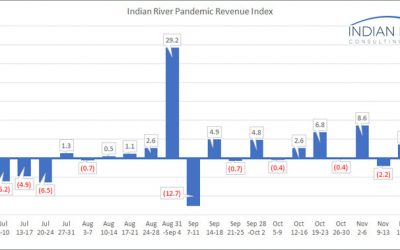 Research & Analytics
Indian River Consulting Group's (IRCG) weekly Pandemic Revenue Index for the work week of Nov. 23 to Nov. 27 indicated an increase; it could be related to the holiday, but nevertheless it marked the biggest sales growth since July.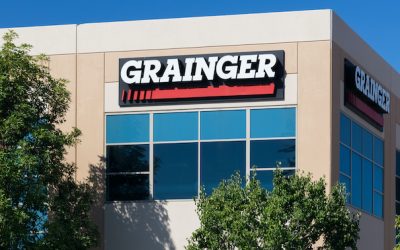 Leadership
Distributor appoints Robert O'Keef to interim CFO following the decision by Tom Okray to step down and join another publicly traded company.
Uncategorized
Pandemic sparks MSC Industrial Supply to move to a smaller facility that's also closer to its co-headquarters town of Melville, New York.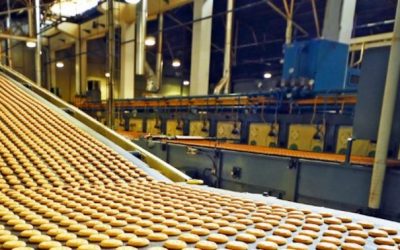 Operations
Rubber Service's owner, Lou Siemer, will continue to lead the new branch for Belt Power, a portfolio company of Shorehill Capital LLC.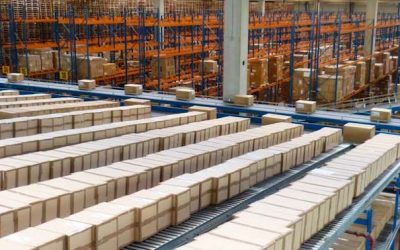 Operations
Electrical distributor says the addition of Shingle & Gibb will strengthen its position in industrial automation and control.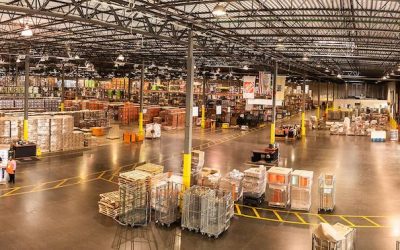 Operations
With addition of two distribution centers, home improvement giant The Home Depot will bring 400 jobs to the tri-state area.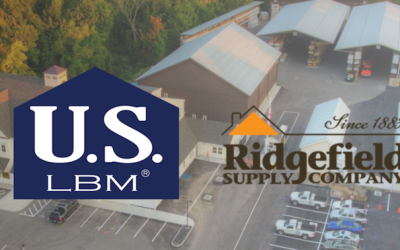 Operations
Addition of building materials distributor will strengthen US LBM's presence in the New York metropolitan tri-state area.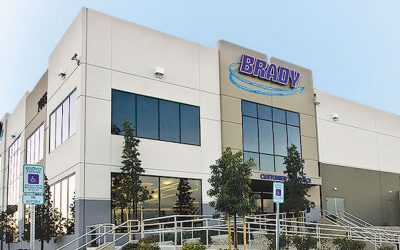 Operations
Company's latest addition is Topmost Chemical & Paper, a Memphis, Tennessee-based distributor of janitorial supplies and equipment.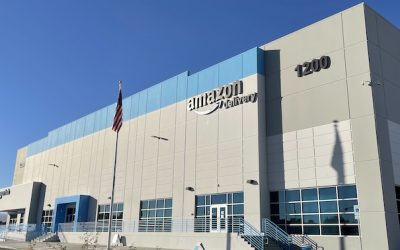 Operations
Online giant is bringing eight new sites, including an 855,000 square-foot fulfillment center in North Las Vegas, to the Silver State.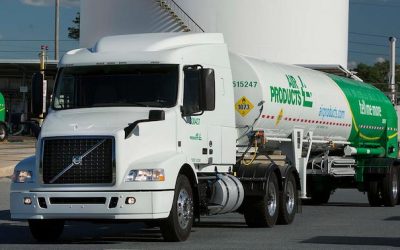 Leadership
Air Products' latest executive appointment, Brian Galovich, will report to Seifi Ghasemi, the company's chairman, president and CEO.