Breaking news in Wholesale Distribution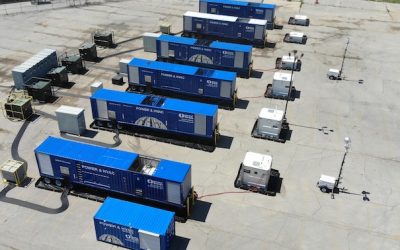 Newest addition to United Rentals' portfolio serves general contractors in Ohio, Indiana, Wisconsin, Kentucky, Tennessee, Alabama, Georgia and South Carolina.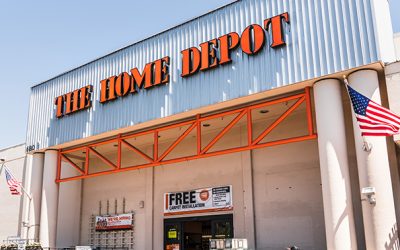 Atlanta-based retail giant said it will open two more distribution centers in Miami in 2022.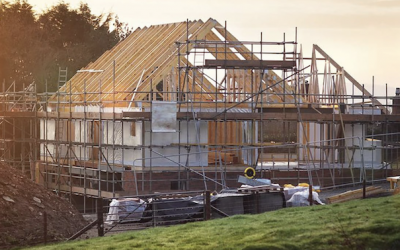 ACS pulls trigger on ninth acquisition under current sponsorship with the addition of Foley Lumber and Milaca Building Center.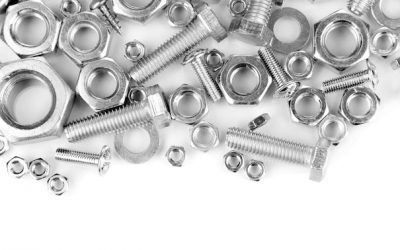 The seasonally adjusted Fastener Distributor Index (FDI) for March was 66, down only slightly from 66.1 in February.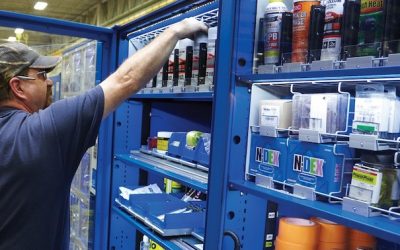 March sales increased 12.4% over the same month a year ago as the company saw fastener sales continue to rebound, growing 14% in the month.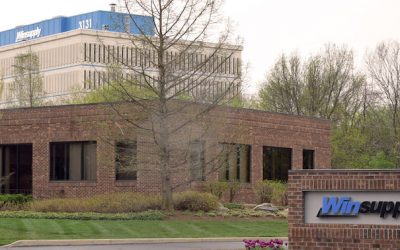 Distributor appoints Eric Leatherman, David Benton and Steve Lyon to new roles.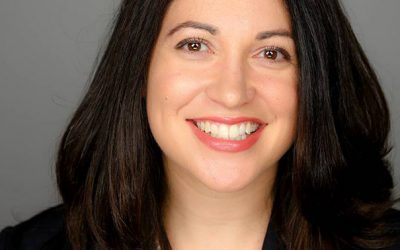 ADI Global Distribution vice president of global operations helped carry the company through the complexity of COVID-19 with "creative and unique" solutions.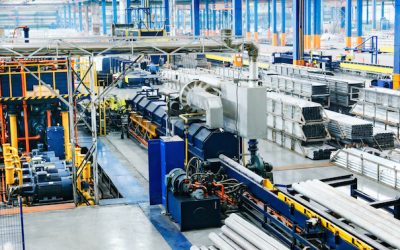 New orders placed in February also marked a 17.8% increase from the previous month of January, according to the most recent U.S. Manufacturing Technology Orders report.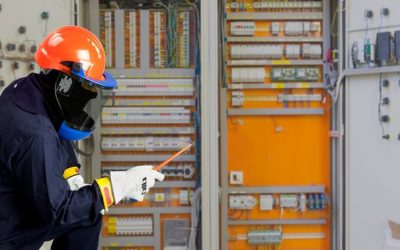 Protective Industrial Products Inc. names Laura Proctor as director of marketing for industrial safety.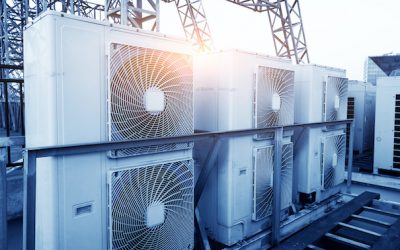 Watsco announced in March that it was spending $291 million to add Temperature Equipment Corp. to its portfolio.