Breaking news in Wholesale Distribution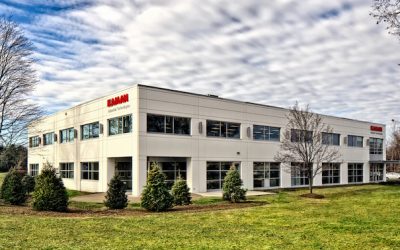 Former Westco exec C. Todd Boone was named to a key role in Kaman Distribution's automation business.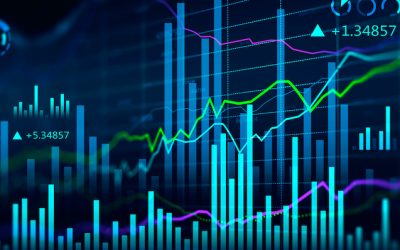 While the recovery well is underway, the NetPlus quarterly survey also said the labor shortage was a cause for concern going forward.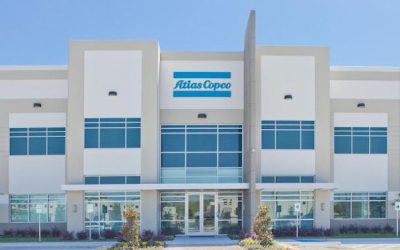 Atlas Copco's newest asset, Compressed Air Systems Inc., has 30 employees and is based in Salisbury, N.C.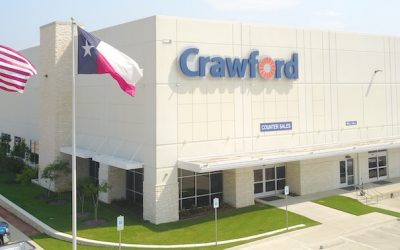 Among other duties, Glynn is now in charge of building a new distribution center in Crawford's Texas market.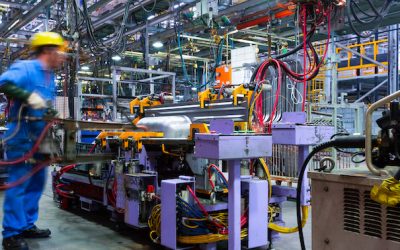 Technology orders were up 72% year-over-year in April according to the latest U.S. Manufacturing Technology Orders report by AMT.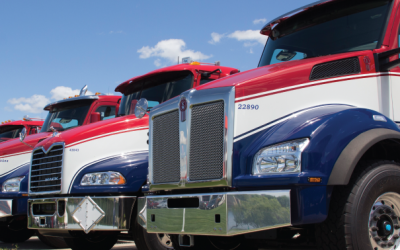 The partnership includes using the myABCsupply app to enable faster aerial roof measurements by contractors.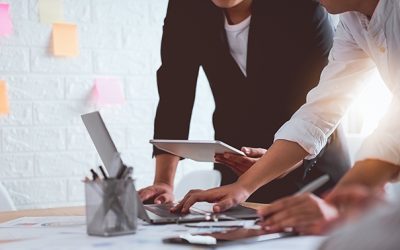 As we start to come out of our COVID-19 fog, many elements of life and work are changing with urgent pace. As a result, it feels like anything is possible.
Read the June 10 issue of MDM Premium to hear about Ferguson tackling material shortages, Adobe and FedEx teaming up on an e-commerce ecosystem and how Devil Mountain Wholesale Nursery overcame labor shortage challenges.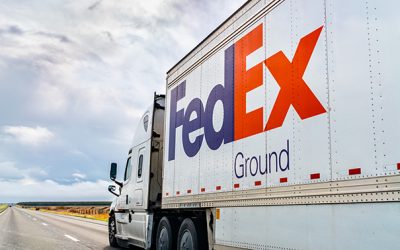 Working with FedEx and FedEx's ShopRunner, Adobe is building out an e-commerce sales and distribution ecosystem tapping into FedEx's network.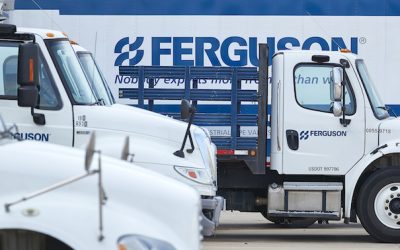 Even the largest plumbing distributor in the U.S. has faced supply issues, yet Ferguson posted a strong 3Q.