Breaking news in Wholesale Distribution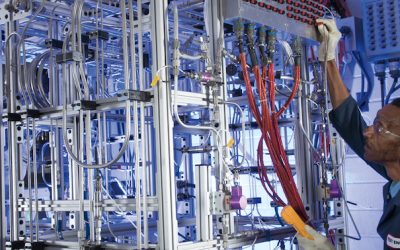 Crane's process flow technologies segment sales increased 29.8% to $310.7 million in the quarter.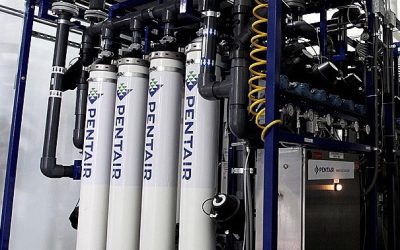 Industrial and flow technologies sales at Pentair were up 17% compared to sales for the same period last year.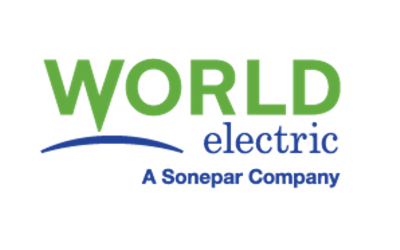 Livers, who has been with Sonepar since 2017, will lead the company's subsidiary that serves customers in Florida and Georgia.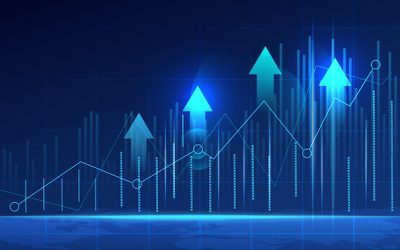 Manufactured durable goods, up 13 of the last 14 months, followed a 3.2% May increase.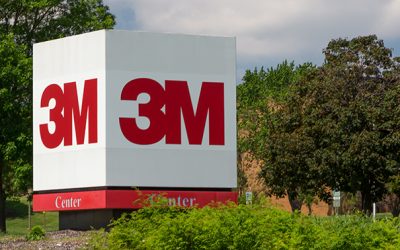 All divisions at the company posted a strong quarter, with safety and industrial sales growing 22.4% in the period.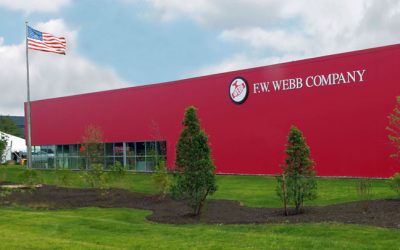 The plumbing distributor has opened its largest location in the area; the new store will also offer fire protection fabrication services.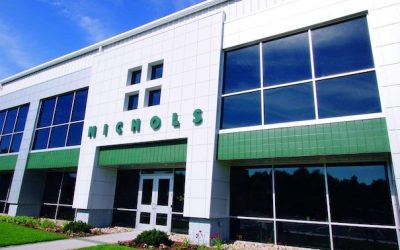 Hal Grossman is being promoted to president on Aug. 1 and longtime COO Kevin Rahrig will retire on Dec. 24.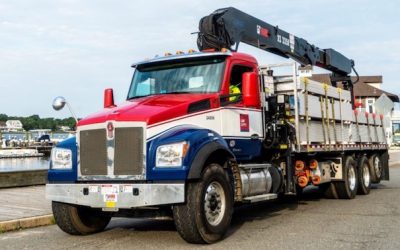 The transaction, announced earlier this month, "supports L&W Supply's overall growth strategy," according to the company's president.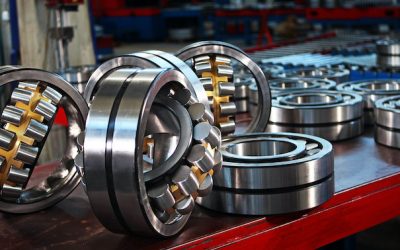 RBC is paying $2.9 billion to acquire the international manufacturer of highly engineered precision bearings and components for the industrial, defense and aerospace industries.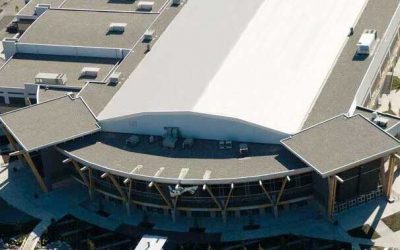 Company's profit for the second quarter also spiked, growing 31.7% to $99.3 million.