Breaking news in Wholesale Distribution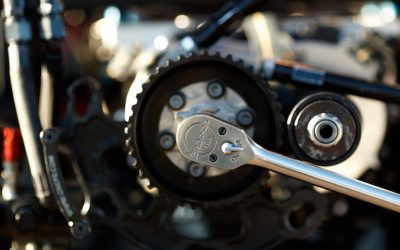 Net earnings in 3Q 2021 were $196.2 million, or $3.57 per diluted share, compared to third-quarter 2020 net earnings of $179.7 million.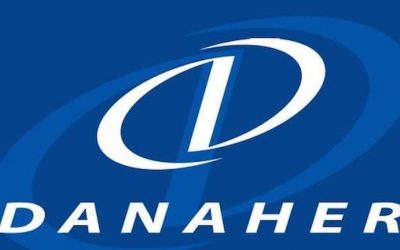 Danaher reported its third-quarter 2021 revenue at $7.2 billion, a 23% increase over the same period last year.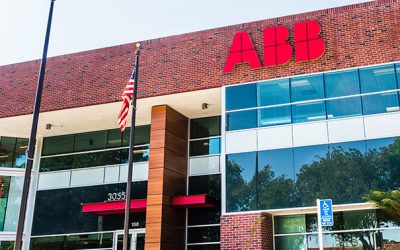 The Switzerland-based power and automation company reported sales of $7.9 billion, a 29% increase over the same period in 2020.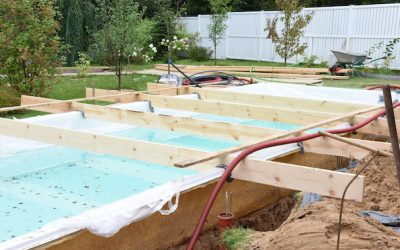 Pool Corp.'s net sales for the third quarter of 2021 reflect overall growth of 24% from Q3 2020, with an operating income of $237.2 million.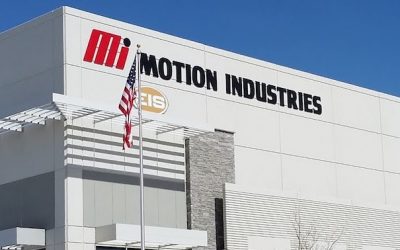 Motion's third-quarter sales were $1.6 billion, up 14.5% from 2020 and representing 34% of total company revenues.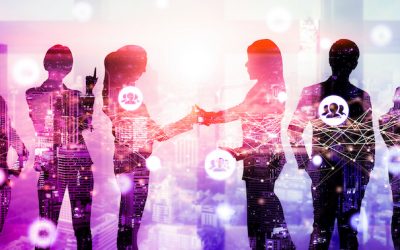 Industrial and contractor supplies buying group's theme at annual meeting in Nashville was 'Stronger Together.'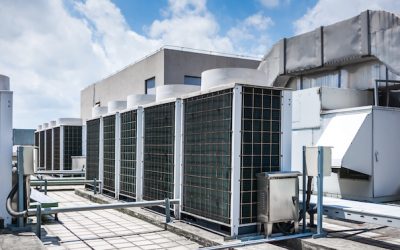 Watsco reported a 31% jump in EPS to a record $3.62 and a 16% sales growth to $1.78 billion in 3Q 2021.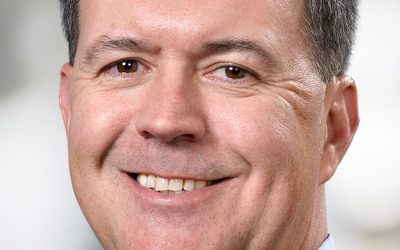 Core & Main CEO Steve LeClair talks leadership, the company's IPO and how his company has overcome numerous challenges over the past 19 months.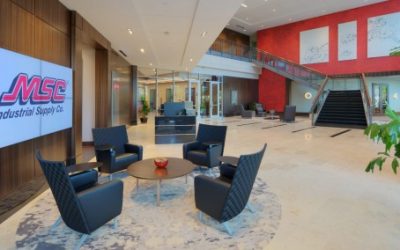 MRO distributor reported net sales of $831 million during its fiscal fourth quarter of 2021, an increase over the same period in 2020.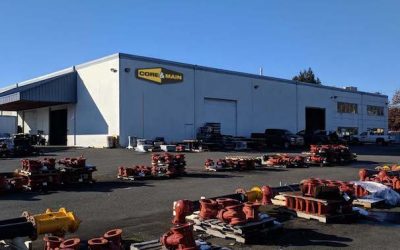 Core & Main signs agreement to acquire Catalone Pipe & Supply Co., a full-service provider of waterworks products in Pennsylvania.