Breaking news in Wholesale Distribution
In this issue of MDM Premium, MSC Industrial Supply's CEO details the thinking behind his company's years-long effort to transform its operations and realign its value proposition. We also dive into how supply chain issues could affect the speed of a post-COVID-19 economic recovery, and break down how the pandemic continues to impact construction sector performance.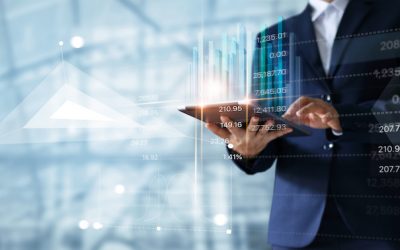 Join us live on Tuesday, June 29 for the latest on digital customer experience, technology and change management, and future innovation.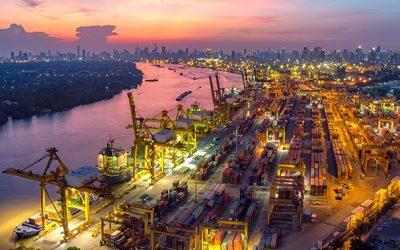 A litany of disruptions has turned into a game of whack-a-mole, with distributors doing what they can to manage the current glut of supply chain issues.
MSC Industrial Supply CEO Erik Gershwind details how his company pivoted from being a legacy spot-buy company to becoming a mission critical partner for its customers.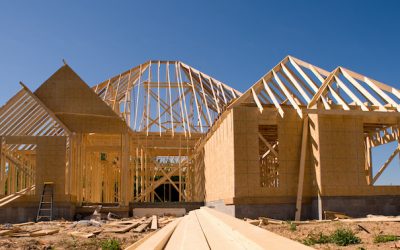 The construction sector consolidated at a rapid rate amid COVID-19 and shows no sign of stopping.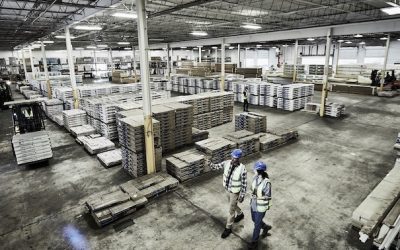 Bennett will join Beacon in the newly created role of chief commercial officer (CCO) in June.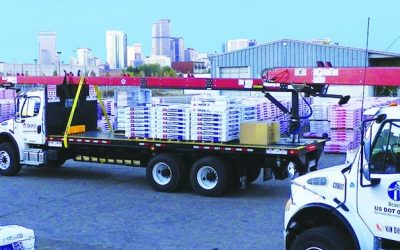 Beacon swings to a profit of $22.1 million in 1Q after a loss of $22.4 million the year prior.
The MRO and industrial distributor DXP Enterprises Inc. did post a small profit in the quarter as the company continues to see challenges stemming from COVID-19.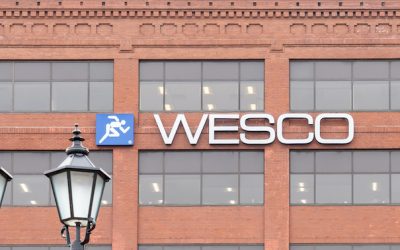 Ever since completing the $4.5 billion acquisition of Anixter International Inc. almost a year ago, WESCO has benefited from favorable comps, which was again the case in 1Q.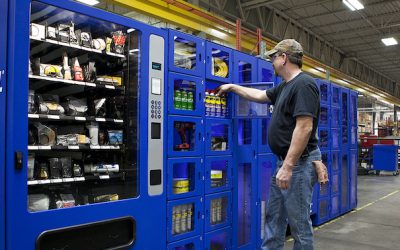 Fastenal reported daily sales for the month also were up 1.2%, but safety sales dropped by 40.9% compared to a year ago.