Breaking news in Wholesale Distribution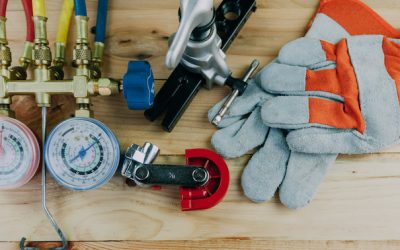 Trane reported bookings of $4.4 billion in the second quarter, which was a 34% increase year-over-year.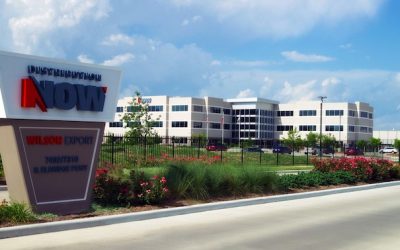 NOW Inc. also narrowed its loss in the period, signaling a rebound for the industrial distributor, which had been hit especially hard by the pandemic.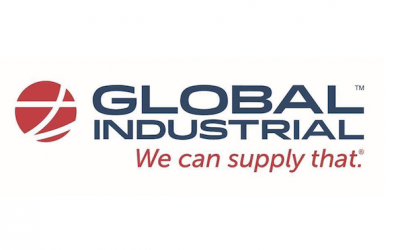 Global Industrial Co. reported profit grew 37.9% to $21.1 million as the company another strong period.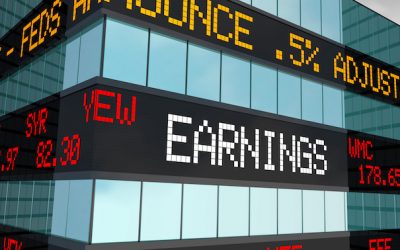 AmerisourceBergen said the increase was largely driven by a 13.2% surge in the company's Pharmaceutical Distribution Services revenue.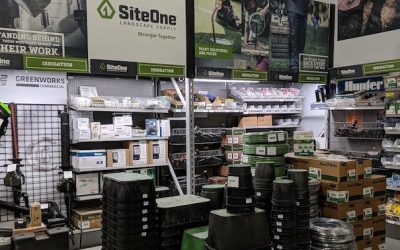 SiteOne's net income increased by 56% year-over-year to $123 million in 2Q while gross profit increased 36% to $388.2 million.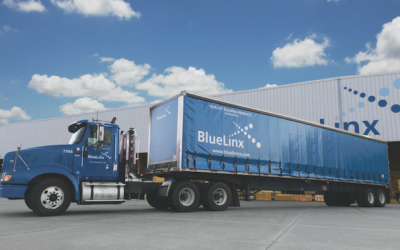 Building materials distributor BlueLinx Holdings also reported a profit of $113.5 million for the quarter.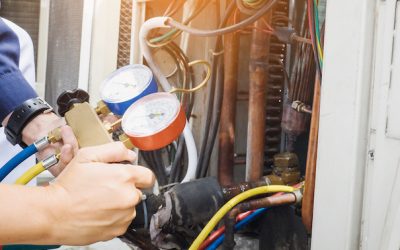 The 17.2% average annual sales growth through June was down slightly from May, according to HARDI's TRENDS report.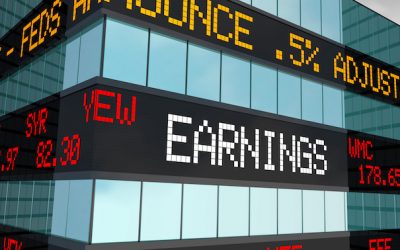 Second quarter Electronic Instruments Group sales were a record $934 million, up 44% compared to last year's second quarter.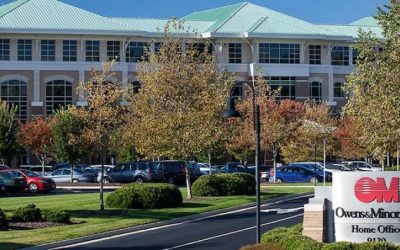 In the second quarter, Owens & Minor posted net income $65.9 million compared to a net loss of $55 million last year.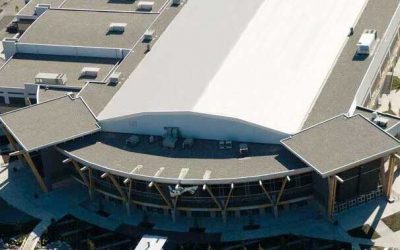 The company in May announced it was selling the division to CentroMotion for $375 million.