Breaking news in Wholesale Distribution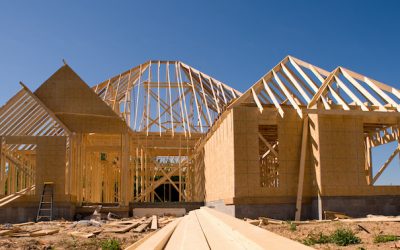 And housing starts are up compared to year-ago period and the previous month, according to the latest residential construction report from the U.S. Census Bureau and the U.S. Department of Housing and Urban Development.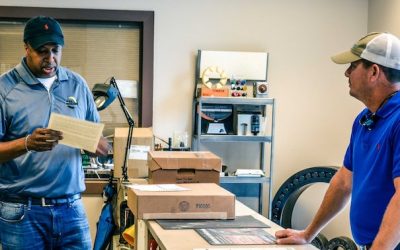 B&D says the acquisition "expands the company's geographic reach and provides new services and support to customers throughout the U.S."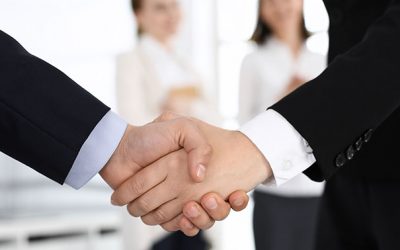 Global Industrial and NAW partner to supply small and mid-sized cities with PPE and other resources as students and teachers return to classrooms.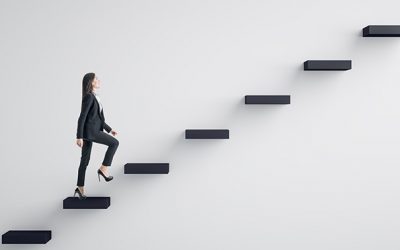 O'Donnell  is responsible for the structure, strategy and execution of company-wide initiatives to broaden the brand's reach and drive demand for F.W. Webb.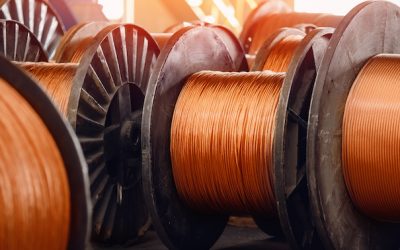 Following the close of the $91 million transaction, OmniCable will retain both brands and its existing locations.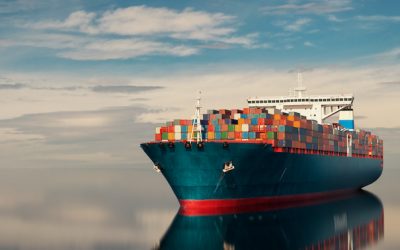 The U.S. Census Bureau reported the combined value of distributive trade sales and manufacturers' shipments and inventories for April increased by 40% from the same month in 2020.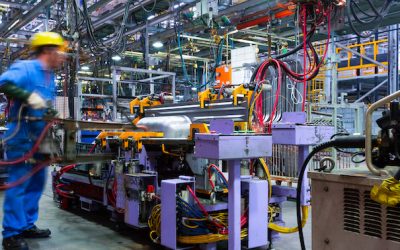 According to the Industrial Production and Capacity Utilization Report, manufacturing output increased 0.9% during the month.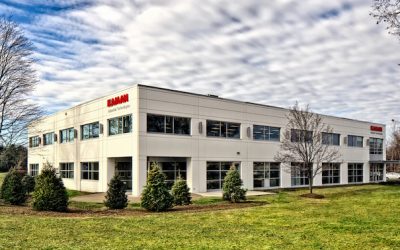 Former Westco exec C. Todd Boone was named to a key role in Kaman Distribution's automation business.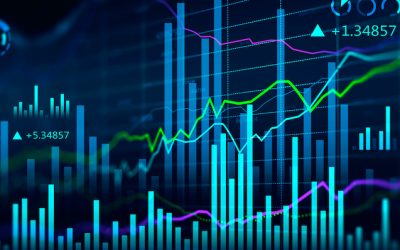 While the recovery well is underway, the NetPlus quarterly survey also said the labor shortage was a cause for concern going forward.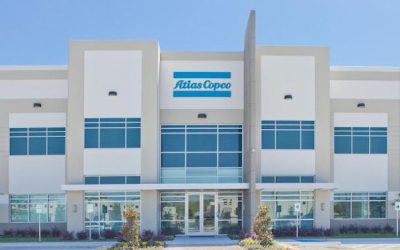 Atlas Copco's newest asset, Compressed Air Systems Inc., has 30 employees and is based in Salisbury, N.C.