Breaking news in Wholesale Distribution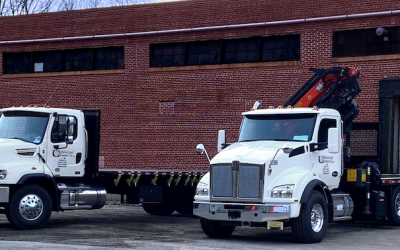 To support its growth, US LBM hires Riley as COO and Shanbhag as general counsel while promoting Managan to SVP of supply chain.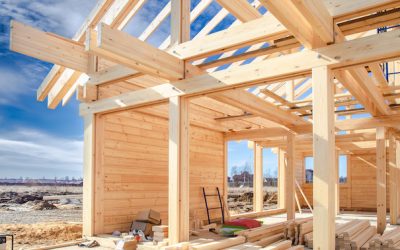 Specialty Building Products said the deal to buy Reeb was the first step in its planned expansion into the growing door vertical.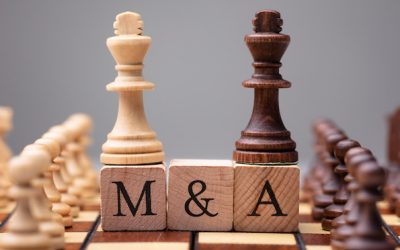 PPC Lubricants adds more density to RelaDyne's footprint in the East Coast, specifically the Pennsylvania and Maryland markets.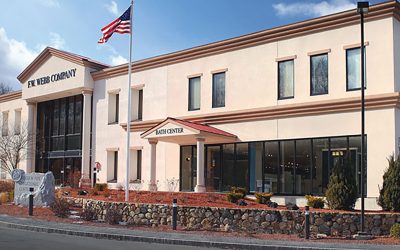 The distribution president and owner dishes on a host of topics.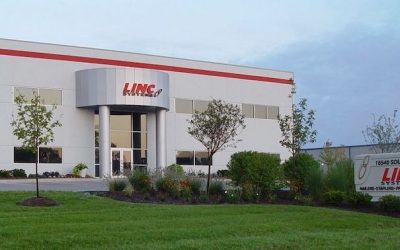 The deal for Air-O Fasteners, a distributor of fastening equipment and consumable products, expanded LINC's footprint in Utah. 
This issue of MDM Premium takes a look at the state of operations in the industry. We feature a frank discussion with F.W. Webb's Jeff Pope on pandemic-era leadership, address the status of in-person sales calls and supply chain disruption, as well as expectations for future PPE inventory strategy.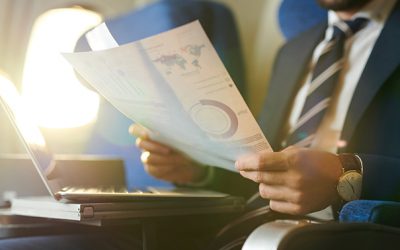 You'll see some changes in October to your MDM Premium subscription and into 2022 as we make our analysis and coverage of wholesale distribution channels better and easier to access.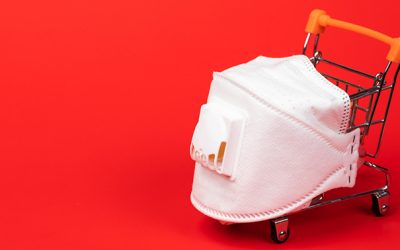 If so, distributors are better prepared for an uptick in cases and demand than a year ago.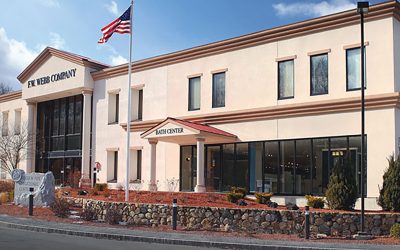 The distribution president and owner dishes on a host of topics.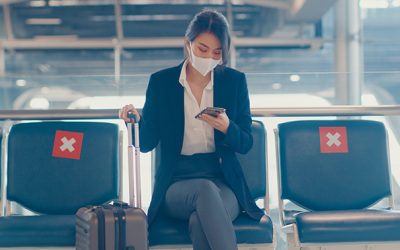 Salespeople will continue to hit the road when and where they can, but distributors still need to hone their remote sales tactics.