Breaking news in Wholesale Distribution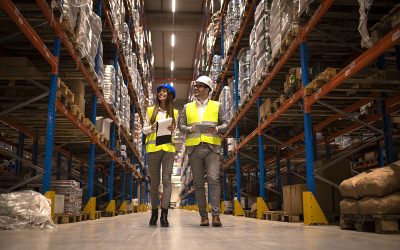 Strategy
From protecting their employees in the workplace and using this time to plan for the future to maintaining a strong culture and positive morale, PathGuide Technologies's Eric Allais addresses themes emerging from the pandemic.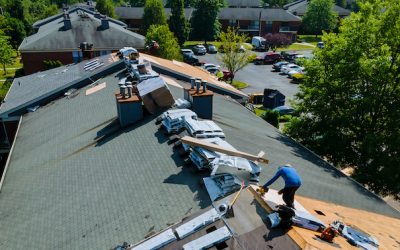 Operations
Texas-based building materials distributor SRS expands footprint with acquisitions of two family-owned companies in Washington and Louisiana.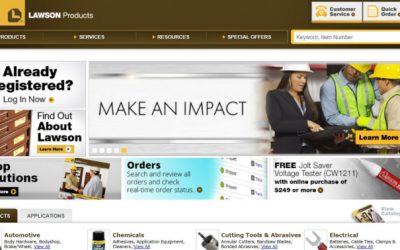 Operations
The pandemic didn't stop Lawson Products from pursuing the largest acquisition in its history. Mike DeCata, president and CEO, and Brian Hoekstra, vice president, mergers and acquisitions, spoke with MDM about the company's latest deal, how they navigated it during a global pandemic and how their M&A appetite remains strong even amid today's economic upheaval.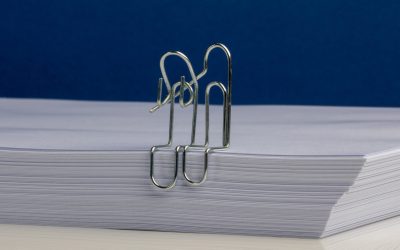 Sales GPS
Bringing your sales and marketing teams together on customer communications and interactions is a great way to ensure you are capturing a broader picture of what clients are going through right now.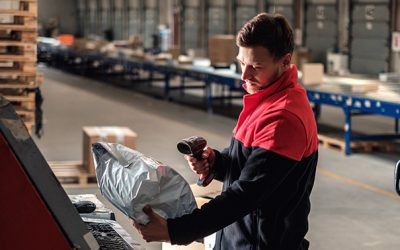 Technology
How distributors can assess whether or not implementing a published Minimum Order Size (MOS) policy makes sense when considering both company and market dynamics.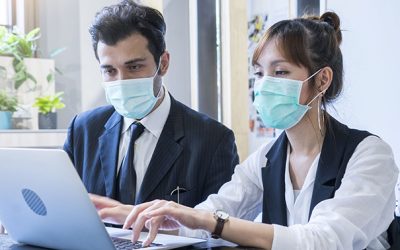 Sales GPS
Marketing and sales make a powerful team when working together.
Technology
This issue of MDM Premium features our annual Market Leaders listings of the top distributors in the U.S. See the rankings in key categories, and learn how several of the ranked companies put themselves in a strong market position in 2019 that has fared them well throughout the disruption of 2020.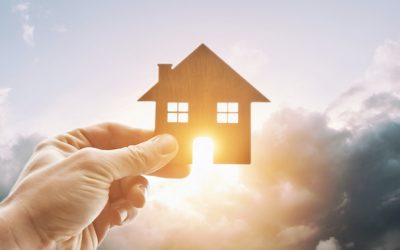 Research & Analytics
Latest data shows a 43.2% jump in home sales from the same month a year ago, giving distributors that sell building materials and other construction materials a second straight month good news on this front.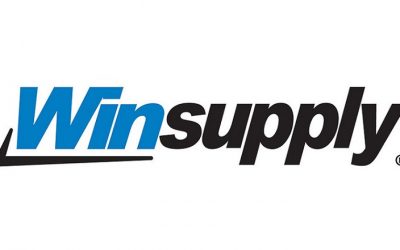 Operations
Winsupply Inc., Dayton, Ohio, broke ground Wednesday on the future home of the Richard W. Schwartz Center for Innovation, a facility that will also be the new home of Winsupply of Dayton.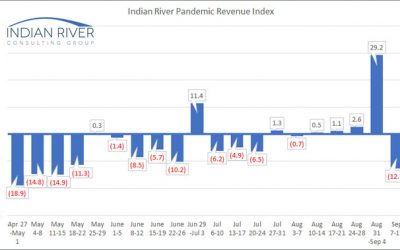 Research & Analytics
Indian River Consulting Group's weekly PRI for the work week of Sept. 14-18 indicated a sales increase of 4.9% versus the same week in 2019, which is the largest increase outside of a week distorted by a holiday.