Breaking news in Wholesale Distribution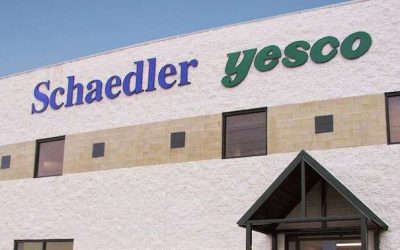 Changes throughout the electrical distributor designed to help company "focus on growth and customer expectations."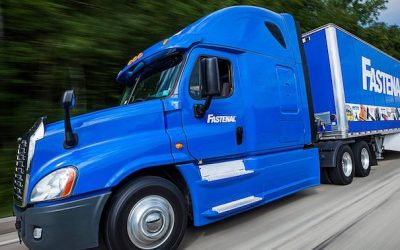 For the full year of 2020, Fastenal's sales increased 5.9% over the previous year driven by nine strong months of safety and PPE sales to offset softer fastener business.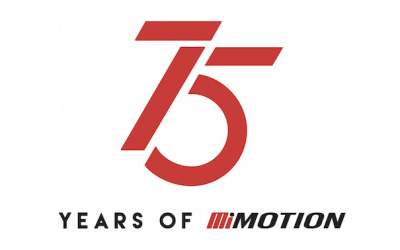 Company says rebrand is "intended to solidify the company's structure and advance its position in the marketplace" and also coincides with Motion's 75th anniversary.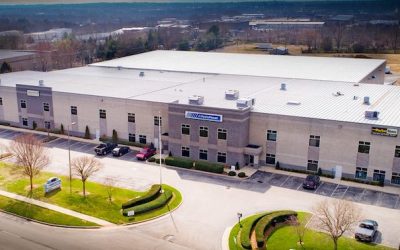 Air Hydro Power is adding fellow Louisville, Kentucky-based business Uland Supply to its portfolio.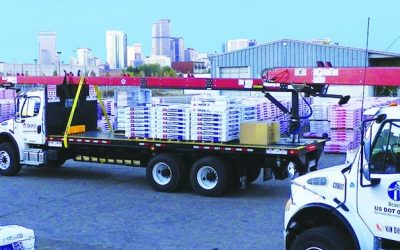 Building material distributor receives early termination of Hart-Scott-Rodino waiting period required to unload division for $850 million.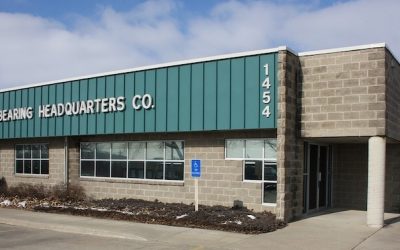 Industrial distributor names four executive appointments, including a new president and CEO.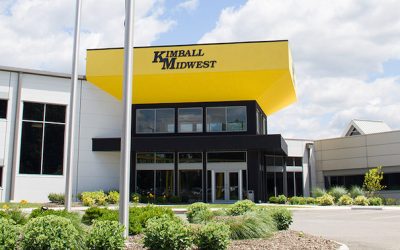 Company adds three senior leaders, including a CFO, chief business development officer and general sales manager.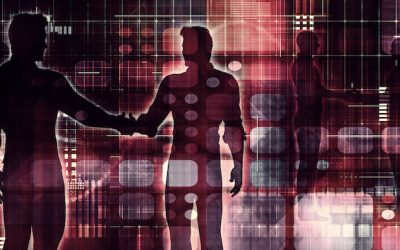 Debut online trade show from PTDA will provide "power transmission/motion control (PT/MC) manufacturers and distributors the opportunity to focus on PT/MC product knowledge and channel partner relationships."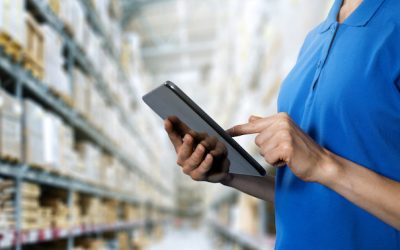 Rock Rockwell, the CEO of eTurns, shows how distributors can overcome the sudden slowdown of incoming cash flow due to delays of projects, struggling customers, general economic distress or healthcare-related shutdowns.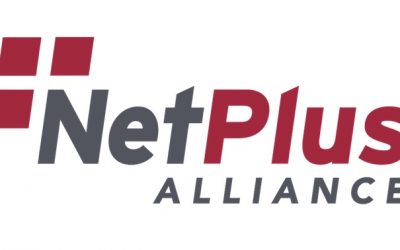 Jennifer Murphy on Jan. 1 took the reins of the buying group from her father, Dan Judge, marking the organization's fifth generation of family ownership.