Breaking news in Wholesale Distribution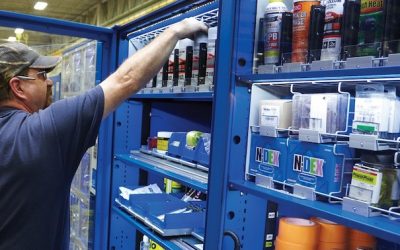 March sales increased 12.4% over the same month a year ago as the company saw fastener sales continue to rebound, growing 14% in the month.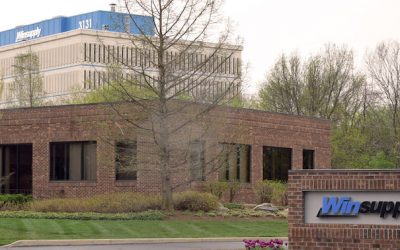 Distributor appoints Eric Leatherman, David Benton and Steve Lyon to new roles.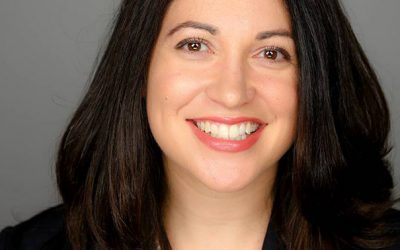 ADI Global Distribution vice president of global operations helped carry the company through the complexity of COVID-19 with "creative and unique" solutions.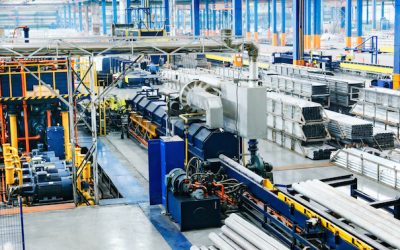 New orders placed in February also marked a 17.8% increase from the previous month of January, according to the most recent U.S. Manufacturing Technology Orders report.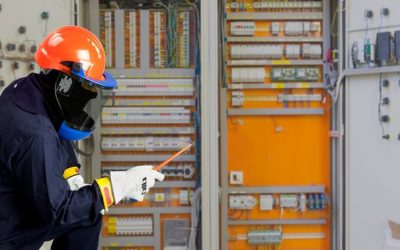 Protective Industrial Products Inc. names Laura Proctor as director of marketing for industrial safety.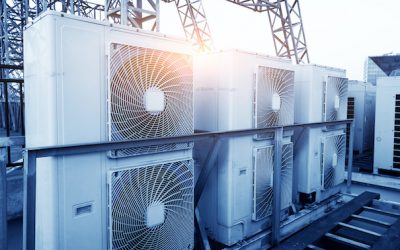 Watsco announced in March that it was spending $291 million to add Temperature Equipment Corp. to its portfolio.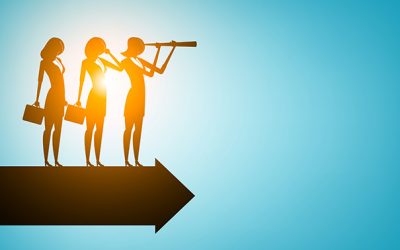 These extraordinary women are taking the industry to new heights through strong leadership and mindful investments in the future.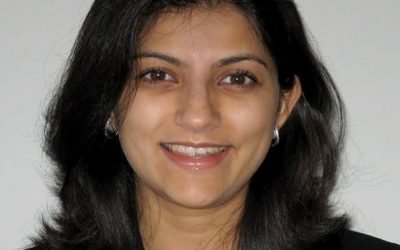 Patel used her extensive B2C e-commerce experience when building a digital sales channel for the landscape equipment distributor.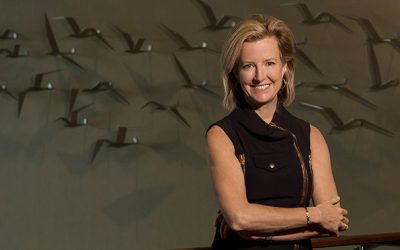 Millard might have handed the reins of the electrical distributor's top executive post to a successor, but her legacy at the company and in wholesale distribution is intact.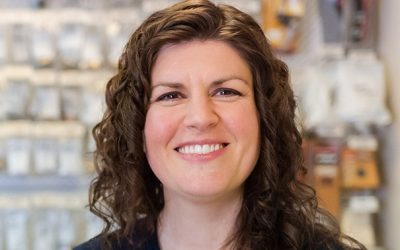 As the president/CEO and owner of The Part Works Inc., a company her parents started, Parris now gets to combine her own experience and skills with the foundation they built.