Breaking news in Wholesale Distribution
This issue of MDM Premium takes a look at the state of operations in the industry. We feature a frank discussion with F.W. Webb's Jeff Pope on pandemic-era leadership, address the status of in-person sales calls and supply chain disruption, as well as expectations for future PPE inventory strategy.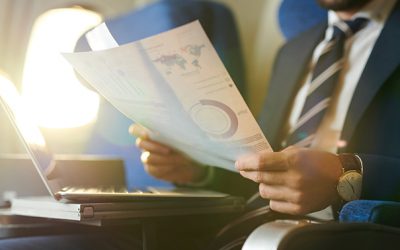 You'll see some changes in October to your MDM Premium subscription and into 2022 as we make our analysis and coverage of wholesale distribution channels better and easier to access.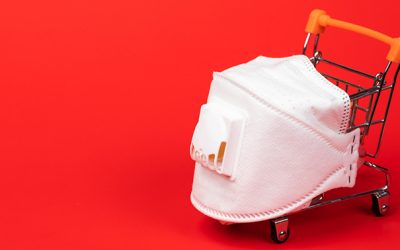 If so, distributors are better prepared for an uptick in cases and demand than a year ago.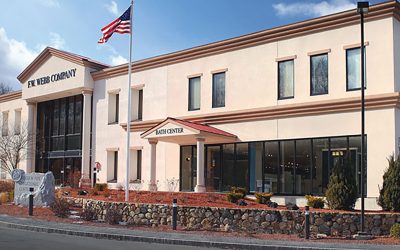 The distribution president and owner dishes on a host of topics.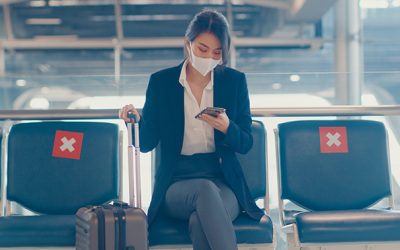 Salespeople will continue to hit the road when and where they can, but distributors still need to hone their remote sales tactics.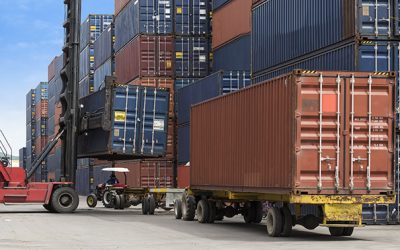 Distributors feel the weight of supply chain anchors this year, but there should be smoother sailing ahead.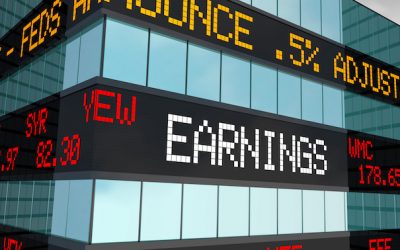 Webco's net sales for the current fiscal year amounted to $466.6 million, an 8.8% increase from the prior fiscal year.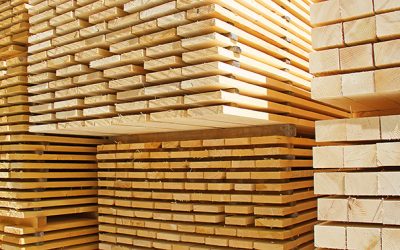 Wood Resources International's quarterly report said the cost for lumber in China has reached a record high this year.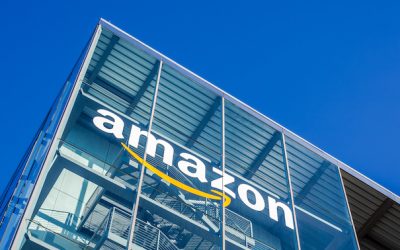 Amazon Business will grow its U.S. product sales by 43.5% year-over-year to reach $27.6 billion this year.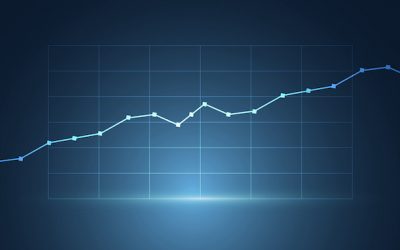 Latest Chicago Fed National Activity Index (CFNAI) shows that all four broad categories of indicators used to construct the index made positive contributions in August, but three categories declined from July.