Breaking news in Wholesale Distribution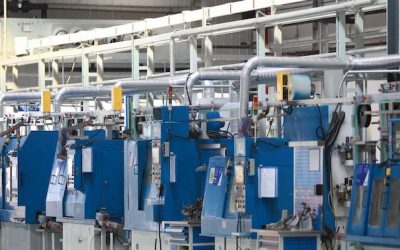 Operations
Swedish bearings manufacturer SKF said it will pour $39.3 million into expanding and automating processes at the group's factory in Sumter, South Carolina.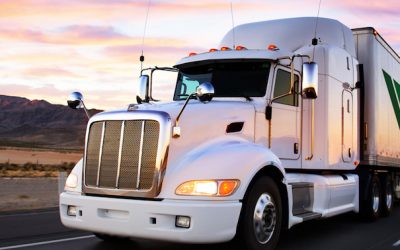 Leadership
Other C-suite moves at Veritiv include the retirement of Mary A. Laschinger, current chairman and CEO, and the appointment of Stephen E. Macadam as chairman of the board.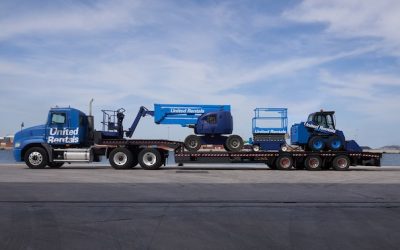 Leadership
Paul McDonnell will step down from United Rentals; his duties will be handled by COO Dale Asplund.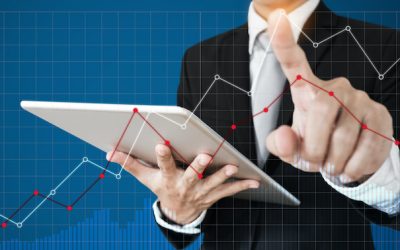 Research & Analytics
Latest Chicago Fed National Activity Index (CFNAI) shows that two of four broad categories of indicators used to construct the index made positive contributions in July, but all four categories decreased from July.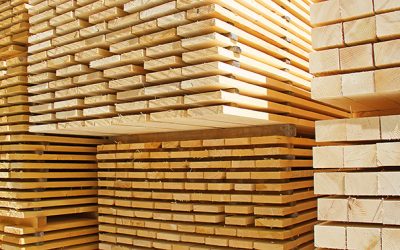 News
Fourth-generation, family-owned Maine company makes internal promotions within senior leadership team and adds several new roles.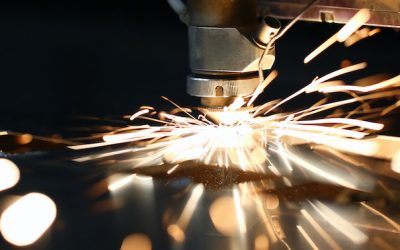 Research & Analytics
Latest report shows U.S. cutting tool consumption down 8.5% from previous month of June, while year-to-date total is down 21.2% from same period of 2019.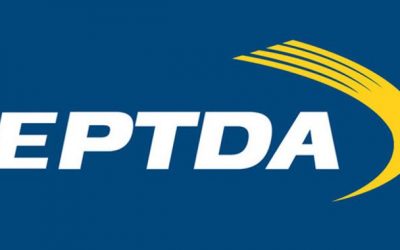 Leadership
EPTDA — the executive association for industrial distribution distributors and manufacturers across Europe, the Middle East and Africa — this week announced the appointment of its new 2021/22 board of directors and president, effective 1 October 2020.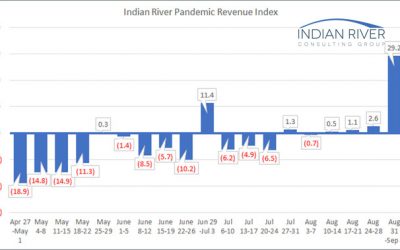 Research & Analytics
Distributor sales drop 12.7% for the week of Sept. 7-11 due to the Labor Day holiday falling within that time frame, according to the latest Indian River Consulting Group PRI.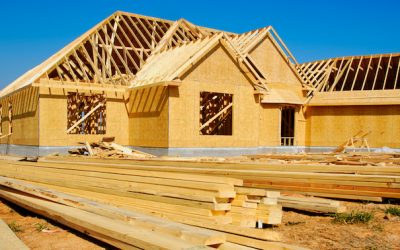 Operations
Building materials distributor US LBM grows product offering and reach in New England with new branch in Manchester, Connecticut.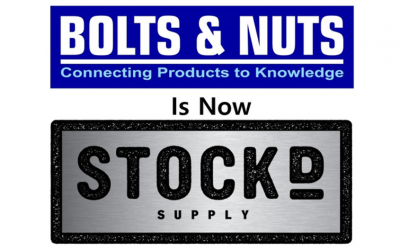 Sales & Marketing
The new Stock'd Supply brand offers an entire suite of services from custom precision machined components to MRO to safety products.