Breaking news in Wholesale Distribution
DXP's CEO said the Premier Water deal was a "nice addition" to its purchase of Florida-based Carter & Verplanck in May.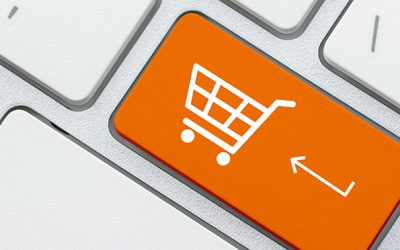 With the new marketplace, Parts Town is branching out into new verticals such as HVAC, janitorial, water filtration and technician supplies.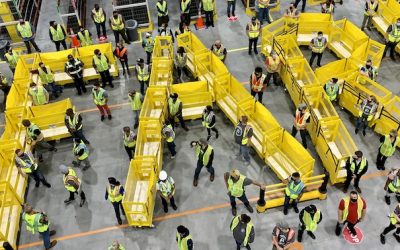 The new facility in Fargo, which is more than 1 million square feet, will create 1,000-plus jobs in the area.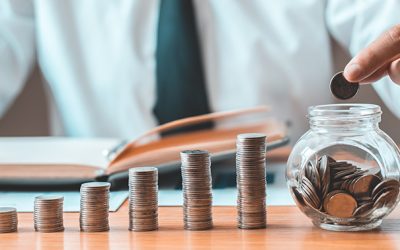 With the latest investment round, Mirakl said the company's valuation has increased to more than $3.5 billion.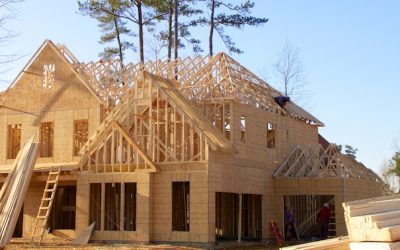 And housing starts are up compared to year-ago period and the previous month, according to the latest residential construction report from the U.S. Census Bureau and the U.S. Department of Housing and Urban Development.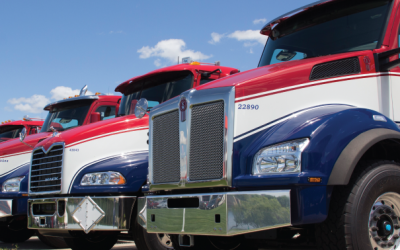 Daniel (DJ) Cunningham is managing the building material distributor's newest location in St. George, Utah.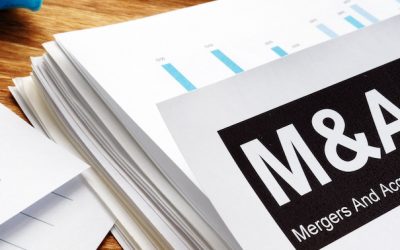 Arrow Tru-Line is an independent manufacturer and supplier of overhead garage door hardware components that sells into the residential and commercial markets.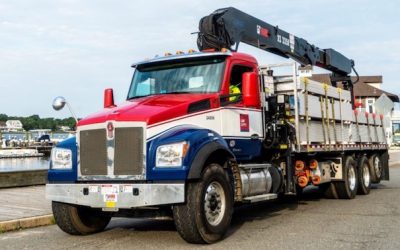 Prior to his promotion, Jenkins, who has been in the building materials industry for 35 years, was L&W Supply's district manager in Texas.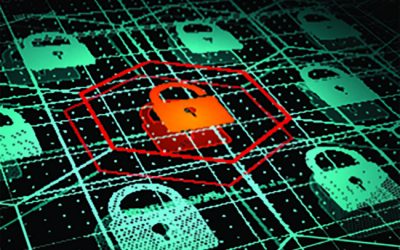 Famous Enterprises was hit with a malware attack earlier this year that encrypted data on some of its computer systems.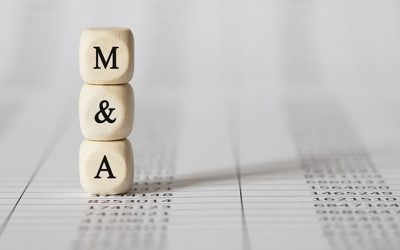 Olympic Steel will use the proceeds from its Detroit sale to reduce debt and pursue additional acquisitions and investments.