Breaking news in Wholesale Distribution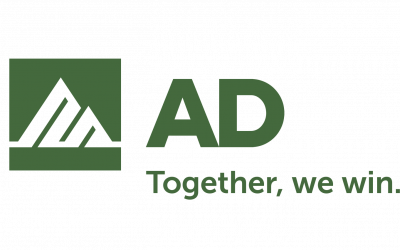 The member-owners of Wayne, Pennsylvania-based buying group AD elected two new directors and reelected one director to its 2021 LLC board of directors.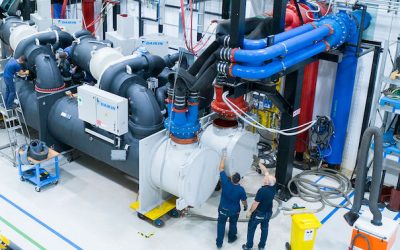 By adding ABCO to its portfolio, Daikin — a manufacturer of heating, cooling and refrigerant products — will bolster its distribution capabilities in the northeast.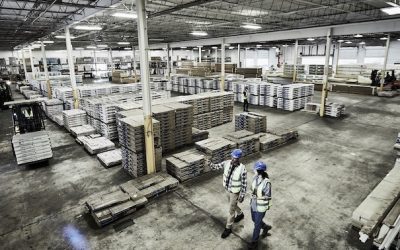 Eric Swank will leave the building materials distributor in February after 16 years with the company.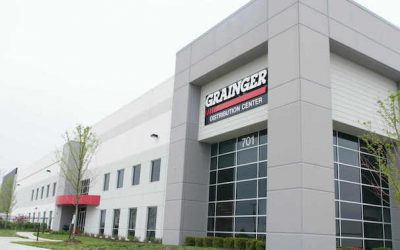 MRO distribution giant names Deidra "Dee" Merriwether as CFO and Paige Robbins as SVP and president of the Grainger Business Unit.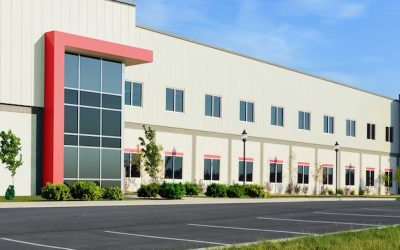 MHS adds certain conveyor assets of TGW Logistics Group to its portfolio.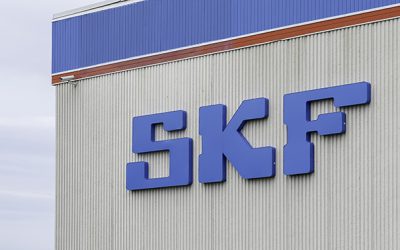 Rickard Gustafson appointed to top executive position at Swedish bearings manufacturer SKF.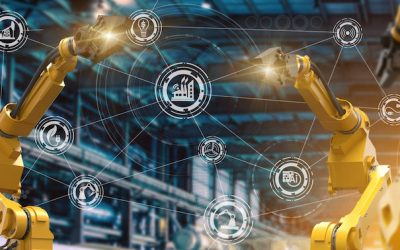 But new orders placed in November marked a 13.3% decrease from the previous month, according to the most recent U.S. Manufacturing Technology Orders report.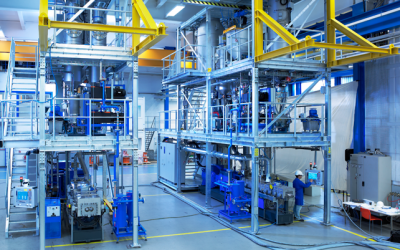 Manufacturer follows through on plans to exits ABEL business by unloading business to IDEX for $103.5 million.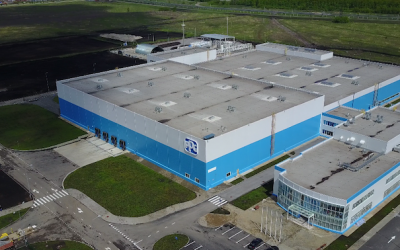 PPG's addition of German manufacturer Wörwag will add about €220 million (US$267.6 million) to the company's top line.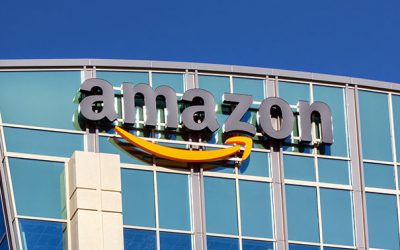 Online giant Amazon bringing five new buildings, 2,000 jobs to the metropolitan Detroit area.