Breaking news in Wholesale Distribution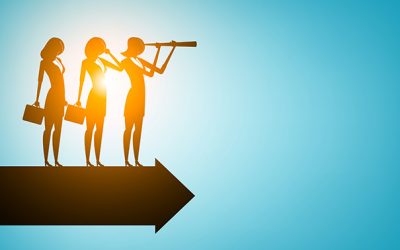 These extraordinary women are taking the industry to new heights through strong leadership and mindful investments in the future.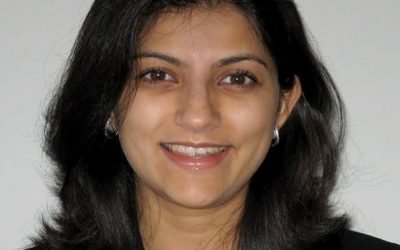 Patel used her extensive B2C e-commerce experience when building a digital sales channel for the landscape equipment distributor.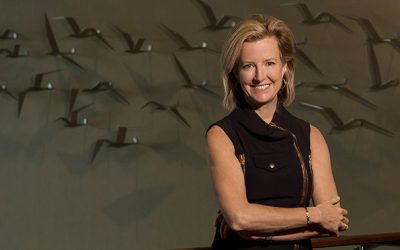 Millard might have handed the reins of the electrical distributor's top executive post to a successor, but her legacy at the company and in wholesale distribution is intact.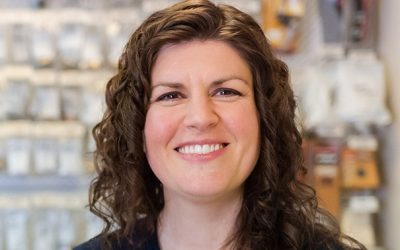 As the president/CEO and owner of The Part Works Inc., a company her parents started, Parris now gets to combine her own experience and skills with the foundation they built.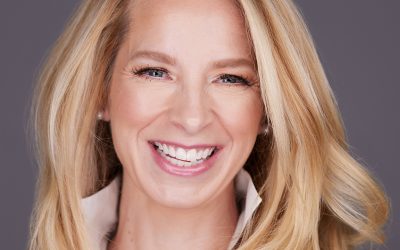 Vrancic might officially be the director or marketing, but she has proven to be so much for the industrial distributor since joining the company in 2002.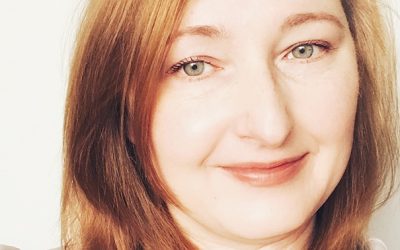 Petra Schindler-Carter has been with Amazon Business since it rebranded from AmazonSupply in 2015, and she is a major reason for the division's success.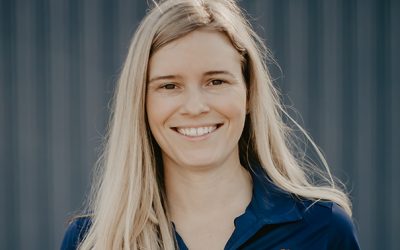 Though a relative newbie to the distribution industry, Finlayson has brought a solid business acumen to the company she bought from her parents a few years ago and is now seeing the industrial supplier thrive.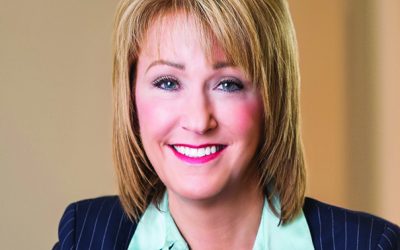 Mazzarella's rise to the top at Grayber is legendary, and she is out to help distributors learn from her experience and expertise.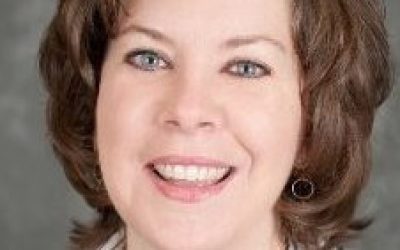 As the chief human resources office for Crescent Electric Supply Co., Swambar is leading the charge in the company's "war for talent," but she brings much more to the electrical distribution business.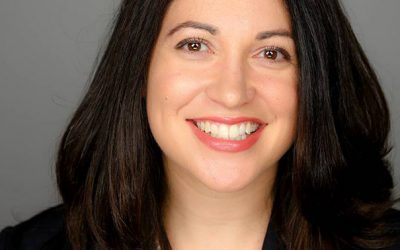 ADI Global Distribution vice president of global operations helped carry the company through the complexity of COVID-19 with "creative and unique" solutions.