Minneapolis-based Sonepar subsidiary Viking Electric has announced two recent hires: Robert Hoke as the company's new eMobility Specialist and Jen Pytleski as a new Enterprise Account Executive.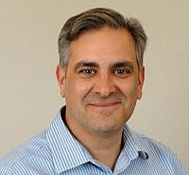 Hoke is expected to manage Viking Electric's electric vehicle charging strategy in Minnesota, Wisconsin and Chicago, Viking said. He started his career in financial services before focusing on the vehicle electrification space for the past 15 years. Hoke most recently worked for an EV manufacturer to enhance vehicle servicing, national EV charging and EV coverage strategy.
"Robert's passion for Electric Vehicles and quality customer care will serve us well as we continue to grow our company's energy-related services," said Viking Electric VP of Sales Brett Wilson. "We welcome his extensive EV experience and leadership which will accelerate Viking Electric as the go-to electrical supply chain partner that prioritizes our customers' evolving EV supply equipment needs."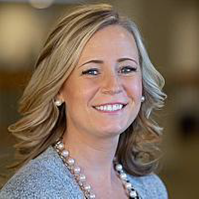 In her new role, Pytleski is expected to use her market knowledge and customer relationships to "drive profitable growth and increased market share" in Minnesota and Western Wisconsin, Viking said. She started her career 17 years ago as a lighting designer. Most recently, she worked as a lighting specialist in Viking Electric's Twin Cities lighting team.
"Jen's record of excellence and customer-centric mindset will serve us well as we continue to grow our company's market share in Minnesota and Western Wisconsin," Wilson said. "We will rely on her experience and leadership to position Viking Electric as an indispensable electrical supply chain partner central to our customers' success."
Sonepar USA ranks No. 2 on MDM's 2022 list of Top Electrical, Data & Security Distributors.