Private equity firm Equity Group Investments announced that Sam Zell — longtime former Chairman of wire and cable products distributor Anixter International — passed away on May 18 after complications from a recent illness. He was 82 years old.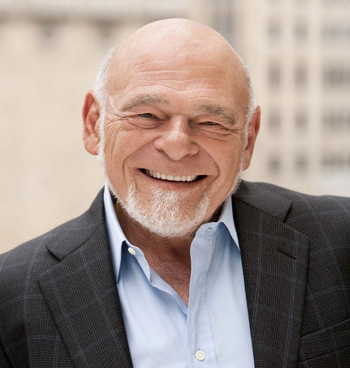 Zell was chairman of Anixter for 34 years and piloted the company to its $4.5 billion sale to Wesco International in 2020, which essentially doubled the size of Wesco. He helped establish Anixter as a leading company in the electrical wire and cable industry, as the firm grew from $650 million to $8.8 billion in revenues under his tenure while expanding its geographic presence from three to 50 countries.
Wesco investor relations documents show that Anixter was acquired in 1986 by Itel Corporation-owned EGL, and Zell became its chairman less than a year later. Zell directed the divestment of Itel's other investments by 1991 to move the company forward as just Anixter, adding International to its name amid its expansion.
Besides his Anixter involvement, Zell launched and grew hundreds of companies during his career that spanned more than six decades.
Equity Group Investments detailed those entrepreneur endeavors in an obituary here.