'Trust the System': A Data-Backed Commitment to Automation
Known for his engaged and strategic perspective and strong leadership qualities, the 37-year-old Florian Ostendarp is leading the charge to automate as many processes as possible for the distribution company. Already about 80% of purchase orders are automatically processed and 67% of order confirmations are completely electronic.
Subscribers should log-in to read this article.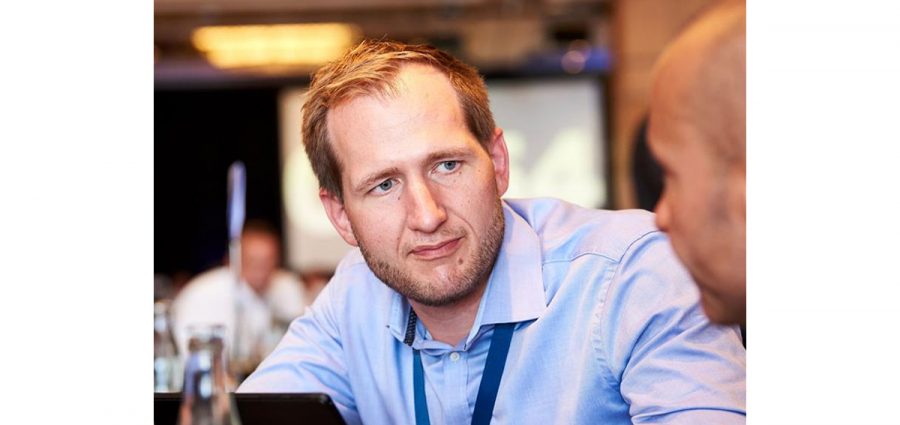 To continue reading this article you must be a paid subscriber.
Sign Up for the MDM Update Newsletter
The MDM update newsletter is your best source for news and trends in the wholesale distribution industry.